It's been a few weeks since the New Year began and you have had plenty of time for real life to take over those wonderful goals you set at the start of January. If you're like me, a couple of them have probably fallen to the side and your motivation has waned. Today I want to encourage you to take a look at those goals again and re-fuel your passion.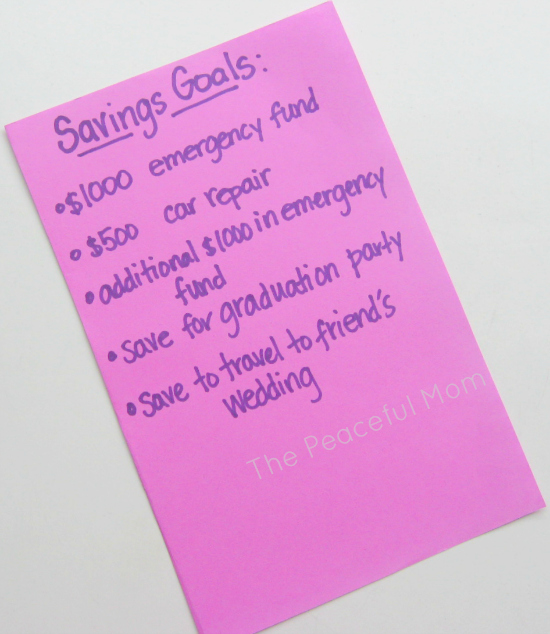 Review Your Goals
At the beginning of the year I encouraged you to write down some specific goals for changes you want to see happen in your life. It works best if your goals are posted in a visible place so that you can see them on a daily basis but if you have them tucked away somewhere now is a fantastic time to take them out and look at them again.
I placed my goals in my desk planner but with the busyness of the last few weeks I haven't taken the time to look at them for a while so I reviewed them again this morning:
SPIRIT – maintain a close spiritual connection with God on a daily basis

BODY – lose 30 pounds, tone arms, feel more energetic

MARRIAGE – enjoy a vibrant relationship with my husband

CHILDREN – maintain a close relationship with each of my children

MONEY – continue building $1000 emergency fund; pay off medical bills; save additional $3000 this year

HOME- enjoy a peaceful and comfortable home

BUSINESS reduce expenses; increase income by 25% by the end of the year
Looking over my list again renewed my desire to see these goals happen and refreshed my motivation.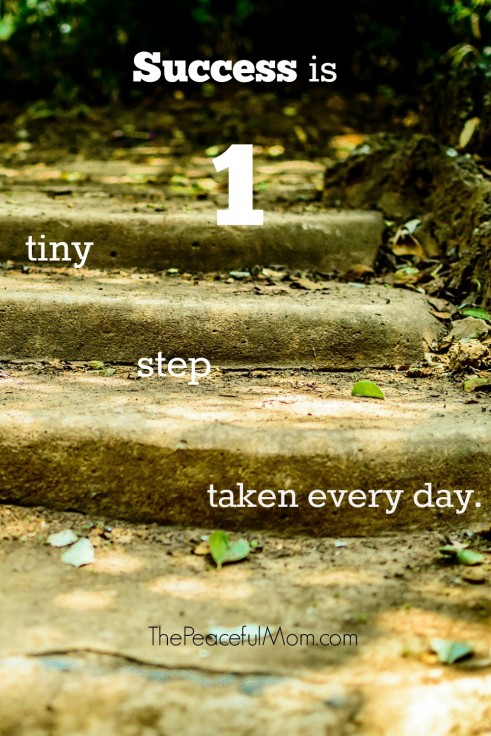 Evaluate Your Action Steps
Once you have taken a look at your overall goals it's time to review the action steps that you planned in order to reach those goals. Are your action steps realistic and do-able? How have the steps worked into your life?
You can read my 2015 Goals and action steps here. I normally try to focus on the positive so I naturally want to list all of the action steps that I have been rocking but I think it will be more helpful to see what hasn't worked and what I am adjusting.
Moving weekly "retreat" to bi-weekly;
My "no eating after 7 pm" rule will now be "no eating after 8 pm" because we have been eating dinner later;
Scheduling date night on the calendar so we don't miss it;
Re-evaluating monthly individual dates with each child. Due to scheduling and having one car I may have to move these to a date every couple of months with each child;
Re-committing to the budget. We saved $400 toward our emergency fund in January but I want to spend less so we can save more;
On a positive note I have loved my goal of kissing my husband passionately every morning! It has actually made a difference in how I feel about him and especially the one morning we were having a disagreement!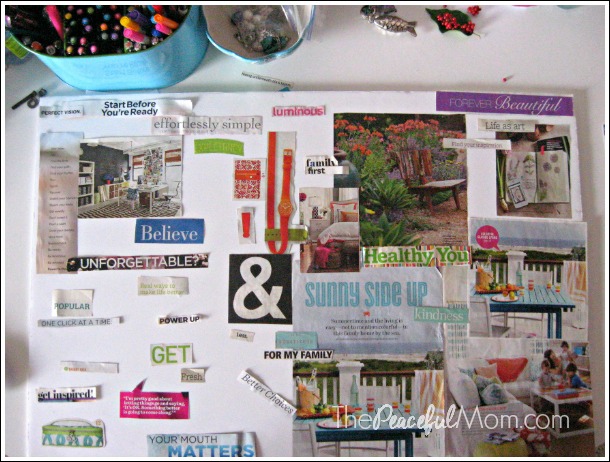 Update Your Vision Board
A terrific way to motivate yourself is to visualize your goals by making a Vision or Inspiration Board. If you made one at the beginning of the year take some time now to review it and add any new words or pictures that represent your goals.
If you haven't made a Vision Board for this year click here for step-by-step instructions on How to Make a Vision Board.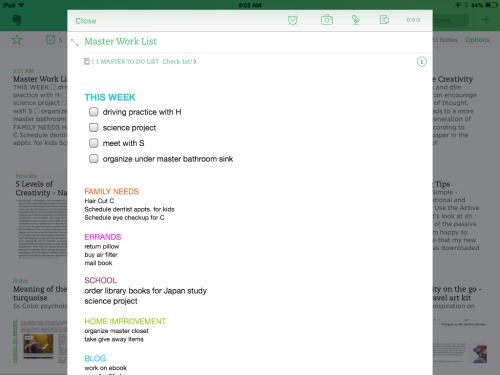 Start Your Day With Your Top Priorities
The key to reaching your goals is doing something every day to move yourself toward them. An excellent way to make sure this happens is to make a plan for your day the night before and then work on the most important items first thing in the morning. That way no matter what happens the rest of the day you know that you accomplished something toward your most important priorities rather tha just wishing for them to happen.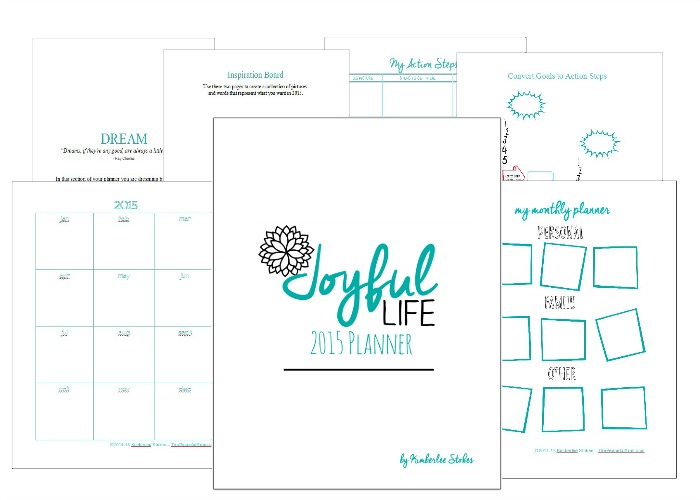 If you want to live a more intentional and fulfilling life you will want to check out my Joyful Life Planner. This system helps you decide what you want then gives you the tools to implement your goals into your life so you can live PURPOSEFULLY with your time.
Organizing your household chores and your kids extracurricular activities is one thing but if you truly want to live the best life possible you need to get in touch with the person you were created to be and this planner along with my "be happy" e-book will enable you to do just that.
Click here to see what's included.
I would love to hear how you are doing with your goals! Leave a comment. 🙂
(eMail readers will need to click the title of the post in this email and scroll to the bottom of the post to leave a comment.)
Make Money Online!
Click here for a complete list of The Peaceful Mom's recommended survey sites.