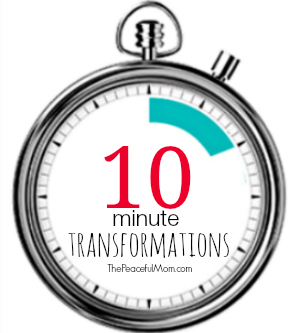 Get Organized! 5 Ten Minute Projects to Do This Week
Organize your life one tiny step at a time with 10 Minute Transformations.
Read more about why 10 Minute Transformations work here.
This week's 10 Minute Transformations: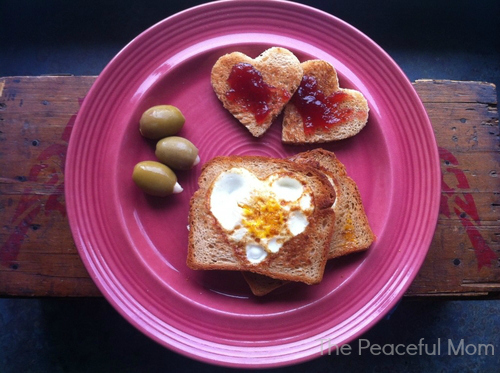 Your Relationships: Plan a special Valentine's Day Breakfast for your family.
(Click here for Valentine's Day ideas including this breakfast.)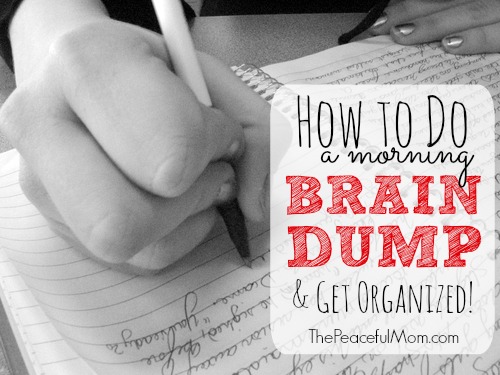 Your Time: Do a Brain Dump every morning this week.
(Click here to read more about How to Do a Brain Dump.)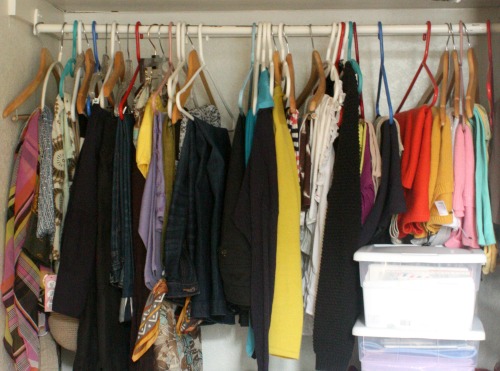 Your Space: Find 5 clothing items to donate.
Place them in the back of your car and donate them this week.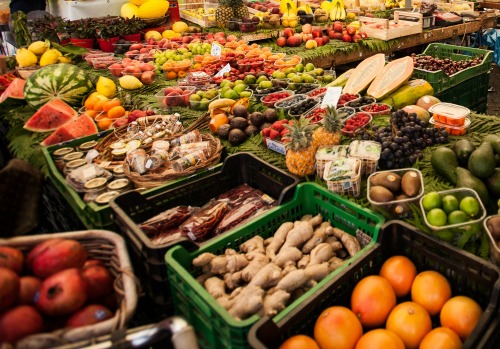 Your Health:  Buy at least three fresh veggies at the store this week.
Make sure to work these into your menu so they don't go to waste. Try this FreshTomato Cucumber Salad.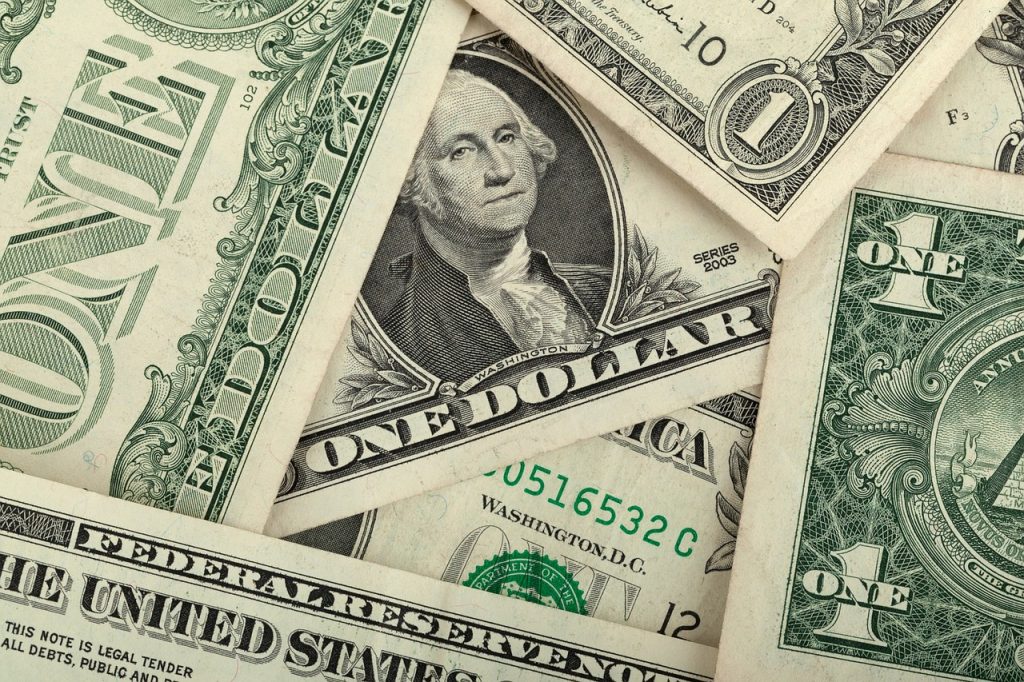 Your Money: Open a savings account if you don't have one.
 It's a great idea to set up automatic withdrawal from your paycheck too!
I would love to hear which 10 Minute Transformation(s) you will be completing this week. Leave a comment. 🙂
We Can Do This!

Want a simpler life?
Join our simplifying, organizing, life-changing community!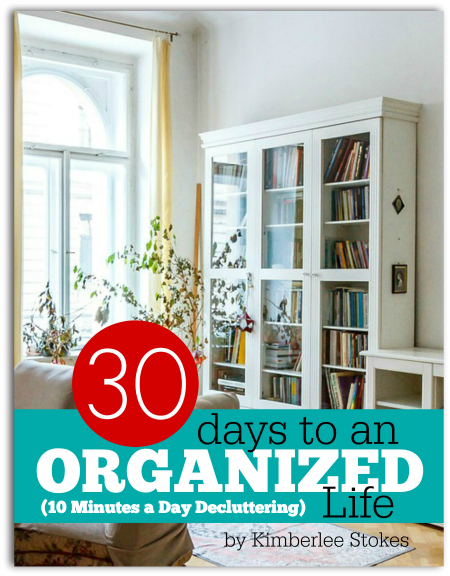 Click here to join the 30 Days to Organized Community!
Get weekly encouragement and real-life strategies to organize your life PLUS receive a FREE 10 Minutes a Day Decluttering Tool Kit!
You'll receive:
10 Minutes a Day Declutter Calendar — focus on one small area each day of the month
50 Ten Minute Tasks – to organize your life one baby step at a time
10 Minute Task Calendar – blank calendar to fill in your own 10 Minute Tasks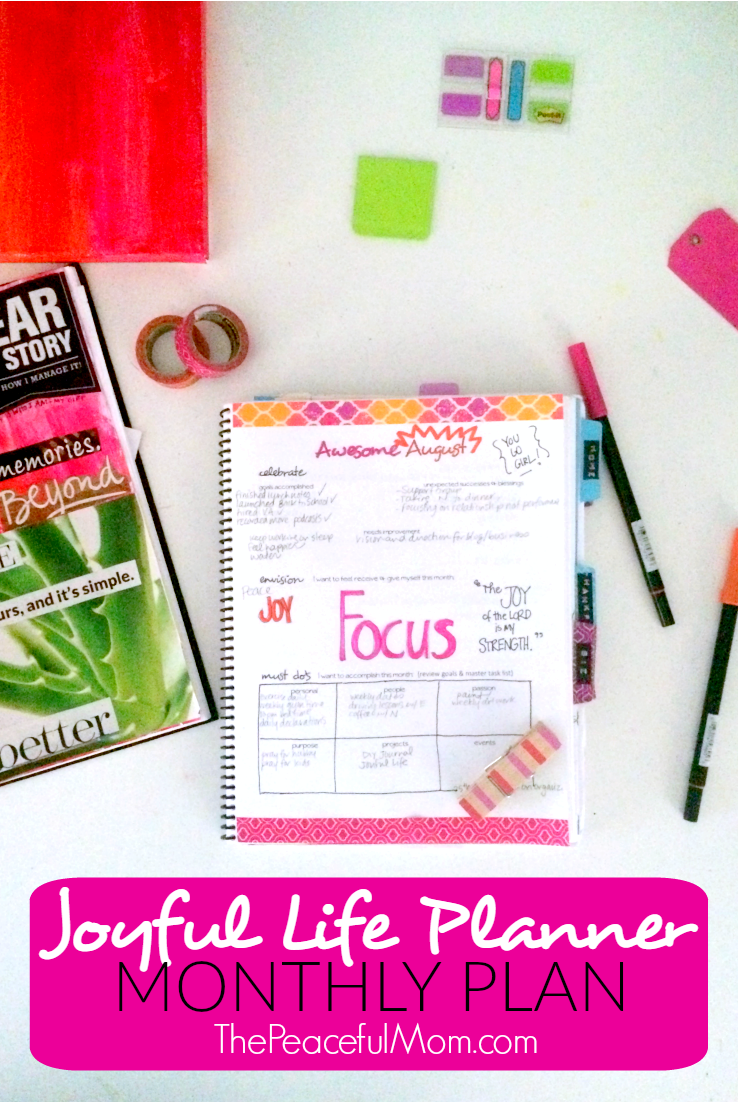 Get organized with my Joyful Life Planner!
Click HERE to see what's inside!