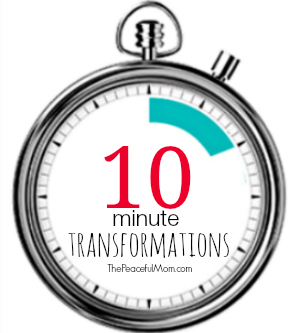 Get Organized! 5 Ten Minute Projects to Do This Week
Organize your life one tiny step at a time with 10 Minute Transformations.
Read more about why 10 Minute Transformations work here.
(click here to see last week's 10 Minute Transformation projects)
This week's 10 Minute Transformations: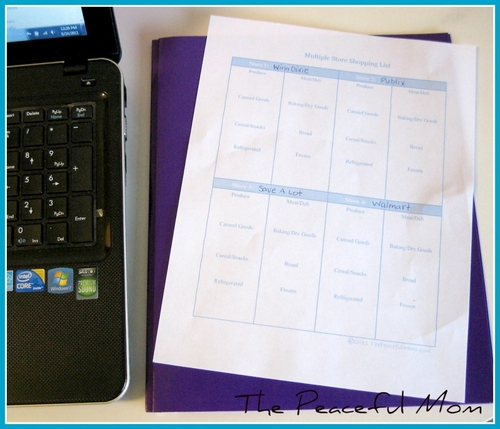 Your Time:  Place a grocery list on your fridge. (Click here for a FREE printable grocery list.)
Use this list to add items as you run out of them and to plan your next shopping trip.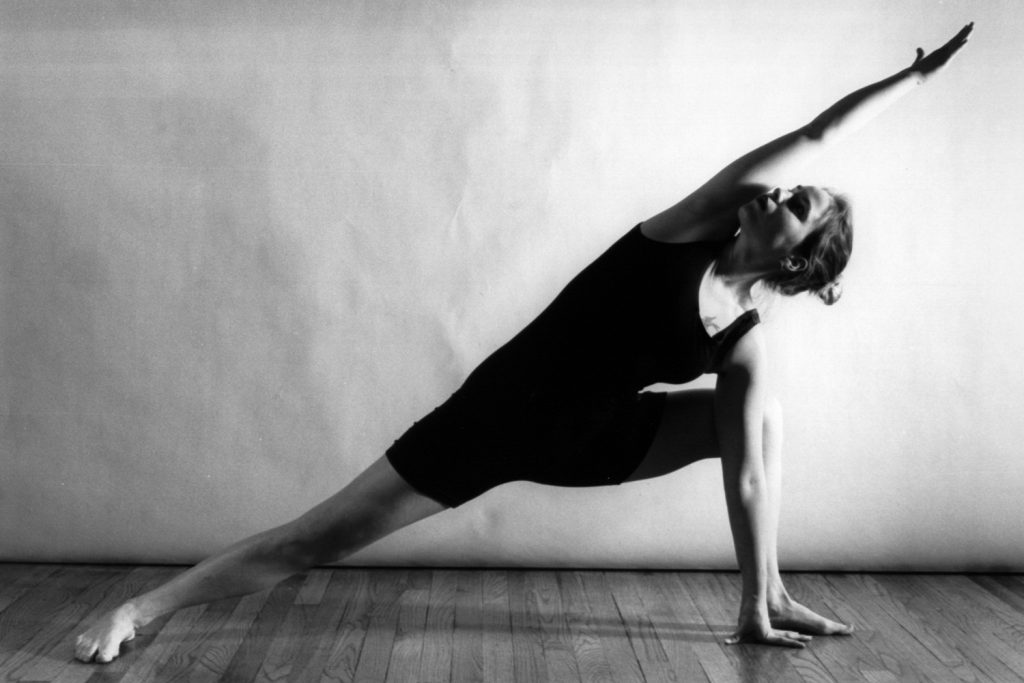 Your Health: Spend 10 minutes stretching when you first wake up.
(If you're like me your stretching won't look quite like this!)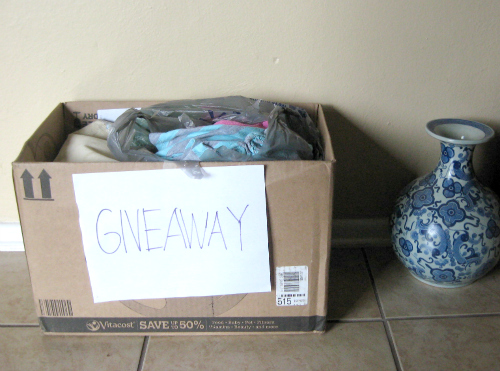 Your Space: Set up a Donation Box in a closet or your garage.
Your Relationships: Send a "romantic" or "sexy" text to your hubby.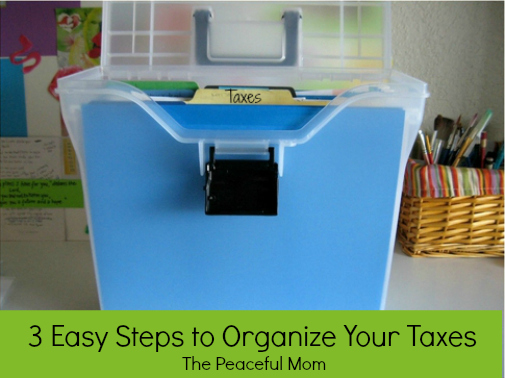 Your Money: Begin organizing your tax information so you can file early.
(Click here for 3 Easy Steps to Organize Your Taxes.)
I would love to hear which 10 Minute Transformation you will be completing this week. Leave a comment. 🙂
(eMail readers will need to click here and scroll to the bottom of the post to leave a comment.)
We Can Do This!

Want a simpler life?
Join our simplifying, organizing, life-changing community!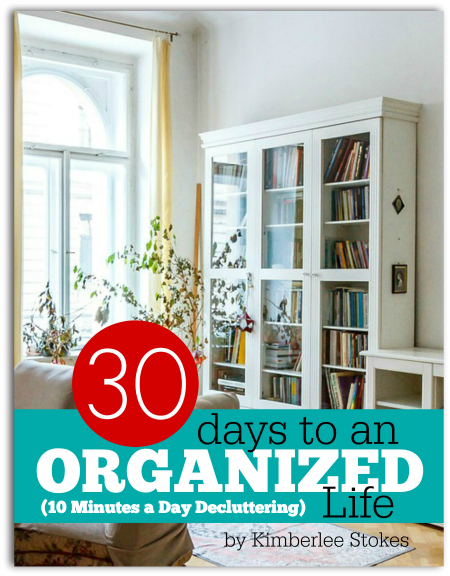 Click here to join the 30 Days to Organized Community!
Get weekly encouragement and real-life strategies to organize your life PLUS receive a FREE 10 Minutes a Day Decluttering Tool Kit!
You'll receive:
10 Minutes a Day Declutter Calendar — focus on one small area each day of the month
50 Ten Minute Tasks – to organize your life one baby step at a time
10 Minute Task Calendar – blank calendar to fill in your own 10 Minute Tasks