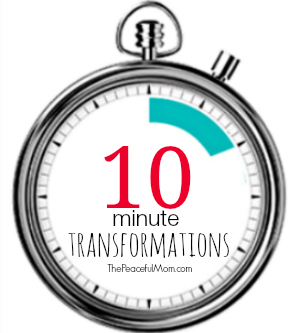 Get Organized! 5 Ten Minute Projects to Do This Week
Organize your life one tiny step at a time with 10 Minute Transformations.
Read more about why 10 Minute Transformations work here.
This week's 10 Minute Transformations: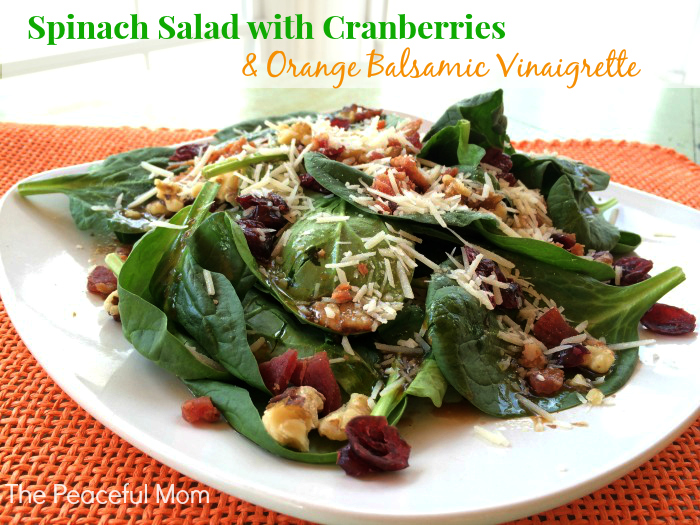 Your Health: Eat a salad every day this week.
(Try this yummy Spinach Salad with Cranberries and Orange Balsamic Vinaigrette.)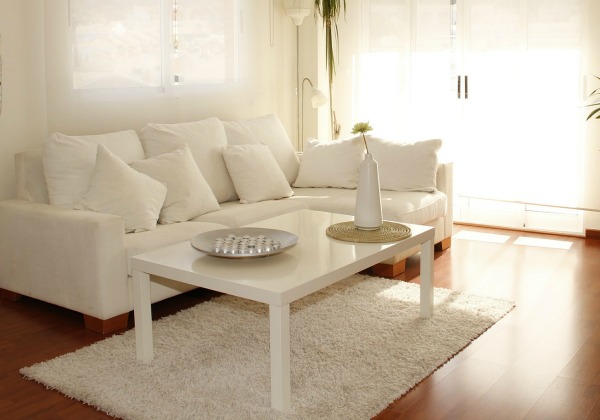 Your Space: Clear your coffee table. A clean space brings peace.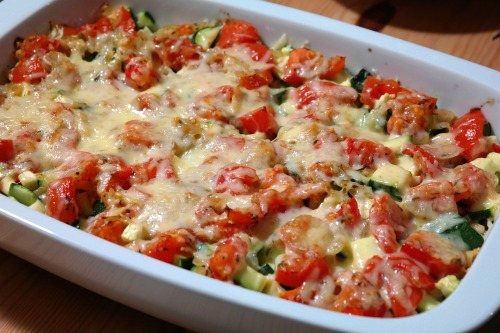 Your Time:  Plan 5 dinners this week (Print a FREE Menu Planner here!)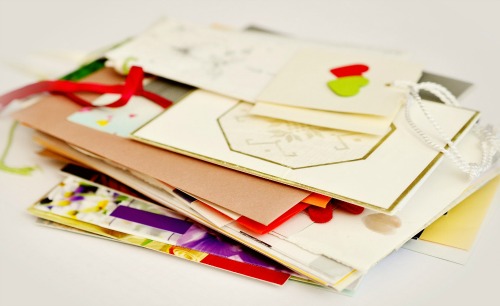 Your Relationships: Write a note to a friend.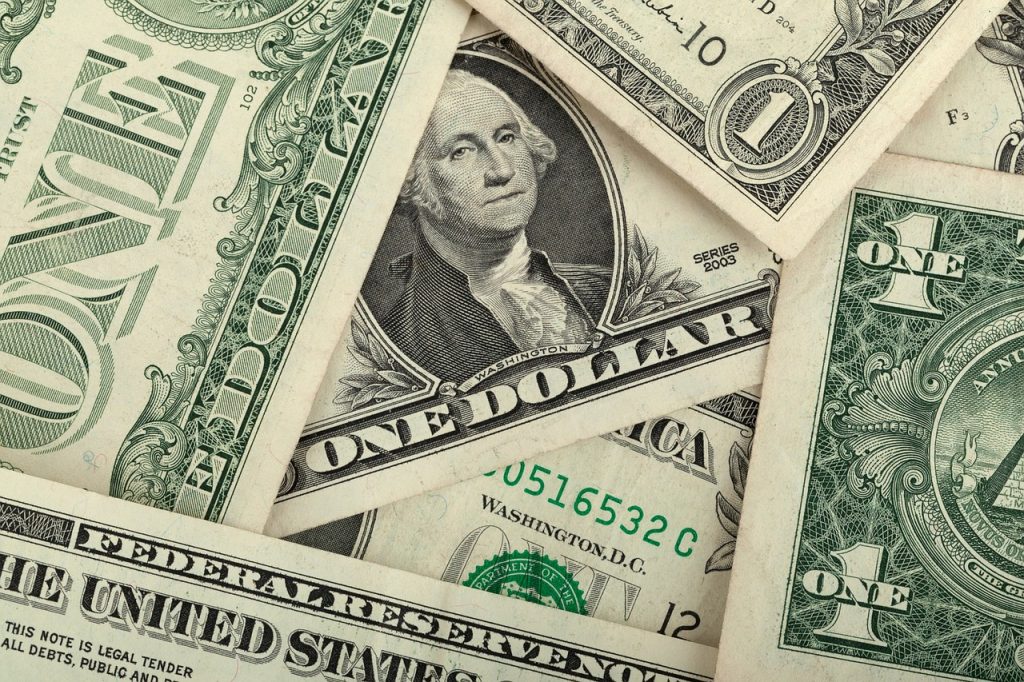 Your Money: Save $10 this week toward a long-term goal.
I would love to hear which 10 Minute Transformation(s) you will be completing this week. Leave a comment. 🙂
We Can Do This!

Want a simpler life?
Join our simplifying, organizing, life-changing community!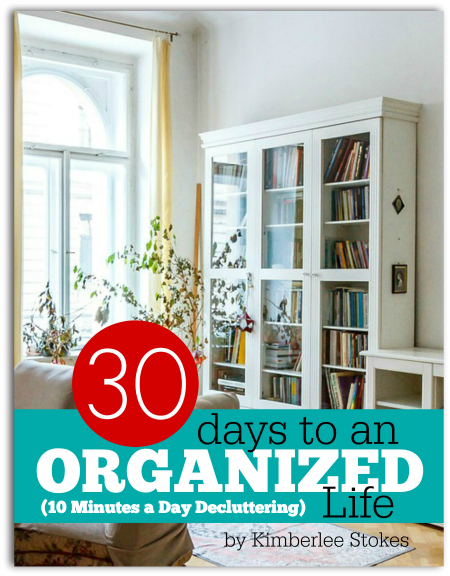 Click here to join the 30 Days to Organized Community!
Get weekly encouragement and real-life strategies to organize your life PLUS receive a FREE 10 Minutes a Day Decluttering Tool Kit!
You'll receive:
10 Minutes a Day Declutter Calendar — focus on one small area each day of the month
50 Ten Minute Tasks – to organize your life one baby step at a time
10 Minute Task Calendar – blank calendar to fill in your own 10 Minute Tasks