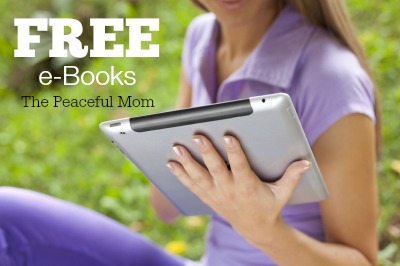 Free Kindle eBooks: Save money and learn new things!
Click here for links to all of the free Kindle books available today including: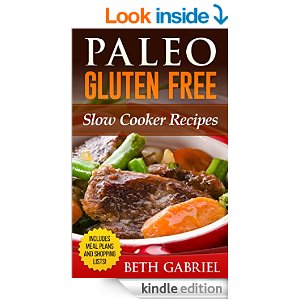 Paleo Gluten Free Slow Cooker Recipes: Against All Grains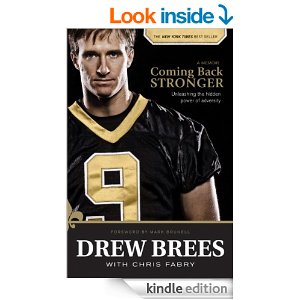 Coming Back Stronger: Unleashing the Hidden Power of Adversity
PLUS:
DIY HouseHold Hacks: 155 Hacks and Strategies- Clean Your Home Like a Pro
The Internet Security Guide:How To Keep Your Children Safe And What To Do If They Are Participating In Dangerous Behaviors
Weight Loss: 25 Superfoods that'll help you lose weight naturally
DSLR Photography For Beginners: Start Taking 10 Times Better Shots in Days With These Simple Tips
and more!
(You can read these on your laptop or desk computer too!)
Click here for more DEALS & FREEBIES to help you save money!
Make Money Online!
Click here for a complete list of The Peaceful Mom's recommended survey sites.