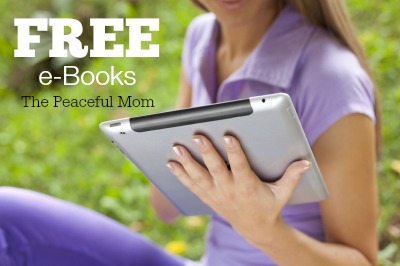 Free Kindle eBooks: Save money and learn new things!
Click here for links to all of the free Kindle books available today including: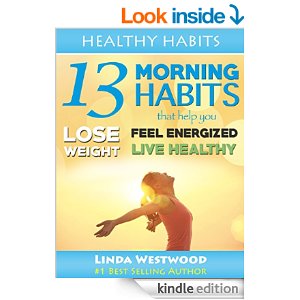 Healthy Habits: 13 Morning Habits That Help You Lose Weight, Feel Energized & Live Healthy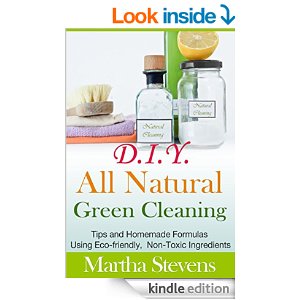 D.I.Y. All Natural Green Cleaning: Tips and Homemade Formulas Using Eco-friendly, Non-Toxic Ingredients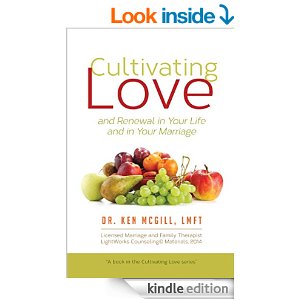 Cultivating Love: Renewal in Your Life and in Your Marriage
PLUS MORE!
(You can read these on your laptop or desk computer too!)
Click here for more DEALS & FREEBIES to help you save money!
Make Money Online!
Click here for a complete list of The Peaceful Mom's recommended survey sites.