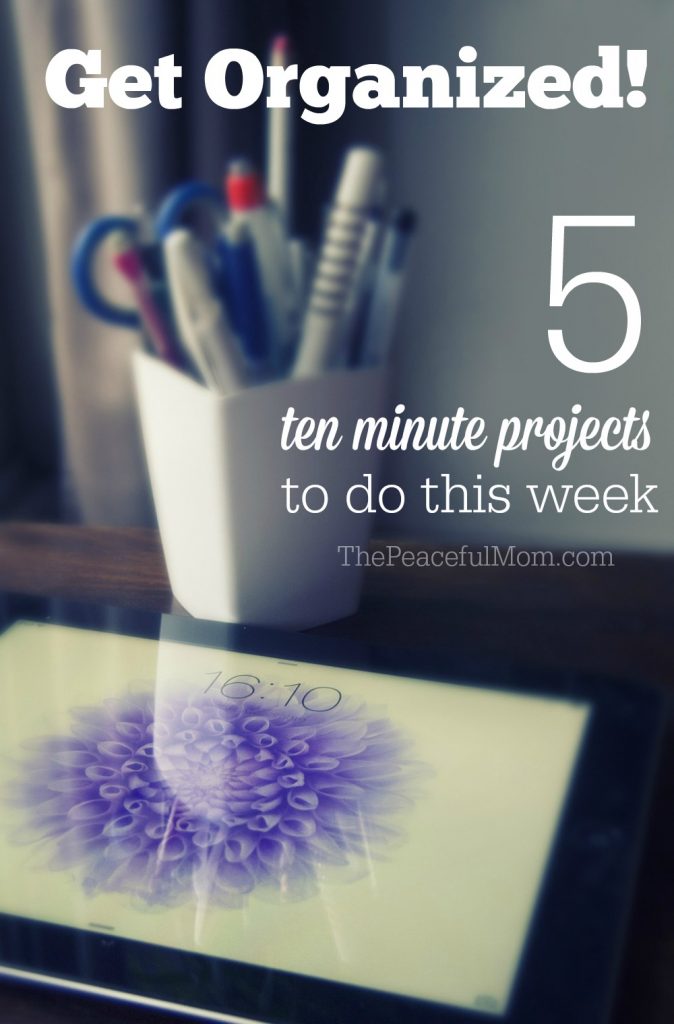 It's week two of our 10 Minute Transformations. Were you able to complete your selected 10 minute projects last week (click here to see last week's 10 Minute Transformation projects)?
I actually managed to complete all of them except the thank you note to my husband so I will add that to my list for this week.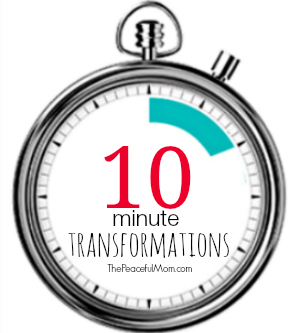 You can read more about why 10 Minute Transformations work here.
This week's 10 Minute Transformations (choose to complete one or more):
Your Health: Drink a glass of water three times a day this week (This will take approximately 1-2 minutes per each glass).
Your Time: Print a daily planner. Spend 10 minutes each evening creating your plan for the next day. (Find printable planner options here or check out the Joyful Life Planner that I created and use).
Your Relationships:  Spend 10 minutes a day planning a special date with your husband. Check out my $10 Date Ideas.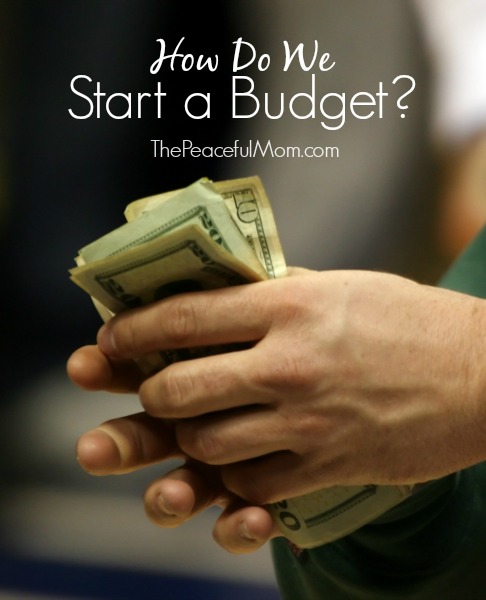 Your Money: Print a budget worksheet (free budget worksheet here) and spend 10 minutes a day working on it with your spouse. (You can read How to Start a Budget here.)
Your Space: Find 5 items in your kitchen to give away.
I would love to hear which 10 Minute Transformation you will be completing this week. Leave a comment. 🙂
We Can Do This!

Want a simpler life?
Join our simplifying, organizing, life-changing community!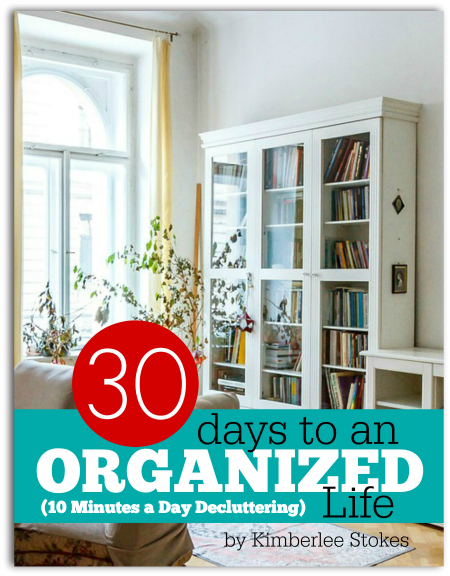 Click here to join the 30 Days to Organized Community!
Get weekly encouragement and real-life strategies to organize your life PLUS receive a FREE 10 Minutes a Day Decluttering Tool Kit!
You'll receive:
10 Minutes a Day Declutter Calendar — focus on one small area each day of the month
50 Ten Minute Tasks – to organize your life one baby step at a time
10 Minute Task Calendar – blank calendar to fill in your own 10 Minute Tasks