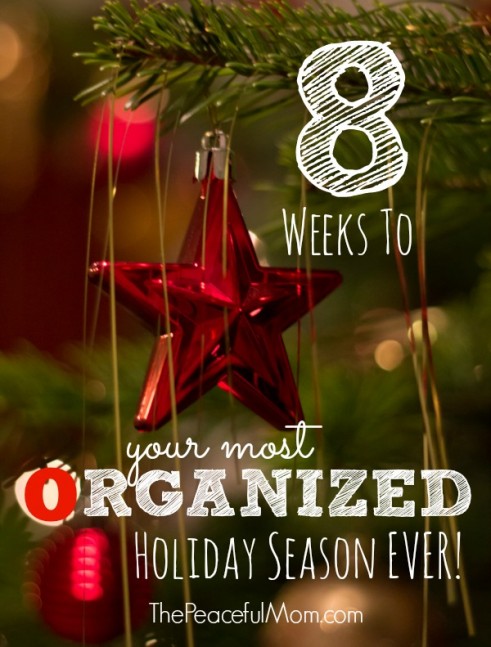 We're in week seven of Your Most Organized Holiday Season ever with only a couple of days until Christmas!
[Click here to see previous Organized Holiday posts.]
This week we are focusing on ways to enjoy the holiday with your kids and a quick tip to save money: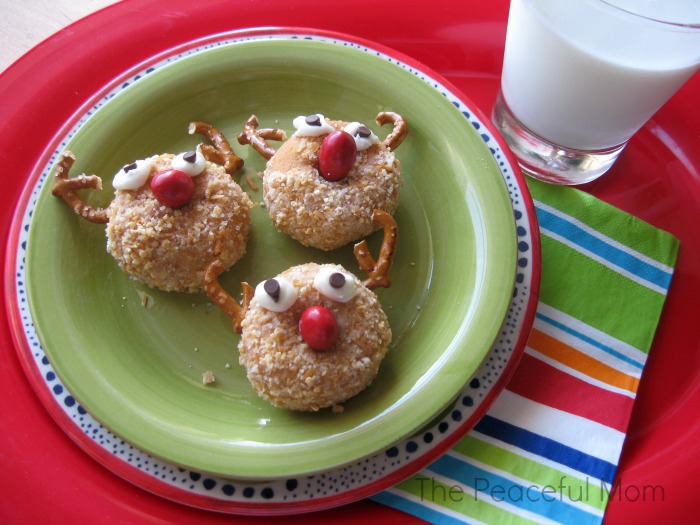 Part of the fun of Christmas morning is surprising your children. Make these Easy Reindeer Donuts or  Fontina Monte Cristo Sandwiches for a fun Christmas breakfast.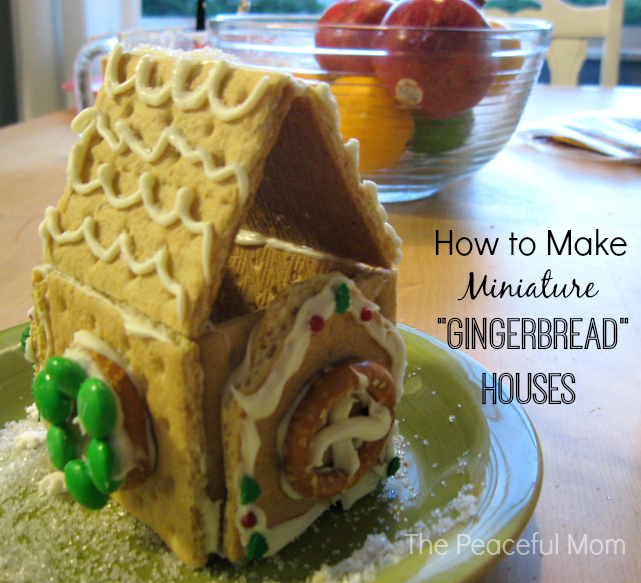 If you'd like a quick and easy project to do with the kids this week, make these simple Mini "Gingerbread" Houses with graham crackers, icing and candy pieces. No matter how they look they are fun to eat!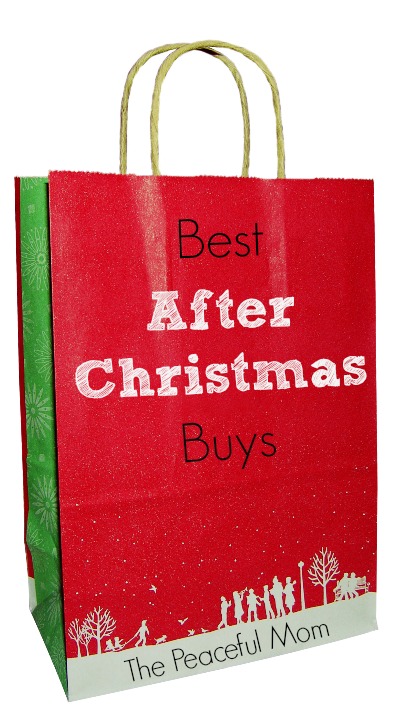 We all know that the wrapping paper will be on sale the day after Christmas but if you have a little extra money in the budget you may also want to look for a few items on my Best After Christmas Buys list here.
How do you enjoy the week of Christmas with your family? Leave a comment.
You May Also Enjoy: