FREEBIES: Save money by taking advantage of these great FREE offers from this week! All offers were available at the time of publication, but are subject to change. Please Note: Affiliate links are included in this post. Read our disclosure policy here for more information.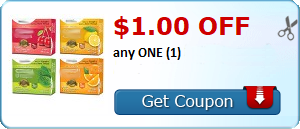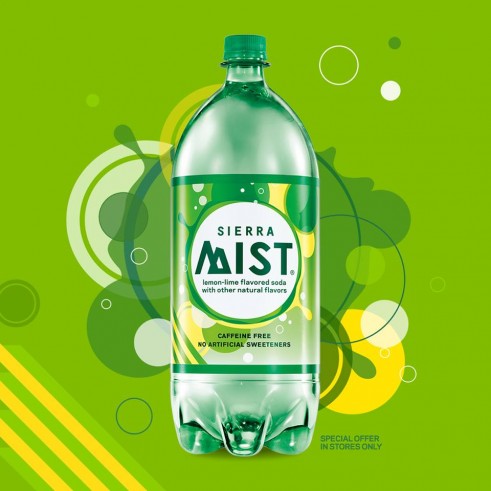 FREE OFFERS
Kroger's Freebie Friday- FREE Sierra Mist 2L (Available to download 12/19 only)
Free Download: The Fellowship of the Ring Movie
HOLIDAY FREEBIES:
Still Available:
Joy to the World Printable Tags
Random Acts of Kindness for Christmas Printable Set
Printable XOXO Gift Tag and Wrapping Ideas
10 Christmas Planners + Shopping & Gift Printable
How to Celebrate Advent with a Jesse Tree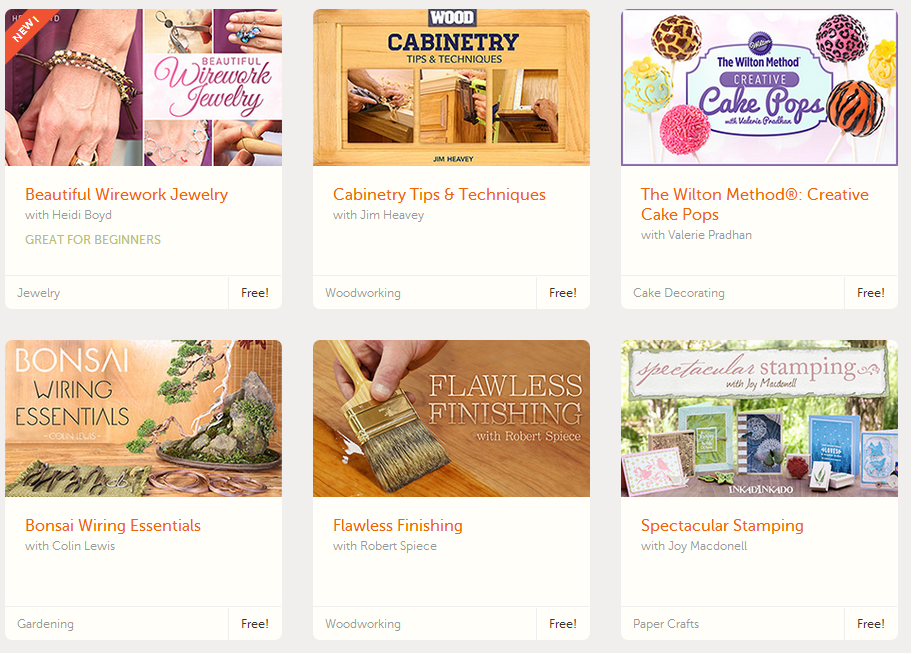 Still Available:
Free Issues of FROM SCRATCH digital magazine
Yell Less, Love More Printable Graphic
Free eMeals 2 Week Trial (Click "See Meal Plans" at the top and select your free trial.)
Free Craftsy Online Classes: Cake Decorating, Cooking, Jewelry Making & More
Put cash in your pocket with every shopping trip- Download the free app from Ibotta.com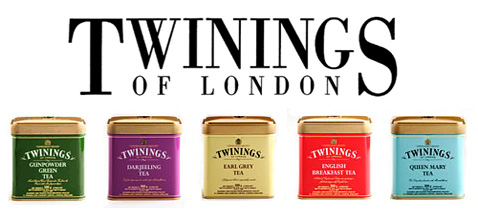 FREE SAMPLES
Nature's Bounty Hair, Skin, and Nail Gummies Sample
Huggies Little Snugglers Sample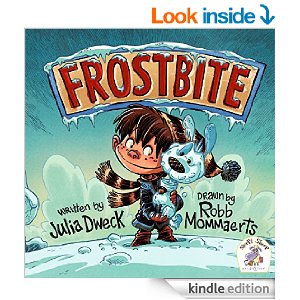 KID STUFF
**Click here for links to these free children's books:
"The Girl Who Wanted to be a Princess" from Newfangled Fairy Tales
Jane and Her Friends Celebrate Christmas
Frostbite
My Dad is a Superhero
Hannah And The Gnome
Educational Freebies:
Free Homeschool Curriculum & Resources
FREE E-BOOKS
The 8 Strategies Super-Successful High Achievers Use to Prepare for the New Year
**Click here for links to these books:
Evernote: How to use Evernote to Organize & Simplify your Life
Cleaning Hacks: Saving Time, Money, Health and the Environment DIY
50 DIY Household Hacks – DIY Household Hacks To Save Time And Money
Plug In to Your Child, Ages 4-9: How to Connect to Your Child's Heart and Motivate Them to Great Behavior by Teaching Clear Expectations, Boundaries, and Limits
HOMESCHOOLING – An Essential Guide for Parents and Teachers
Homeschooling for Middle School: It's Not Just for the Little Ones
Simple Steps To A Clean And Organized Home: How To Organize And Keep Your Home Clean Without The Stress
30 Days to a More Thankful Heart: Choosing Gratitude Over Pessimism in an Imperfect World
The Sacred Search Couple's Conversation Guide
FREE COOKBOOKS
**Click here for links to these free cookbooks:
Paleo Gluten Free Slow Cooker Recipes: Against All Grains
Homemade Mixes: Make It Yourself and Save
The Quinoa Cookbook: Quick, Easy and Healthy Recipes Using Natures Superfood
Think INSIDE The Lunchbox: A Fall / Winter Cookbook Guide For Lunchbox Warriors
Pressure Cooker Cookbook – Simple And Delicious Pressure Cooker Recipes For The Whole Family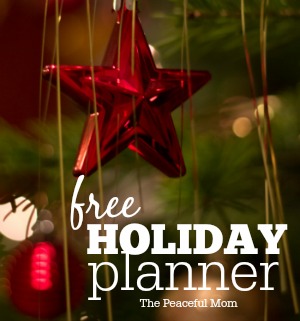 Sign up for The Peaceful Mom e-notes to get my money saving and organizing tips delivered right to your inbox PLUS get my exclusive Holiday Planner and other goodies FREE!
Click here to get yours!
Click here for more great DEALS & FREEBIES!
Thanks to Kathy from Savings Lifestyle for some of these offers!
Make Money Online!
Click here for a complete list of The Peaceful Mom's recommended survey sites.