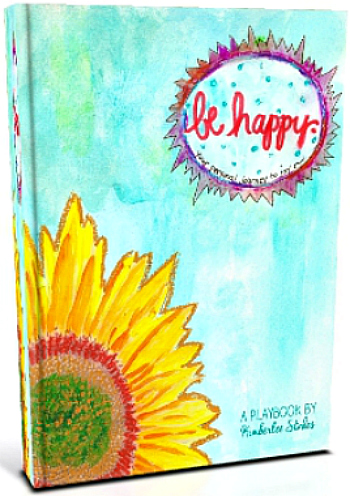 Are you ready to live a happier and more purposeful life?
In my new e-book "be happy" I give you simple changes that you can make to connect spiritually, increase your creativity, boost your happiness and organize your life to live more purposefully. These are the real-life tools that I have used to transform my life from "okay" to "Awesome"!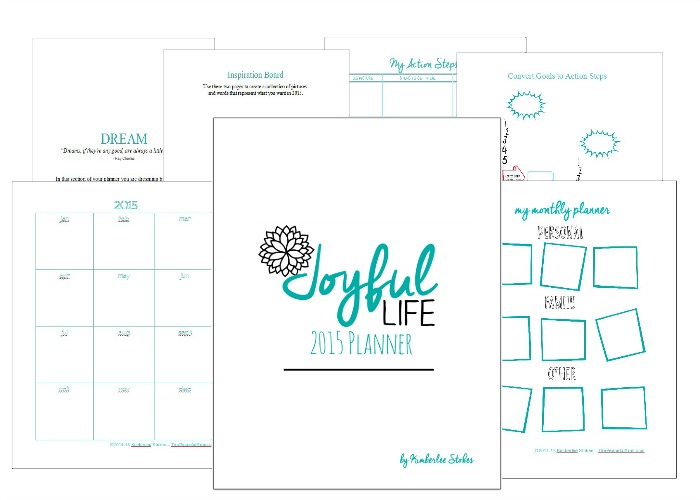 In addition, for the next 72 hours when you purchase "be happy" you will receive my 2015 Joyful Life Planner FREE to help you implement all of this fabulousness PLUS my Marvelous Mornings Mini- Course.
So much more than a calendar, The Joyful Life Planner is a system which helps you decide what you want in 2015 then gives you the tools to implement those goals into your life so you can live PURPOSEFULLY with your time.
Organizing your household chores and your kids extracurricular activities is one thing but if you truly want to live the best life possible you need to get in touch with the person you were created to be and this planner along with my "be happy" e-book will enable you to do just that.
This is the planning system that I am currently using to increase my productivity, boost my happiness and bolster my commitment to spend time on what is most important in my life.
Don't allow life to JUST HAPPEN – live the life that God created you for, no matter what your circumstances.
Click here to get this special bundle while it lasts!