FREEBIES: Save money by taking advantage of these great FREE offers from this week! All offers were available at the time of publication, but are subject to change. Please Note: Affiliate links are included in this post. Read our disclosure policy here for more information.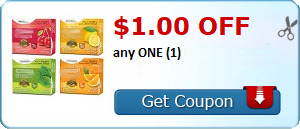 FREE OFFERS
December 2014 Monthly Meal Planner
Kroger's Freebie Friday- ONE FREE KRAFT Barbeque Sauce, 17.5-18 oz. (Available to download 12/5 only)
Free Issues of FROM SCRATCH digital magazine
HOLIDAY FREEBIES:
Random Acts of Kindness for Christmas Printable Set
Printable XOXO Gift Tag and Wrapping Ideas
10 Christmas Planners + Shopping & Gift Printable
How to Celebrate Advent with a Jesse Tree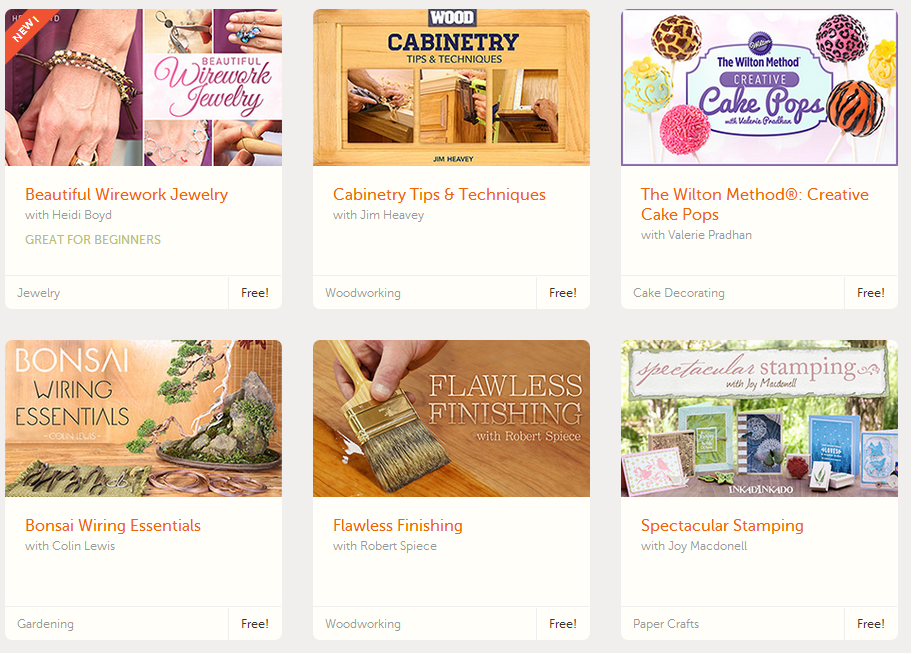 Still Available:
Yell Less, Love More Printable Graphic
Free eMeals 2 Week Trial (Click "See Meal Plans" at the top and select your free trial.)
FREE Printable Christmas Gift Master List
Free Craftsy Online Classes: Cake Decorating, Cooking, Jewelry Making & More
Put cash in your pocket with every shopping trip- Download the free app from Ibotta.com
FREE SAMPLES
Nivea In-Shower Body Lotion Sample 
Zarbee's Immune Support Gummy Sample
Escada Joyful Fragrance Sample
Cabinet Latch Starter Kit Sample
San Francisco Bay K-Cup + Freedom Clip Sample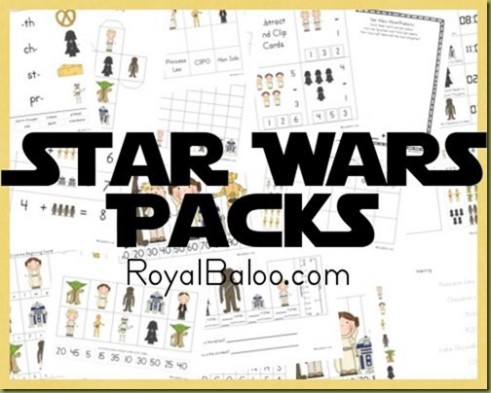 KID STUFF
**Click here for links to these free children's books:
Rudolph the Red Nose Reindeer: Christmas Bedtime Stories, Christmas Jokes for Beginning Readers, and Christmas Coloring Book!
Merry Christmas: Cute Christmas Stories for Kids Ages 4-8, Christmas Jokes, Christmas Coloring Book
Jingle All the Way
MR. GETAWAY AND THE CHRISTMAS ELVES
The 12 Days of Christmas
Educational Freebies:
Very Hungry Caterpillar Printable Pack
Hey Diddle Diddle Printable Pack
Gratitude Journal for Kids Download
Free Homeschool Curriculum & Resources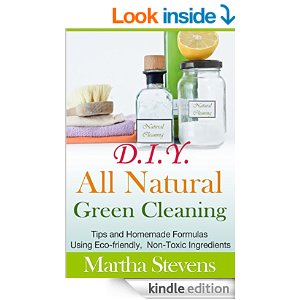 FREE E-BOOKS
**Click here for links to these books:
DIY Household Hacks For Beginners: 40 Proven Household Hacks To Save Time, Get Organized And Make Your Life Easier
Arts & Numbers: A Financial Guide for Artists, Writers, Performers, and Other Members of the Creative Class
Crochet for Intermediate Crocheters: Expand Your Crocheting Skills to the Next Level with Step by Step Instructions with Detailed Pictures
How Not To Run A B&B: A Woman's True Memoir
Homemade Christmas Gifts and More – Frugal Christmas Gift Ideas For The Whole Family
Delicious Gifts In Jars: Amazing Recipes For Making Tasty Jars Everybody Loves
Brewing Beer at home: Brew Your Own Beer Within Weeks
Live Organic
DIY Holiday Gifts On A Budget: Simple And Inexpencive Gifts You Can Make At Home
Stress proof your life
FREE COOKBOOKS
**Click here for links to these free cookbooks:
Cast Iron Cookbook: Cooking Easy Recipes with your Cast Iron Skillet
Holiday Shortbread Cookie Recipes – 25 Melt-In-Your-Mouth Shortbread Cookie Recipes
Christmas Slow Cooker Recipes: Delicious Christmas Slow Cooker Recipes to Give You More Time to Spend With Your Family!
Cakes For Birthdays And Celebrations: Quick And Easy, Step-by-step Recipes Everybody Loves
50 Shades of Bacon: The Ultimate Cookbook for Bacon Lovers
Best Christmas Cookie Recipes: Easy Holiday Cookies 2014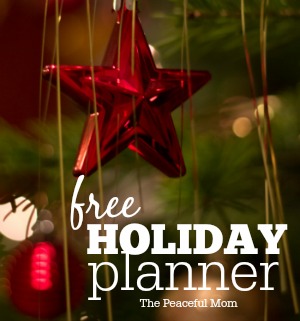 Sign up for The Peaceful Mom e-notes to get my money saving and organizing tips delivered right to your inbox PLUS get my exclusive Holiday Planner and other goodies FREE!
Click here to get yours!
Click here for more great DEALS & FREEBIES!
Thanks to Kathy from Savings Lifestyle for some of these offers!
Make Money Online!
Click here for a complete list of The Peaceful Mom's recommended survey sites.