I am so honored to be the guest on So Here's the Thing!

Today on Kathi Lipp's podcast we're talking about my best tips to de-stress the holidays:
Why No is Not a Four Letter Word
How to Declutter Fast!
Simple Gifts and Decor
and more.
Click here to listen in and be sure to share it with your friends!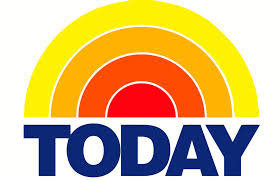 You can also read my interview about holiday budgeting here on Today.com.
Make Money Online!
Click here for a complete list of The Peaceful Mom's recommended survey sites.