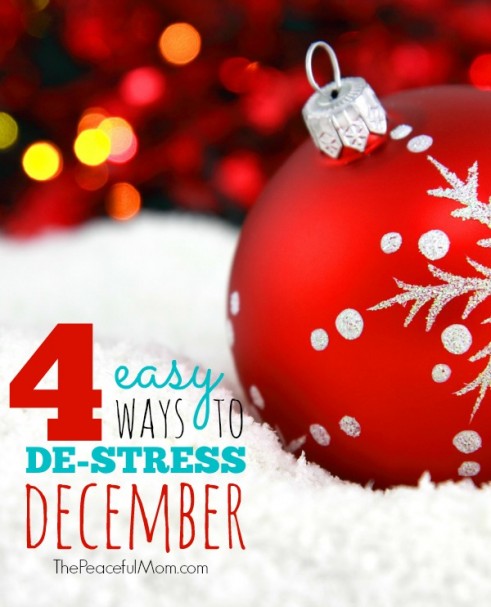 Happy National Shopping Day! (otherwise known as Black Friday)
Thanks for your patience while I enjoyed a much needed break from work. I am back today with lots to share with you.
As I mentioned in my 4 Quick Tips to Your Happiest Thanksgiving Yet I am not a fan of cooking turkey but my husband's employer gave us one and the kids wanted to have a traditional meal this year so I attempted the Thanksgiving turkey yesterday. I can happily report that it was a success.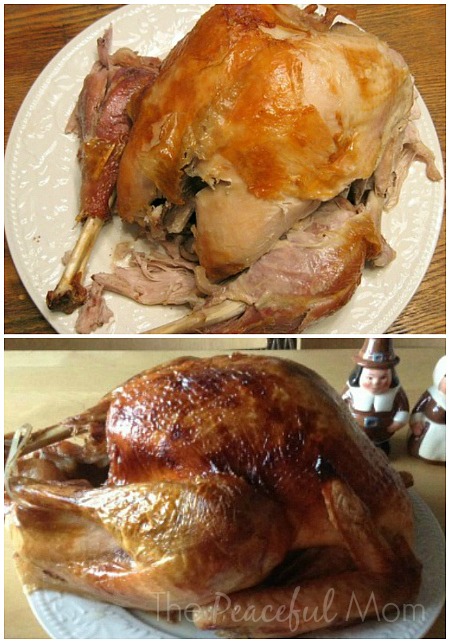 My previous attempts were near disasters as you can see in the top photo. This year I used Alton Brown's method of cooking the turkey at 500 degrees for 20 to 30 minutes then covering the breast portion with foil and turning the heat down to 350 degrees for the remaining cooking time. The turkey turned out beautifully and I looked like a cooking master!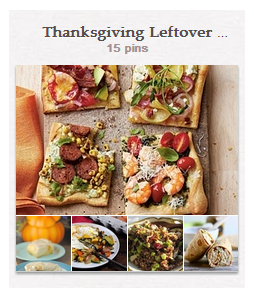 If you're like us and have a few leftovers from your big meal yesterday be sure to check out my Thanksgiving Leftover Recipes Pinterest Board for some good ideas for recycling the leftovers in appetizing ways.
Now on to the Organized Holidays steps for this week: 4 Easy Ways to De-Stress December.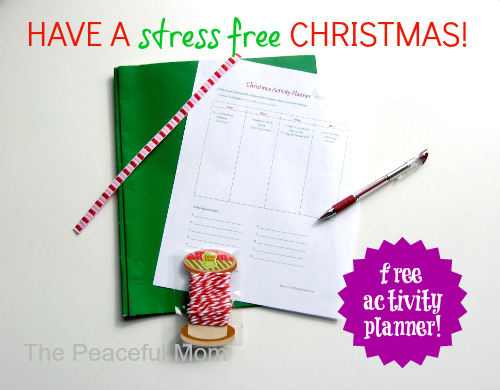 Check Your Calendar
This weekend is a terrific time to check your December calendar and make sure that you are not over-scheduled. Print my exclusive Christmas Activity Planner here to help you decide what you really want to include this year.
[
Remember:

Subscribers can print my entire Holiday Planner for FREE! Click here to join the fun!]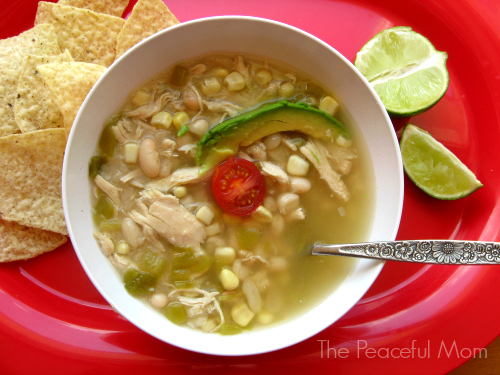 Plan Your Meals
Everyone has to eat, the question is how. Make a plan now so that you can stay out of restaurants when things get busy in December. A quick way to plan your meals is to use my favorite service eMeals. You receive a weekly meal plan, grocery list and easy recipes for $7 – $10 a month depending on the plan you choose which is a great investment if you struggle to keep your grocery bill in check or you spend lots of money eating out.
Click here to start a FREE 2 week trial plus new subscribers receive a free Paleo, Clean Eating or Classic Holiday Menu as well. Check out my Easy Meal Planning post here for other ideas to help you get dinner on the table with the least amount of stress possible.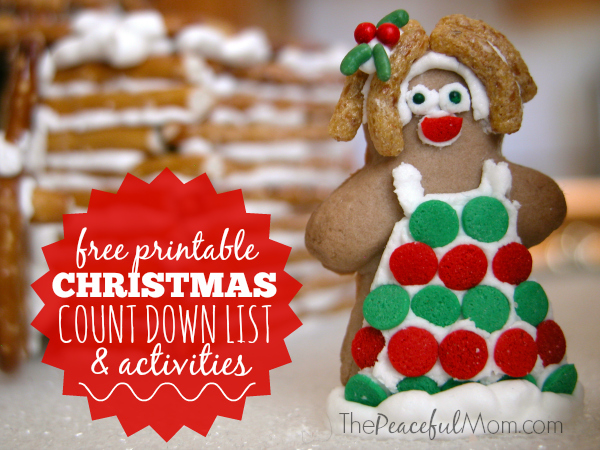 Plan Your Christmas Countdown
December 1st is Monday so if you enjoy doing a Christmas countdown with your kids now is the time to plan. Print my free Christmas Countdown Activities here for fun, kid-friendly activities for every day in December. One of our favorites is our M&M countdown which you can find out more about in my 5 Fun Family Traditions video here.
Other Christmas Countdown ideas:
Candy on a String – Hershey's Kisses or candy canes glued on a ribbon. (Thanks Jenny!)
Pretty Boxes – Wrap jewelry or other small boxes in Christmas paper, (include a treat or a clue as to where to find one). Paste numbers on top for each day leading up to December 25th.
Tiny Cards – Write one activity or verse on each of 25 small cards (such as gift tags), place the cards in small envelopes and write the numbers 1-25 on the outside.
Pocket Advent Calendar – Check out a cute pocket advent calendar using gum at My Little Moochie.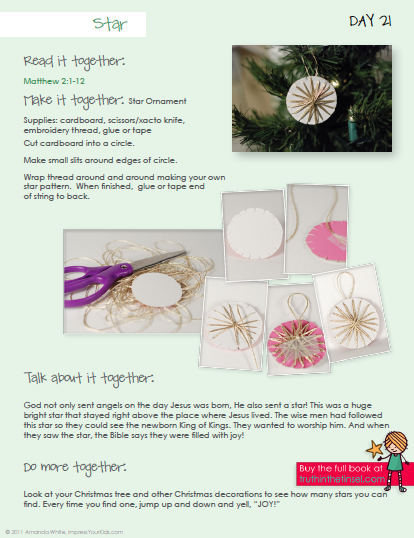 You may also want to take a look at Truth in the Tinsel, an e-book that includes crafts, DIY ornaments and Bible verses to countdown the days.
Click here to read more about it.

Enjoy a Little Fun
Did you know that coloring has been scientifically proven to reduce your stress level? I created a fun little coloring sheet if you'd like to try it for yourself.
Click here to download my Joy Coloring Page.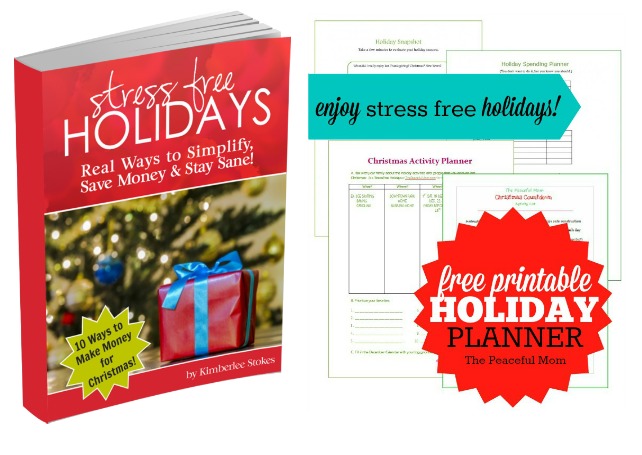 If you'd like a more detailed plan to simplify, save money and stay sane during this holiday season, take a look at my new e-book Stress Free Holidays.
One reader says:
"I love this book! You write in a way that not only makes me laugh, it makes me feel like I can do this, I CAN have a stress free holiday. Thank you!"
Along with real-life, super easy strategies to simplify, you'll find money saving ideas, gift and family fun ideas and strategies for dealing with difficult family members (yes, we all have them!). I even include 10 Easy Ways to Make Money for Christmas PLUS you will receive my exclusive Holiday Planner FREE!
Click here to see what's inside!
Read More Organized Holiday Posts Here.
You May Also Enjoy: