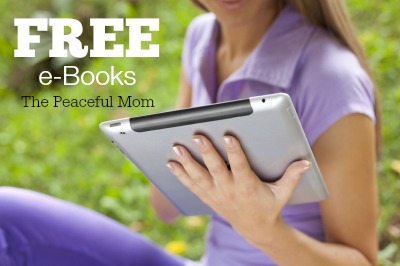 Free Kindle eBooks: Save money and learn new things!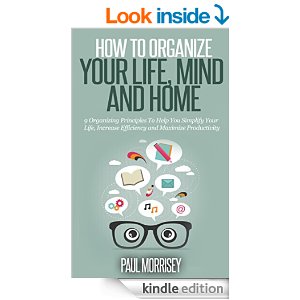 Click here for links to all of the free Kindle books available today including:
Organize Your Life in 24 Hours!: 50 Best Strategies to Organize Your Day, Simplify Your Life, and Maximize Your Productivity in the Way You Want
Cleaning and Organization Hacks: Discover Simple and Powerful Hacks for Housecleaning, Staying Organized & Clearing Clutter Today
Love At First Site: How To Build The Website Of Your Dreams
Lunch Box Recipes: Become a Lunch Box Expert and Make Your Child Happy with 30+ Delicious and Nutritious Recipes That Take Only Minutes to Make
Paleo Breakfast: Quick and Simple, Step-by-Step Paleo Breakfast Recipes For People With Busy Lives
(You can read these on your laptop or desk computer too!)
Click here for more DEALS & FREEBIES to help you save money!
Make Money Online!
Click here for a complete list of The Peaceful Mom's recommended survey sites.