I've been a busy little bee and I have three exciting new developments to tell you about: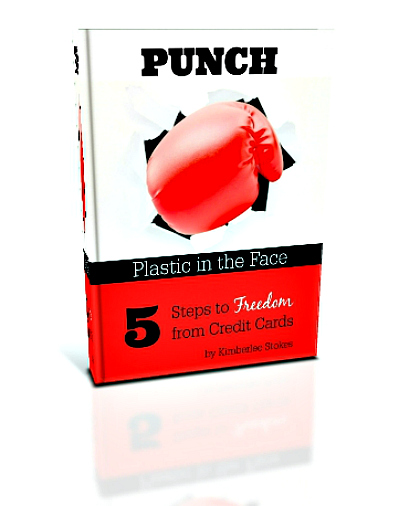 New Mini Course
I've been working hard behind the scenes to bring you my latest mini-course. Punch Plastic in the Face: 5 Steps to Freedom from Credit Cards will enable you to break your cycle of credit card use — for good!
Click here to read more.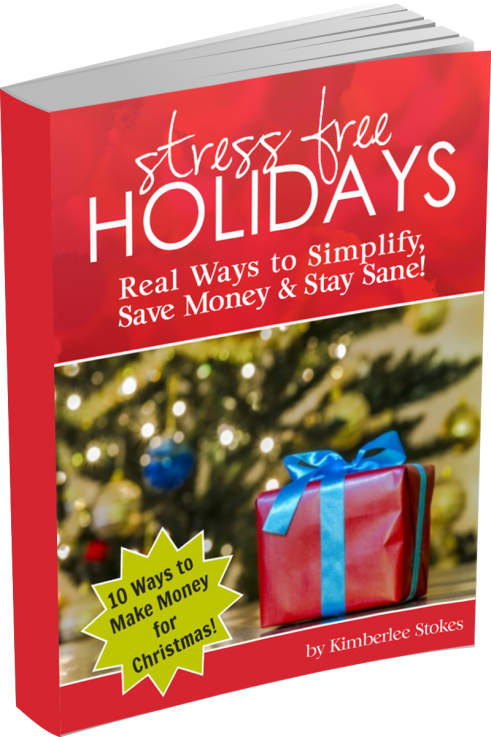 Stress Free Holidays Bundle
As a part of the launch of Punch Plastic in the Face I am offering a Stress Free Holidays Bundle to help you have your most peaceful holiday season yet.
Click here and scroll to the bottom of the page to read about the bundle.  (no longer available)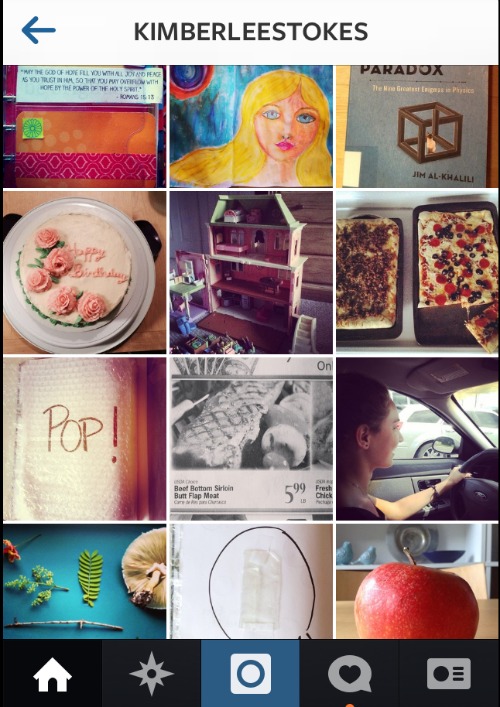 New Instagram Account
I have a new Instagram account – follow me and see what's going on around The Peaceful Mom household!
Click here to follow me. 
Leave a comment and let me know what you think. 🙂