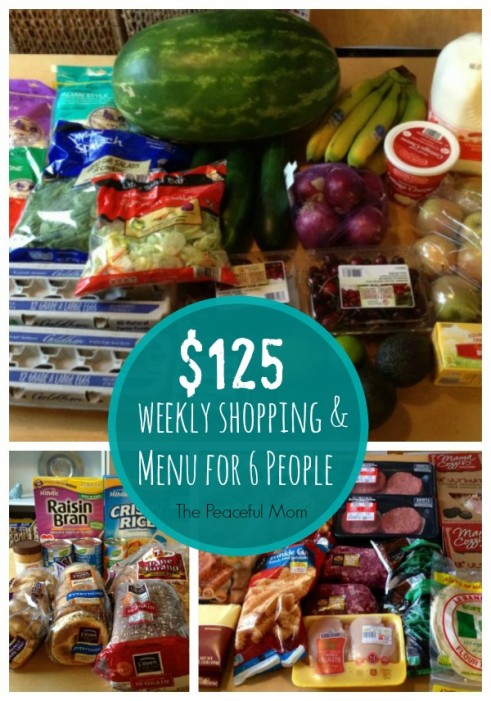 My $125 Weekly Grocery Shopping for 6 People: Peek into my kitchen and see what I bought this week to feed my family of six (including 4 teens) with a $125/week budget. See our $125 Budget Weekly Menu here. 
Subscribe to my FREE e-notes to get my best tips to help you save money, get organized and enjoy life sent right to your inbox! You can also join me on Pinterest, Instagram, Facebook and Twitter for daily interaction.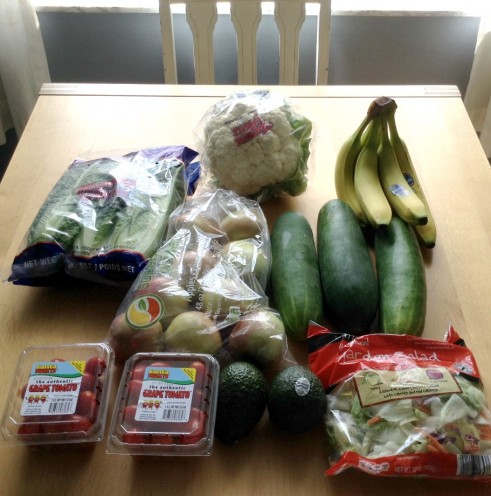 Aldi Produce 
The best produce deals for this week:
3 lb bag Fuji Apples $2.99
cucumbers 55 cents each
16 ounce bag garden salad 99 cents
pint grape tomatoes $1.29 each
bananas 44 cents/pound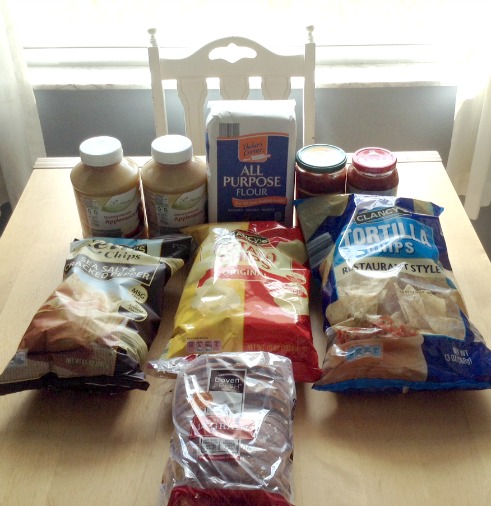 Aldi Grocery Items
I was happy to find unsweetened apple sauce available again so I picked up an extra jar. I also gave in to the urge for junk food and purchased potato chips to go with our hamburgers this week.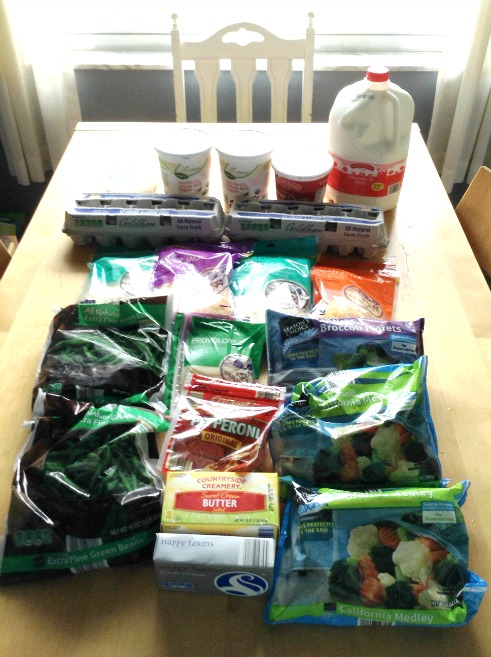 Aldi Refrigerated and Frozen Items
Another terrific find was 32 ounce containers of organic whole milk yogurt for $3.00 each. This is almost $1.00 cheaper than Publix and my Walmart doesn't carry it at all. We use these in smoothies and eat it for breakfast with granola and fruit.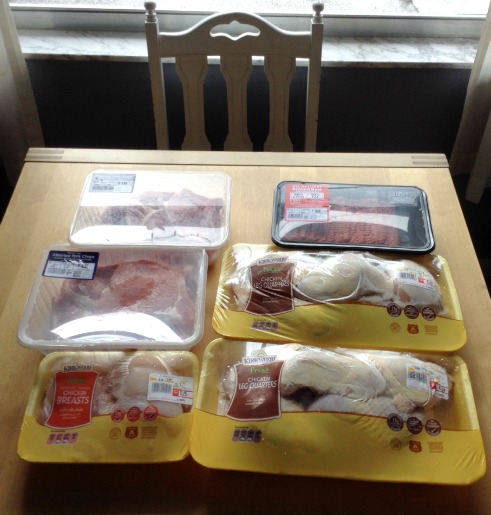 Aldi Meat 
I purchased chicken leg quarters for 95 cents a pound (for BBQ chicken) and pork chops for $2.89/lb. The ground beef was more expensive than what I like to pay but I have all the other ingredients for Slow Cooker Chipotle Chili in the pantry so I paid the higher price.
[Not Photographed: 1 loaf of Udi's Gluten Free Bread from Publix for my daughter who has to eat gf.]
Weekly Total: $117.67 
October Monthly Total: $117.67 
($125/week budget for six people so I am under-budget for this week- woohoo!)
RESOURCES
If you like saving on groceries (who doesn't?), download the FREE Ibotta app and find deals at your local stores every week.
Click here to download the app for free.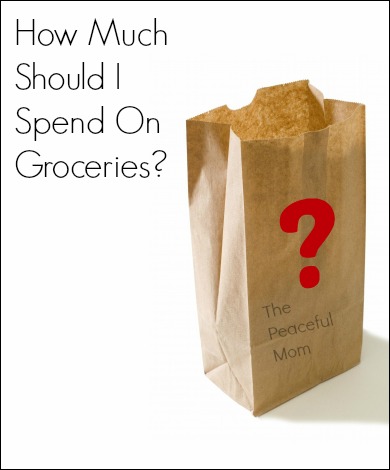 Find more tips to lower your grocery bill in my Save Money On Groceries posts here.
How did you do this week? Leave a comment!
You May Also Enjoy: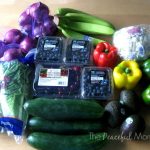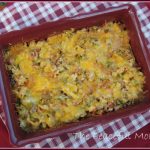 *Affiliate links are included in this post. Read our disclosure policy here for more information.