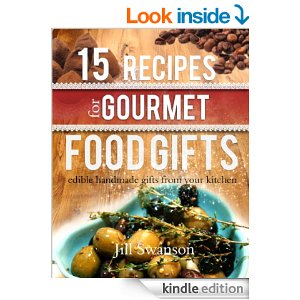 Free Kindle eBooks: Save money and learn new things!
Click here for links to all of the free Kindle books available today including:
The Comparing Game: Escape The Comparing Paradigm, Embrace Your Own Uniqueness, Be Your True Self
Declutter: 30 Simple Habits for Getting your Life, Schedule and Home Decluttered
Organization Cracked – How To Effectively Organize Your House And Life to Become Stress FREE
15 Recipes For Gourmet Food Gifts: Edible Handmade Gifts From Your Kitchen
Low Carb Slow Cooker Recipes: 30 Paleo Slow Cooker Recipes For The Whole Family
Circle of Friends Cookbook – 25 Bacon Recipes
No Gym Needed – Quick & Simple Workouts for Busy Guys: Get a 'Fit' Body in 30 Minutes or Less!
 (You can read these on your laptop or desk computer too!)
Click here  for more DEALS & FREEBIES to help you save money!