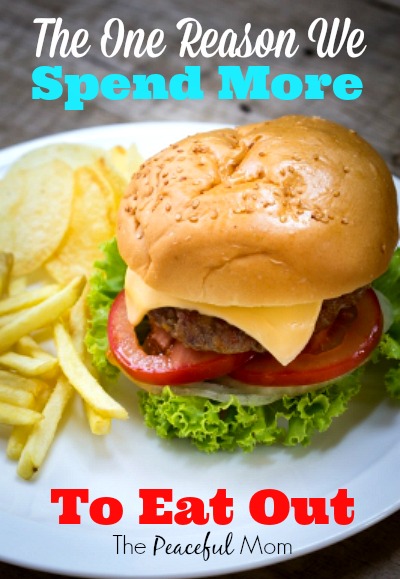 We are talking about saving money this month with the Fast Track Saving Challenge and one of the best ways to cut your expenses is to eat at home. You can use better ingredients and spend 50% to 75% less than you would in a restaurant. As a family we rarely eat out unless we have a gift certificate or a free meal.
BUT…
My husband and I have decided that we will be spending MORE on eating out.
Here's why.
We believe strongly that money should be spent according to our values. The main reason we do everything we can to NOT spend money is because we want me to be able to stay home with our children and have my husband work only ONE job, not two or three so that he also has time with our family.
We realized recently that spending a small amount of money to take our 19 year old son out to eat is a wise move.
Food is his love language.
We all know that the way to a young man's heart is through his stomach and my son is no different. He LOVES to eat and his current job requires physical labor so he needs to eat more. Taking him out for a meal makes him feel loved in a way that other activities do not.
Restaurants are a neutral location.
Going out to a location away from our home relaxes all of us. We as the parents are not looking at the trash that he forgot to take out and he is away from the prying ears of his younger sisters. This creates an atmosphere in which he feels free to share what is really going on in his life and he is more open to listening to us because he feels heard.
We want to be an influence in our son's life.
Now that my son has graduated and is moving into adulthood we are getting to know him in a different context. Spending time with him in a relaxed setting enables us to learn more about how he thinks, what he enjoys and why. If we want to continue to have influence in his life we need to invest the time and energy to enter HIS world, not just assume that everything is the same just because he is still living at home.
Of course our spending has to be inline with our budget and if we spend money on eating out we have to cut spending in another area. We will assess our budget week by week to determine where the money comes from and how much we have to spend.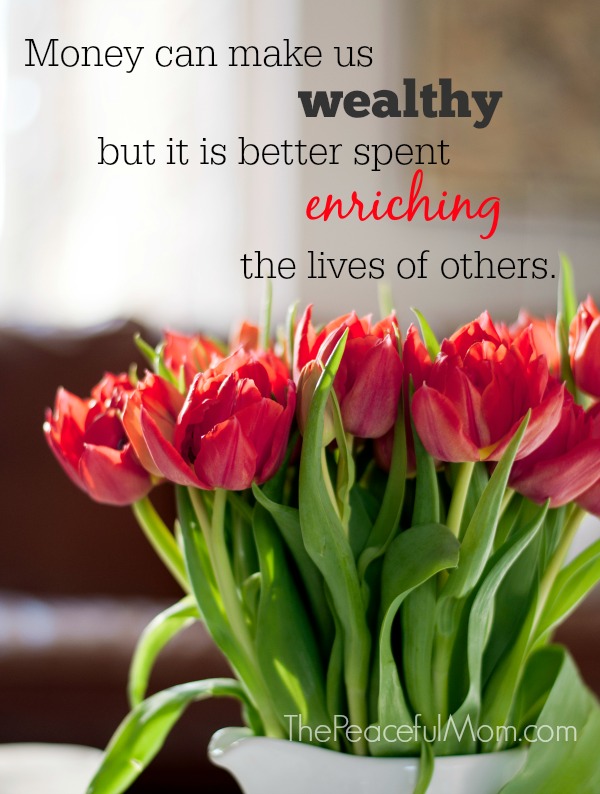 Money is a tool to live out our values and because our relationship with God and others is the only truly eternal part of life, we need to invest our time and money there. For our family that means heading to the local burger joint or Mexican restaurant with our son a couple of times a month to "spend foolishly" but invest wisely.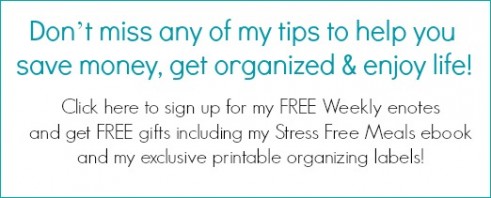 You May Also Enjoy: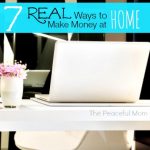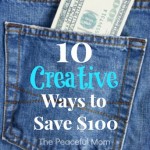 photo credit: tiverylucky, freedigitalphotos.net