FREEBIES: Save money by taking advantage of these great FREE offers from this week! All offers were available at the time of publication, but are subject to change. Please Note: Affiliate links are included in this post. Read our disclosure policy here for more information.

FREE SAMPLES
Yogi Tea Sample (For a friend)
Gucci Premiere Fragrance Sample
Garnier Clean+ Face Wash Sample
Sundown Naturals Adult Vitamin Sample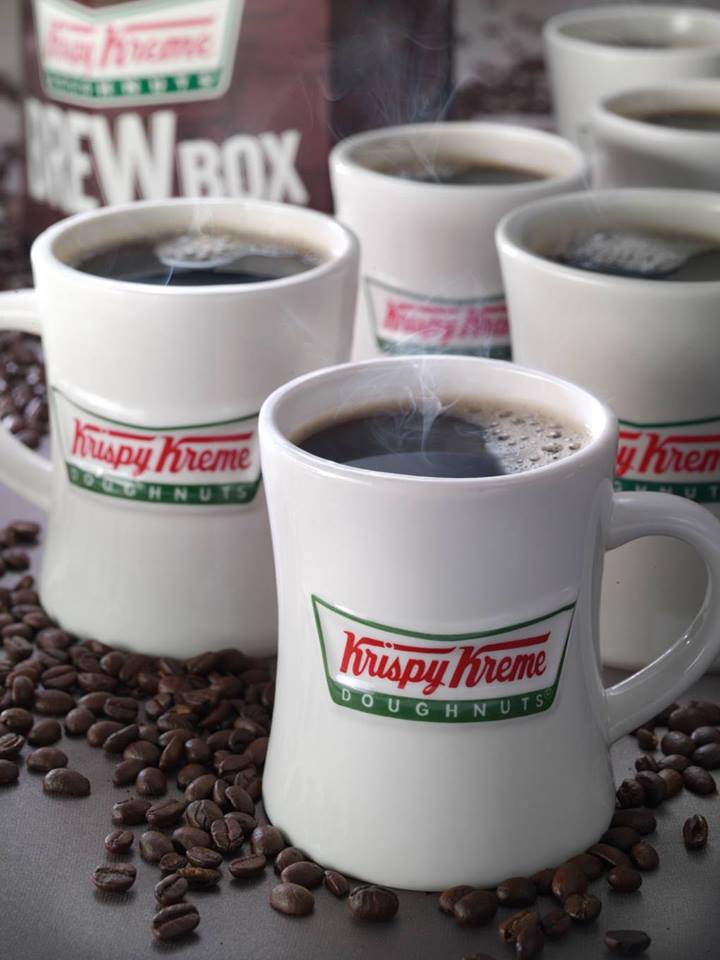 FREE OFFERS
Free Entrance to National Parks (9/27 Tomorrow!)
Free Coffee at Krispy Kreme (on 9/29)
Kroger's Freebie Friday- FREE 3 MUSKETEERS® Brand Bites (6 oz.) (Available for download 9/26 only)
Still Available:
Free Coffee at McDonald's (9/16 – 9/29)
Legends of Sleepy Hollow Audiobook
How Should We Then Live? by Francis Schaffer (Audiobook)
14 FREE Home Management Binder Printables
"Good Moms Have" Chalkboard Art Printable
Free Pretzel at Auntie Anne's (download free app)
Free Craftsy Online Classes: Cake Decorating, Cooking, Quilting & More
Put cash in your pocket with every shopping trip- Download the free app from Ibotta.com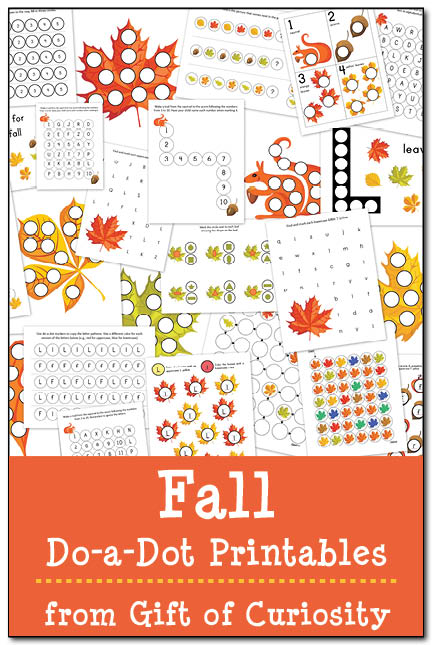 KID STUFF
**Click here for links to these free children's books:
Curious George Goes to the Zoo
Lucas The Lion & The Pirate Ship
Children Picture Book: Animals Tails
Educational Freebies:
Pumpkin Pre-Writing Printables
Fall Activities and Coloring Pages
Fall Do – A – Dot Printable Pack
Noisy Planet Bookmark and Poster for Kids
Free Homeschool Curriculum & Resources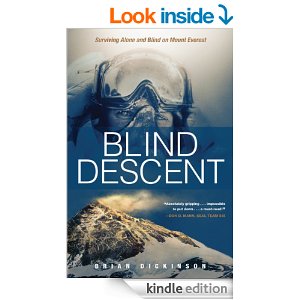 FREE E-BOOKS
**Click here for links to these books:
The Gratitude Journal: A 21 Day Challenge to More Gratitude, Deeper Relationships, and Greater Joy
Success Through Failure (Hope for the Heart)
Crochet Stitches Beginners Guide
Take Words With You: Scripture Promises & Prayers
Simple Ways to Be More with Less
USA's Best Trips: 7 Amazing Road Trips
Travel Resolutions: 52 New Ways to Experience Planet Earth
Backyard Farming Made Easy – The Best Guide For Beginner's To Growing Food And Constructing A Mini Farm In Your Backyard
Blind Descent: Surviving Alone and Blind on Mount Everest
Banish Clutter: Simplify Your Life In Only One Weekend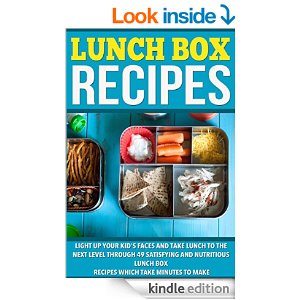 FREE COOKBOOKS
**Click here for links to these free cookbooks:
55 Simple Kale Recipes: Introduce Nature's super food to your family
BEST Ramen Noodle Recipes
Lunch Box Recipes: Light Up Your Kids' Faces And Take Lunch To The Next Level With 49 Satisfying And Nutritious Lunch Box Recipes
Salad Dressing Recipes for Every Kitchen: Top 52 Easy Salad Dressing Recipes You Wish You Knew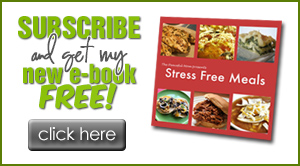 Sign up for The Peaceful Mom e-notes to get my money saving and organizing tips delivered right to your inbox PLUS get my exclusive customizable organizing labels and Stress Free Meals ebook FREE!
Click here to get your FREEBIES!
Click here for more great DEALS & FREEBIES!
Thanks to Kathy from Savings Lifestyle for some of these offers!