Now that Fall is here it's time to plan some fun family activities to enjoy the cooler weather and abundance of Fall produce.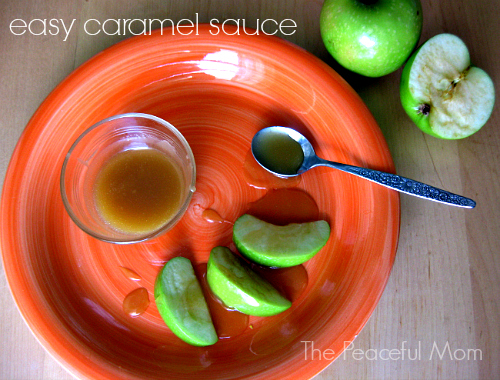 Visit an apple farm to pick your own apples then make caramel sauce to dip them in. Click here for the recipe.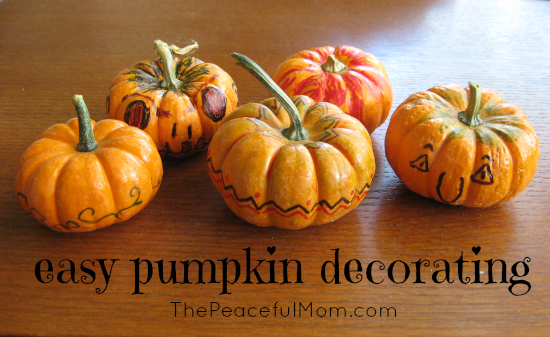 Visit a local pumpkin patch and decorate some mini pumpkins. Click here for the easy instructions.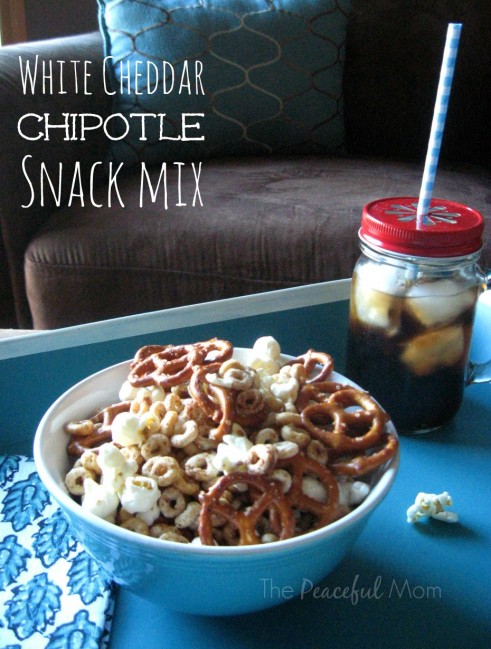 Take a walk to look at the Fall colors and enjoy a popcorn snack like this White Cheddar Chipotle Snack Mix.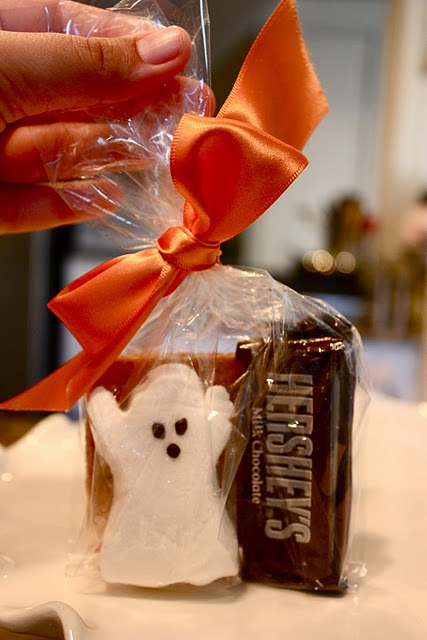 Make these Halloween Peep Smore Kits from Southern Vogue and host a back yard campfire.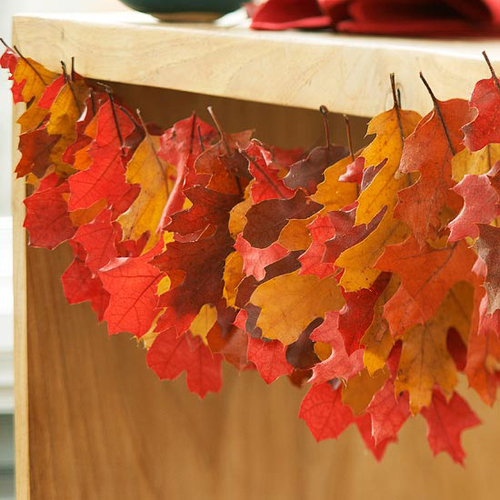 (photo credit: BHG.com)
Gather leaves in your neighborhood and create a colorful garland for your mantle or bookshelf.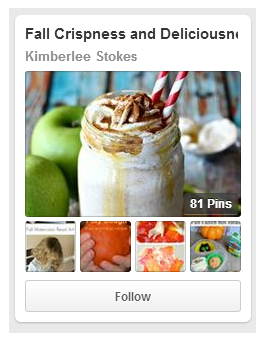 (including kid's activities, pumpkin recipes and more).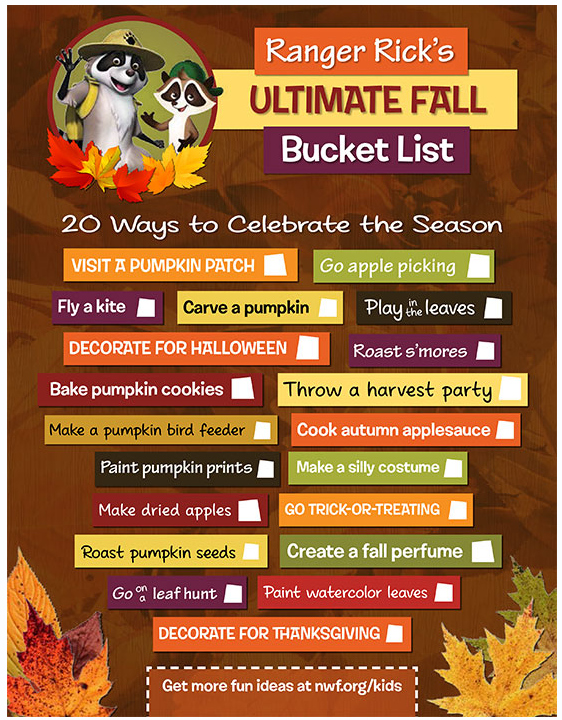 You can also print this cute Fall Bucket List from Ranger Rick. Click here to print.