FREEBIES: Save money by taking advantage of these great FREE offers from this week! All offers were available at the time of publication, but are subject to change. Please Note: Affiliate links are included in this post. Read our disclosure policy here for more information.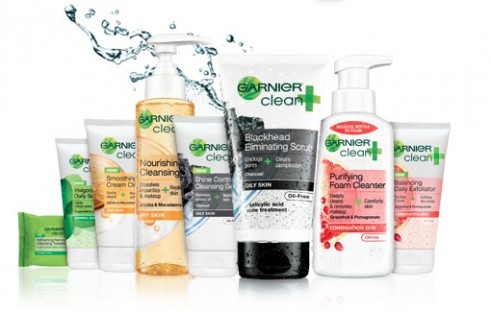 FREE SAMPLES
Free Greeting Card from Treat (9/19 only!)
Garnier Clean+ Face Wash Sample
Tums Ultra Sample (Costco Members)
Derma E and NeoCell Sample Pack
Sundown Naturals Adult Gummy Multivitamin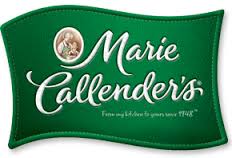 FREE OFFERS
Free Online Foreign Language Classes from iTalki.com
Krispy Kreme free dozen Original Glazed doughnuts on Talk Like A Pirate Day! (Today!)
Kroger's Freebie Friday- FREE Marie Callender's Pot Pie (7-10 oz) (Available for download 9/19 only)
Still Available:
Free Coffee at McDonald's (9/16 – 9/29)
Legends of Sleepy Hollow Audiobook
How Should We Then Live? by Francis Schaffer (Audiobook)
14 FREE Home Management Binder Printables
"Good Moms Have" Chalkboard Art Printable
Free Pretzel at Auntie Anne's (download free app)
Free Craftsy Online Classes: Cake Decorating, Cooking, Quilting & More
Put cash in your pocket with every shopping trip- Download the free app from Ibotta.com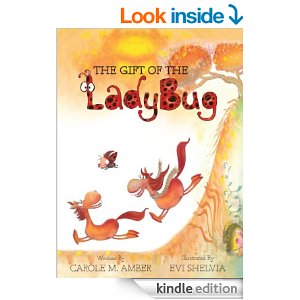 KID STUFF
**Click here for links to these free children's books:
Castle Wars of Steve: A Minecraft Adventure
Froggy Dearest
Julio Bunny and the Foreign Lion
The Gift of the Ladybug
Educational Freebies:
$100 worth of printables from Educents
Free Homeschool Curriculum & Resources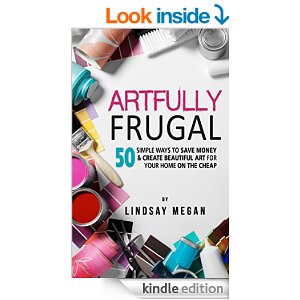 FREE E-BOOKS
**Click here for links to these books:
Bartering: Learn The Art of Trading Up And Getting What You Want Without Spending A Dime. Barter Yourself Rich.
The Scholarship System: 6 Simple Steps on How to Win College Scholarships and Secure Financial Aid
Crazy Mama: 9 Steps to a Not-So-Normal Life
The Complete Clean House in 30 Minutes Guide
Artfully Frugal: 50 Simple Ways to Save Money & Create Beautiful Art for Your Home on the Cheap
Prayer Changes Things: Taking Your Life to the Next Prayer Level
A Quest for More: Living for Something Bigger than You
The 5 Languages of Appreciation in the Workplace SAMPLER: Empowering Organizations by Encouraging People
How to Crochet: 16 Quick and Easy Granny Square Patterns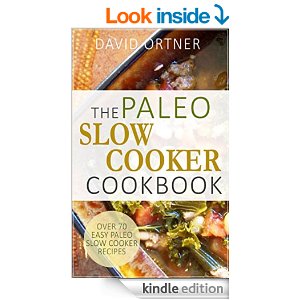 FREE COOKBOOKS
**Click here for links to these free cookbooks:
Breakfast & Brunch 101: Master Breakfast and Brunch with 101 Great Recipes
The Paleo Slow Cooker Cookbook: Over 70 EASY Paleo Slow Cooker Recipes
101 Quick & Easy Cookie Recipes
Gourmet Cheesecake Recipes: Over 30 Cheesecake Recipes that are Simple and Delicious
Outdoor Cooking: 31 Delicious Gluten Free Recipes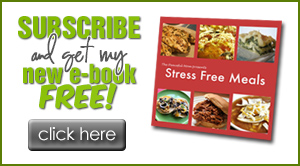 Sign up for The Peaceful Mom e-notes to get my money saving and organizing tips delivered right to your inbox PLUS get my exclusive customizable organizing labels and Stress Free Meals ebook FREE!
Click here to get your FREEBIES!
Click here for more great DEALS & FREEBIES!
Thanks to Kathy from Savings Lifestyle for some of these offers!