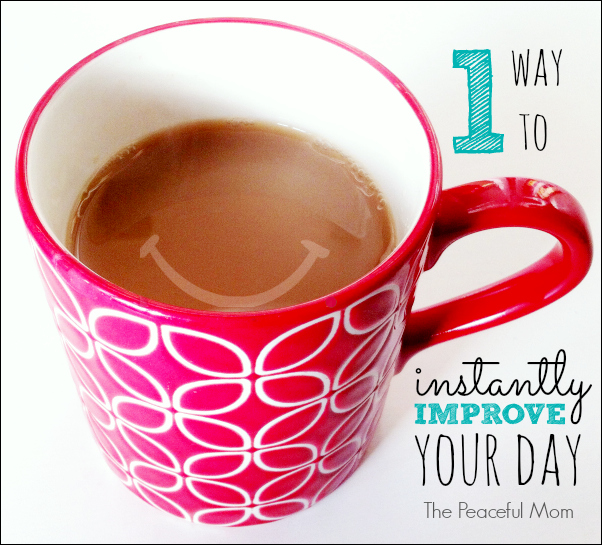 You know when you have one of THOSE days? The kids are uncooperative, you stayed up too late, the to-do list is a mile long and no coffee in the world is strong enough.
It's easy on a day like that to focus on yourself and your problems, but I encourage you to take a minute to step outside your chaotic life and do something difficult:
Encourage a friend.
Send a text. Send an email. Mail a card. Make a call.
No matter what form it takes, your encouraging words could be just the thing that your friend needs to make it to the next minute.
But don't stop with your friends. The young mom whose child is screaming in the checkout line could use a positive comment. The older lady you pass in the parking lot would love it if you complimented her beautiful eyes or hair. The cashier would appreciate hearing "Thank you."
The crazy thing is that not only will you help someone else to have a better day, you will instantly feel better as well.
I'm just like you and experience days when I feel tired, burned out and overwhelmed. Yesterday was one of them, and I was feeling particularly burned out about the blog. I couldn't seem to find my motivation anywhere and then I read this comment from a reader.
"Kimberlee, I have spent hours and hours pouring over all of your posts, and have never thanked you, and now I just feel plain ungrateful! You have inspired me and have given me SO many ideas that have literally changed my life and the way I look at things. I am truly grateful I found your page and for all the comments too. The world is a better place because you're in it!! Keep on keepin' on!! – Allie :)"
How do you think I feel about blogging today? I'm not trying to make myself look better by sharing this with you, but this is the perfect example of how one person taking just a minute of her time made a world of difference to someone on the receiving end of her kindness.
Everyone experiences bad days but if we slightly shift our mindset to think of others we can make someone else's day a little brighter, and ours too.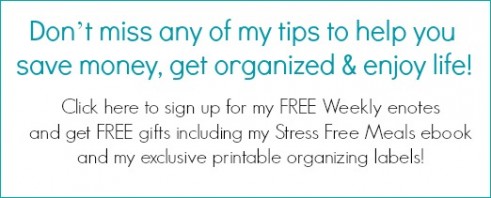 You May Also Enjoy: