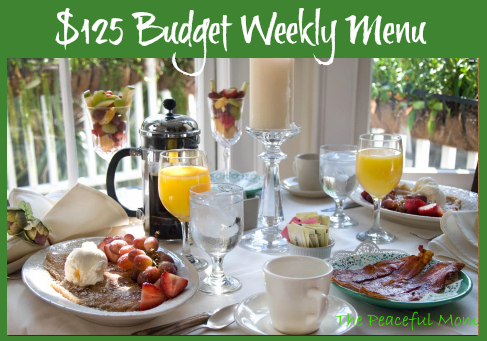 $125 Budget Weekly Menu –  Making a weekly meal plan keeps me sane, helps me to save money and stay on budget. I feed our family of 6 (including 4 teens) for $125 each week.
*Items marked with an asterisk were purchased in previous weeks in the $125 Budget and are in the pantry, fridge or freezer. Click purple links to go to recipes!
BREAKFAST
Veggie Breakfast Scramble, tangerine slices*
Cheese Toast (homemade wheat bread), honey dew slices
Organic Yogurt with Crockpot Granola and banana slices
Blueberry Bagel* with cream cheese
Cereal with milk x2
Pancakes, Easy Baked Apples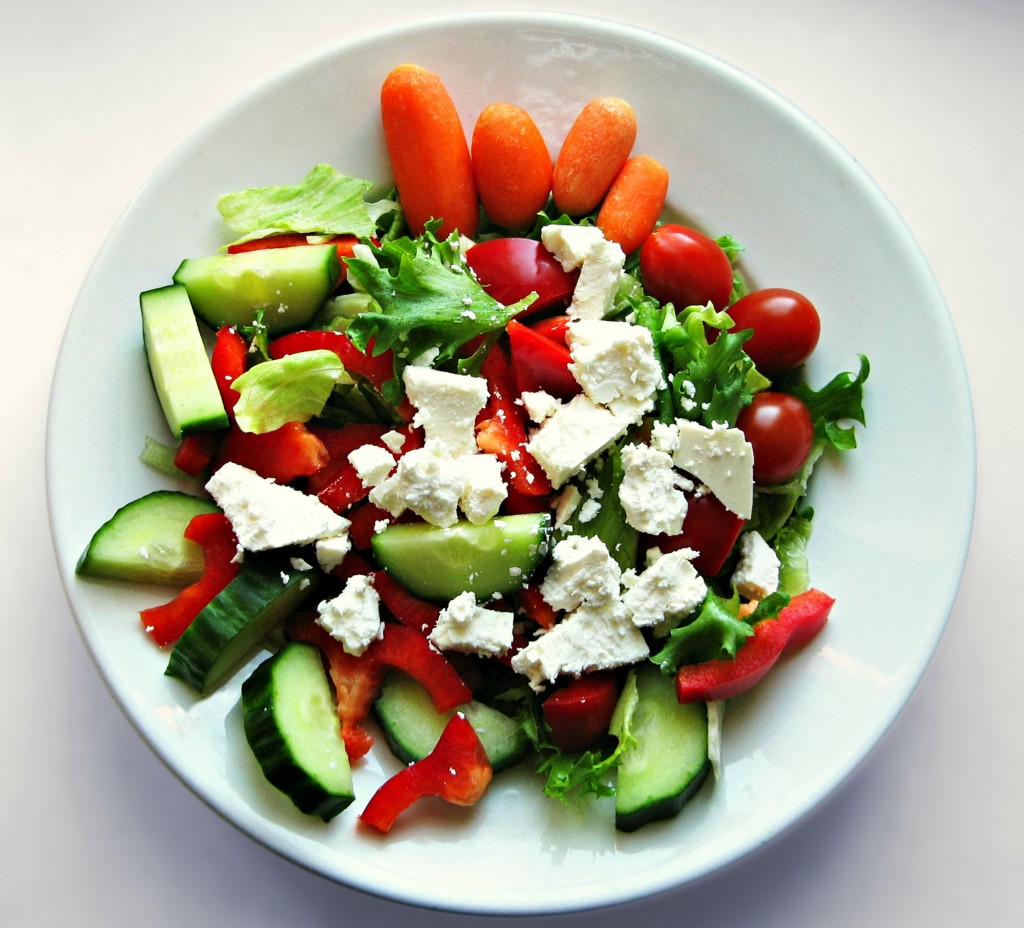 LUNCH
Romaine Salad with feta, cucumbers, black olives, sunflower seeds and shredded turkey
Tuna Salad*, pickles*
Turkey Sandwich* (bread from freezer), raw veggies with ranch dressing*
Apple Sandwiches, pretzels x2
Pizza Bagels
Grilled Cheese Sandwich (homemade bread), canned peaches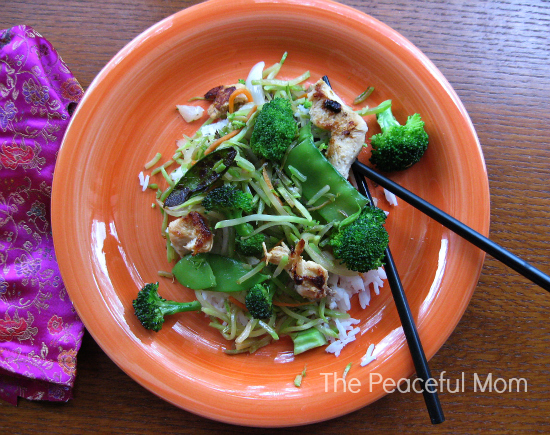 DINNER
Easy Chicken Stir-Fry, rice*
Greek Pasta Salad, garlic toast
Breakfast for Dinner: Bacon and Eggs
Penne with Crock Pot Pasta Sauce* (with ground beef from the freezer), romaine salad
London Broil, rice*, steamed green beans*, Broccoli Slaw Salad
Homemade Pepperoni Pizza, salad
Leftovers
Read what we do about snacks here.
What are you eating this week? Leave a comment or link. 🙂
Please Note: You may not be able to replicate this exact menu for $125 because sales vary by region and you will have different items on hand, but you can save money just by using a menu. 🙂)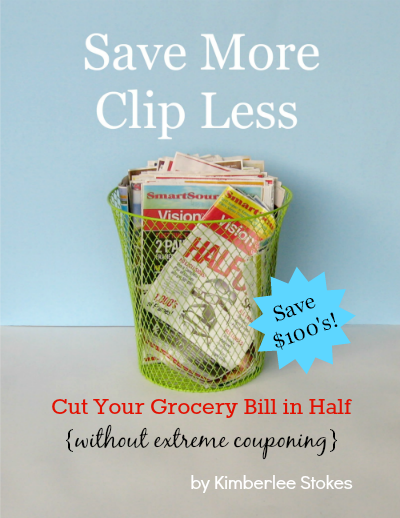 Read how I feed my family for less without extreme couponing in my Save More-Clip Less ebook!  
Click here to see what others are saying about this book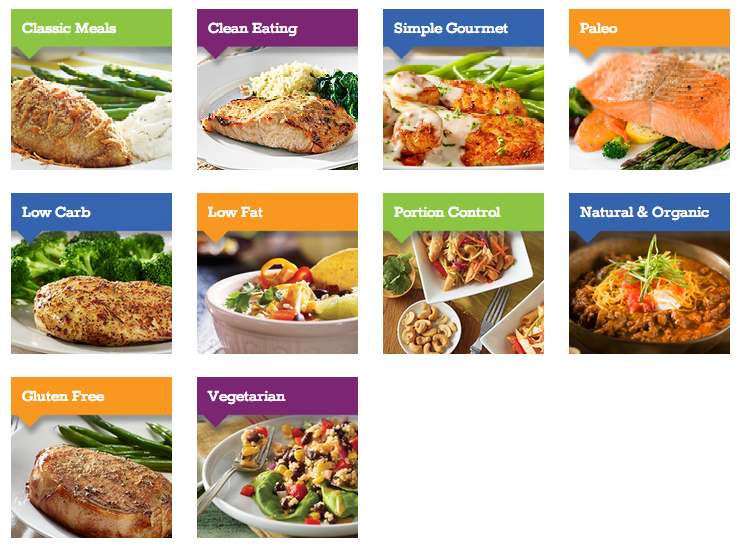 You can also check out my favorite meal planning service eMeals*. Plans start at just $10 a month for a 3 month subscription and include recipes and a grocery list!
Readers of The Peaceful Mom can get an exclusive 10% discount by using promo code PEACEFUL at checkout. They even have a slow cooker plan for those busy weeks!

Click here to see a sample menu.  
You May Also Enjoy: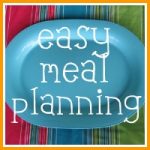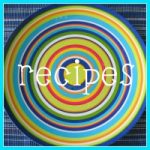 For more menu ideas, check out OrgJunkie Menu Plan Mondays.
*affiliate link– Read our disclosure policy here.