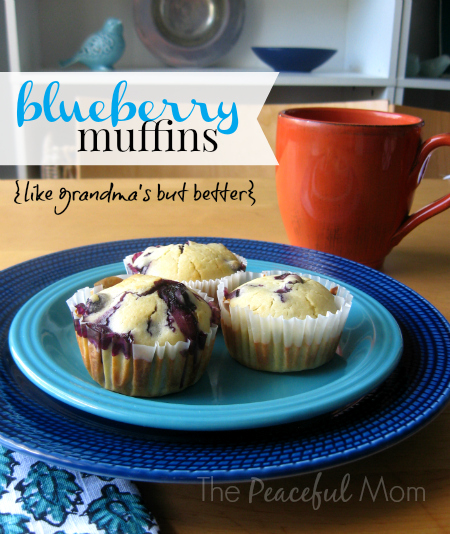 Delicious Buttery Blueberry Muffins
Sometimes you just need a good, warm blueberry muffin and this recipe is just what you need for those mornings. These muffins also freeze well so you can make a couple of batches ahead of time for those busy mornings.
[Click here for our Easy Gluten Free Blueberry Muffin Recipe.]
INGREDIENTS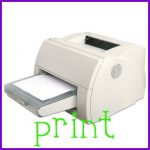 3 1/2 cups white flour
1 teaspoon salt (I use sea salt)
3/4 cup white sugar
2 tablespoons + 2 teaspoons baking powder
2 eggs, beaten
1 1/2 cups buttermilk (or milk plus 1 tablespoon white vinegar added)
1 teaspoon vanilla extract
1 cup light olive oil or melted butter
1 1/2 to 2 cups fresh or frozen blueberries
INSTRUCTIONS
Preheat oven to 400 degrees.
Prepare muffin tins by spraying the cups with cooking oil or line them with paper cupcake liners.
In a large bowl mix together dry ingredients.
In a separate bowl mix together eggs, milk, vanilla and oil or butter.
Add the liquid ingredients to the dry, mixing until just combined. Do not overmix.
Gently fold in the berries and spoon batter into prepared muffin tins filling each cup 3/4 full.
Bake for 18-20 minutes until a toothpick inserted in the center comes out clean and the muffins are lightly brown on top.
Cool for five minutes in the tin, then move to a wire rack to finish cooking.
Makes 18-24 muffins.
Note: You can substitute half of the milk with water without affecting the taste and they are cheaper to make.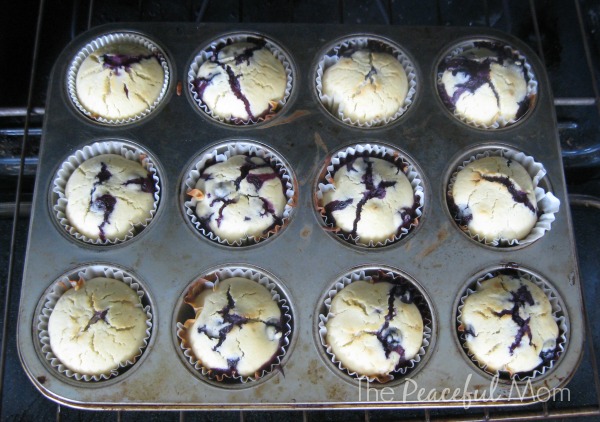 You May Also Enjoy: