My $125 Weekly Grocery Shopping for 6 People: See how I feed my family of six (including 4 teens) for $125/week. See our $125 Budget Weekly Menu here. 
Subscribe to my FREE e-notes to get my best tips to help you save money, get organized and enjoy life sent right to your inbox! You can also join me on Facebook, Twitter or Pinterest for daily interaction.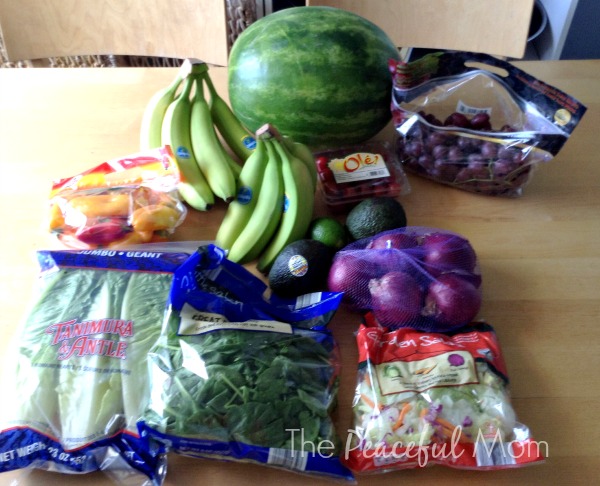 Aldi Produce 
The prices on produce this week were not spectacular so I purchased a little less than normal.
Best Produce Deals:
bananas $.44/lb
grapes $1.50/lb
seedless watermelon $2.99
avocado $.59 each
bagged spinach $.99
bag multi-colored peppers $2.29
pint cherry tomatoes $1.29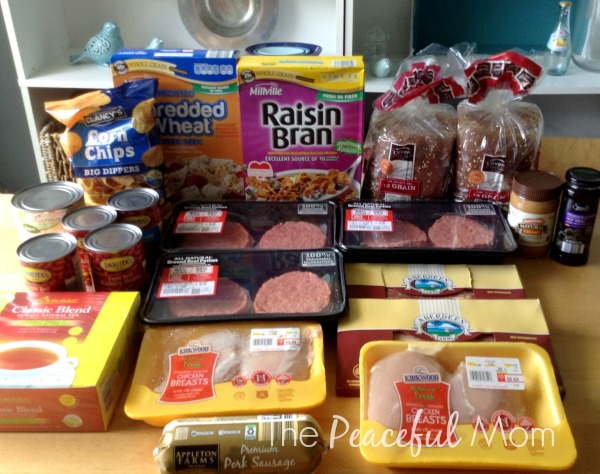 Aldi Meat & Grocery Items
I have a busy week and a little room in the budget so I purchased pre-made hamburger patties. It is much cheaper to buy regular ground beef and make your own.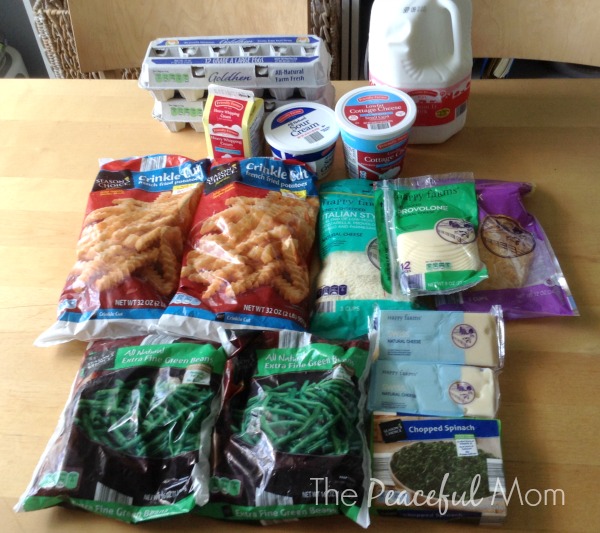 Aldi Refrigerated and Frozen Items
We have some frozen vegetables in the freezer so I only purchased two bags this week plus the frozen spinach for my Crustless Quiche recipe.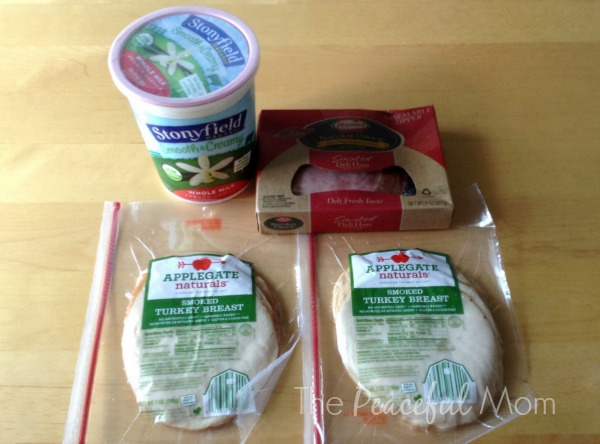 Publix Organic Items
After my visit to Aldi I stopped by Publix to pick up a few of our favorite organic items. The Applegate Farms turkey breast actually tastes like turkey! I spent $16.41 at Publix.
Weekly Total: $119.26
August Monthly Total: $616.59 
There are five Friday's this month so my monthly total looks a little high but my average is just $123.31 per week.
RESOURCES
If you like saving on groceries (who doesn't?), download the FREE Ibotta app and find deals at your local stores every week.
Click here to download the app for free.
Have you downloaded the Favado Shopping App yet? Save up to 70% on your groceries plus find secret unadvertised deals each week.
Click here to download it for FREE!
(Once you download it, sign in to see this week's deals!)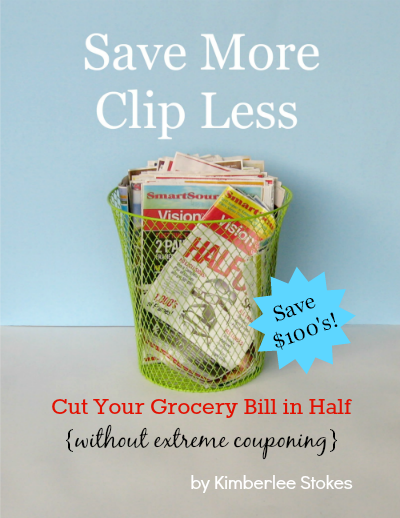 Wanna know how I stick to a $125 a week budget? Grab my Save More-Clip Less e-book.
Click here to see what others are saying about this book.
Now available on Kindle! Click here to download the Kindle version of Save More – Clip Less.
How did you do this week? Leave a comment!
You May Also Enjoy: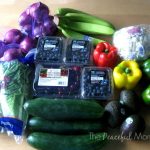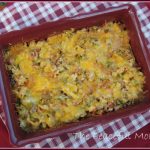 *Affiliate links are included in this post. Read our disclosure policy here for more information.