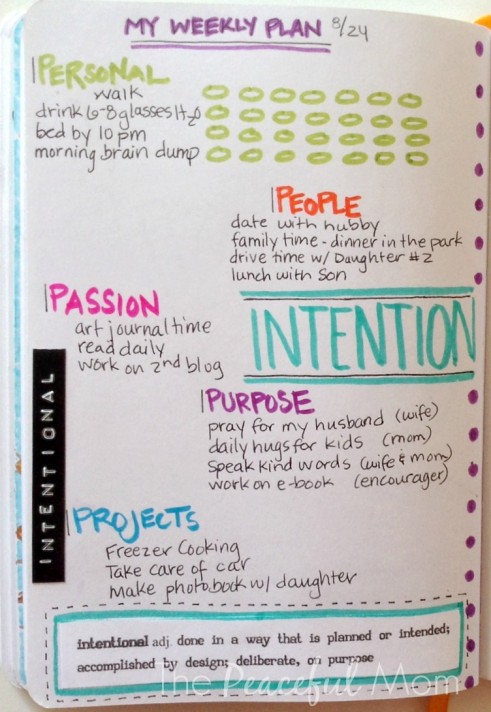 (click photo for larger view)
Get Organized! Manage your time, simplify your life and live your true priorities with a weekly plan.
Take a look at my plan and create your own with my FREE customizable planner! Read more details about how I plan here.
My plan for this week:
PERSONAL – walk at least 4 days; bed by 10 p.m.; drink 6-8 glasses of water daily; daily "Brain Dump" (read more here); take supplements daily
PEOPLE –  date with hubby; driving practice with daughter #2; lunch with son; family dinner in the park
PASSION –  art journal time; read daily; continue work on 2nd blog
PURPOSE –   (wife) pray for my husband; (mom) daily hugs for kids, speak kind words; (encourager) work on ebook
PROJECTS  – freezer cooking; make a plan for 2nd car that is not working: make photobook (this keeps getting pushed to the bottom of the to do list)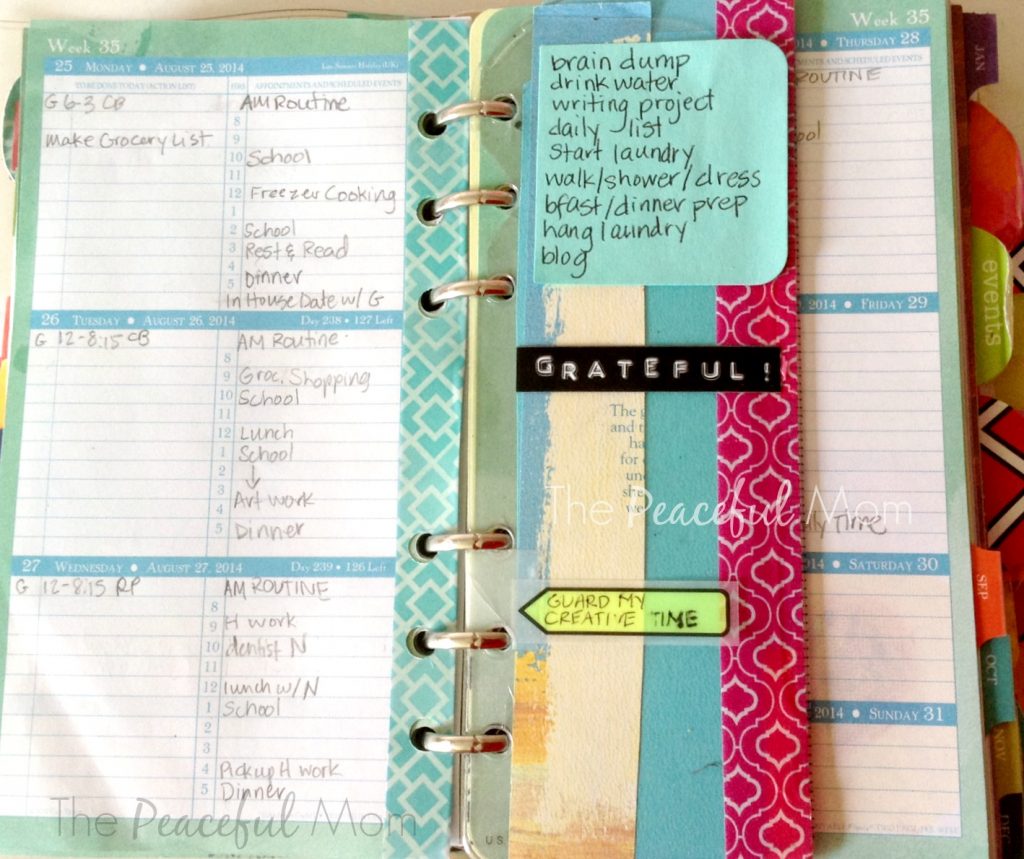 You can see how I scheduled these priorities in my personal planner calendar pages (click the photo to see a larger view). My morning routine is on a sticky note on my bookmark so I can simply write "morning routine" on my calendar each day.
What do you have planned this week? Leave a comment. 🙂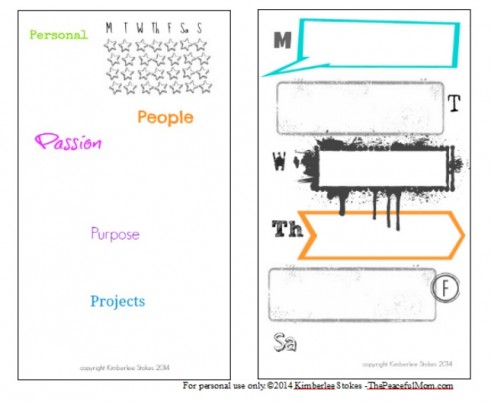 As a gift to my readers Subscribers to The Peaceful Mom Weekly eNotes can download these planning sheets for free!
Click the download link and type your info for the week into the planner. Once you are done, right click the form to print and check off each task as you complete it.
Read more about the details of this planner here.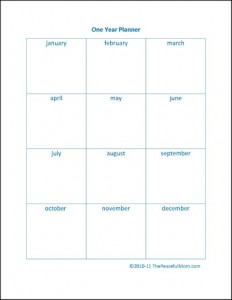 You can see all of the FREE printable planners I have available here.
You May Also Like: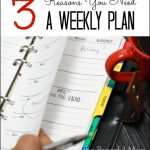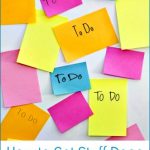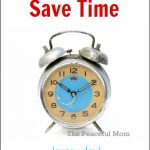 Make Money Online!
Click here for a complete list of The Peaceful Mom's recommended survey sites.