There's so much sadness and tragedy going on in the world today.
It's easy to pay attention to all that we see in the news and to allow the negativity to steal our peace and our hope.
Except for this: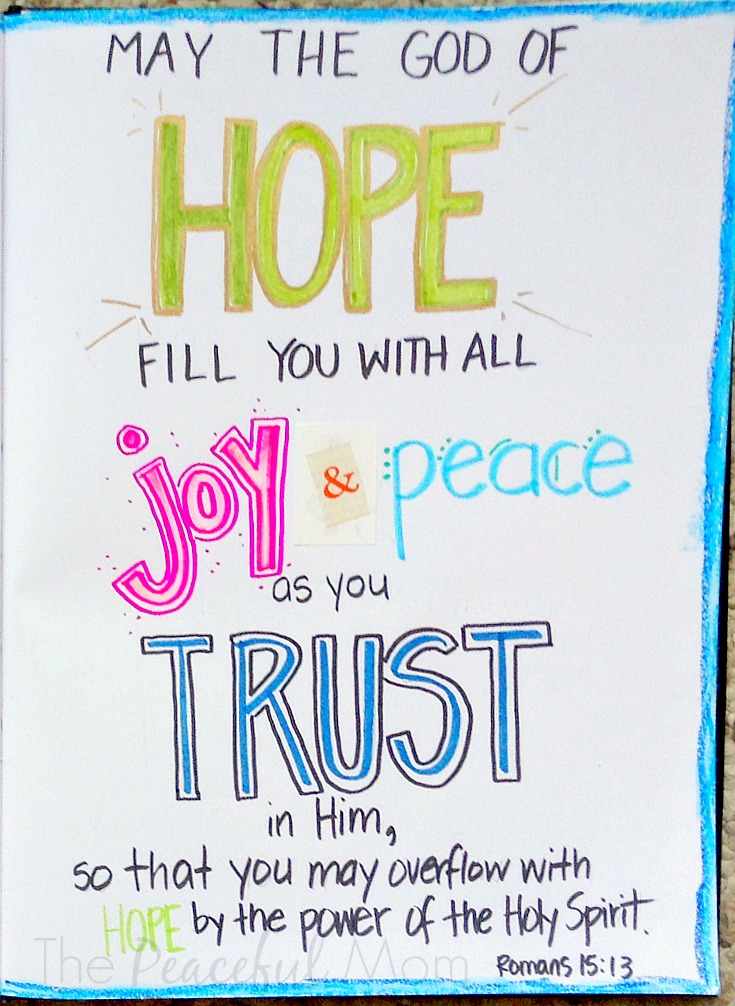 Hope isn't about current events.
Hope isn't about your circumstances.
Hope isn't even about you.
It's about believing in something bigger than yourself and trusting that your future can be bright.
Everything will not be perfect by any means, but by relying on God and trusting that He is FOR us, we can have hope …
in spite of what we see on the internet.
Cheering You On!