My $125 Weekly Grocery Shopping for 6 People: See how I feed my family of six (including 4 teens) for around $125/week, or just $500 a month. See our $125 Budget Weekly Menu here. 
Subscribe to my FREE e-notes to get my best tips to help you save money, get organized and enjoy life sent right to your inbox! You can also join me on Facebook, Twitter or Pinterest for daily interaction.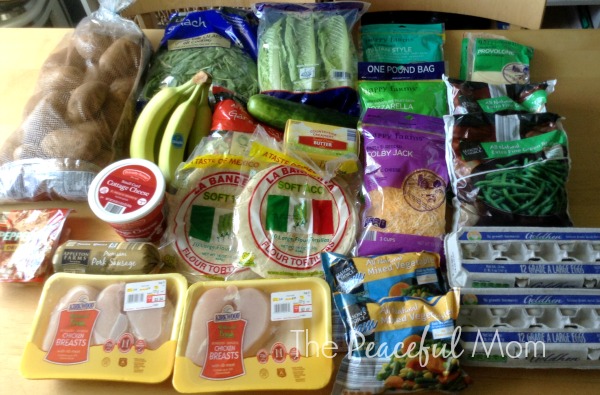 Aldi Produce, Frozen and Refrigerated Food  (not pictured: 1 gallon milk)
I purchased less produce this week because I stocked up on sale meat as you will see below. I still have carrots, cucumbers, cherry tomatoes, avocado and apples leftover from last week.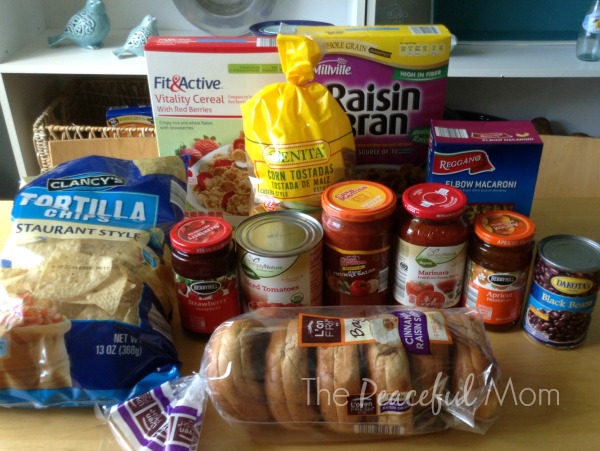 Other Aldi Grocery Items
I have a small amount of cooked black beans in the freezer (read here how I prepare beans in bulk for the freezer) but I bought a can to supplement what I have for the BBQ Black Bean Tostadas I will serve this week.
I have not been very happy with Aldi meat lately. Last week I had to return two packages of pork chops and a package of boneless, skinless chicken breasts because they were both spoiled when I opened them.  The chicken was my fault because I did not pay attention to the sell by date (it was the next day) when I purchased the.
Aldi graciously gave me a credit for all of the meat which was $27.75. My total spending at Aldi for this week was $69.26, but with the credit I only spent $45.20 out of pocket.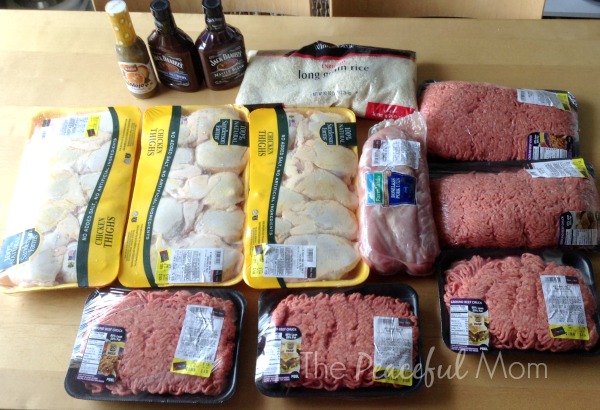 Winn Dixie Meat and Other Grocery Items
After the bad meat from Aldi I was happy that Winn Dixie had some super low prices for our area this week. I was able to get chicken thighs for $1.29/lb, ground chuck for $2.99/lb and boneless pork loin for $1.99/lb.
You might be concerned with processing large quantities of meat, but it is really simple. I cooked half of the chicken thighs the night I purchased them and placed the other half into freezer bags to freeze for later. I also placed the pork loin into the freezer for later.
The day after I prepared the almost 15 pounds of ground beef. Read here How to Freeze Ground Beef.
Now I have meat for several meals in the freezer.
Weekly Total: $120.36 
August Monthly Total: $392.41 
I am under-budget for the week but slightly over for the month so far (average of $131 per week so far).
RESOURCES
Have you downloaded the Favado Shopping App yet? Save up to 70% on your groceries plus find secret unadvertised deals each week.
Click here to download it for FREE!
(Once you download it, sign in to see this week's deals!)
You can also download the FREE Ibotta Shopping app and find deals at your local stores every week.
Click here to download the app for free.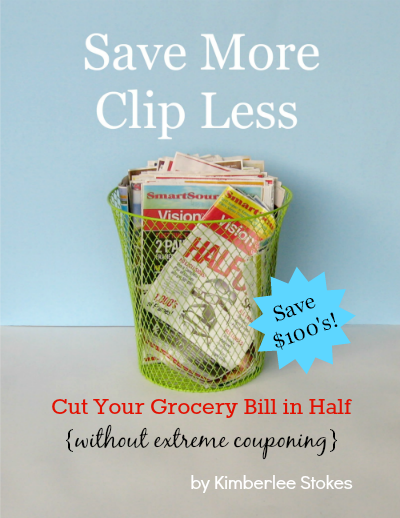 Wanna know how I stick to a $125 a week budget? Grab my Save More-Clip Less e-book.
Click here to see what others are saying about this book.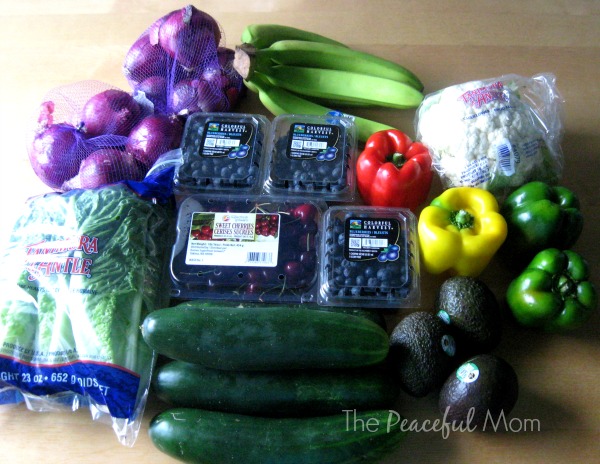 Click here to see previous week's shopping trips.
How did you do this week? Leave a comment!
You May Also Enjoy: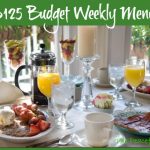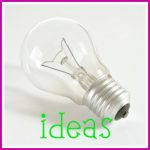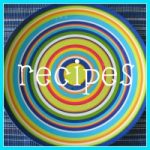 *Affiliate links are included in this post. Read our disclosure policy here for more information.