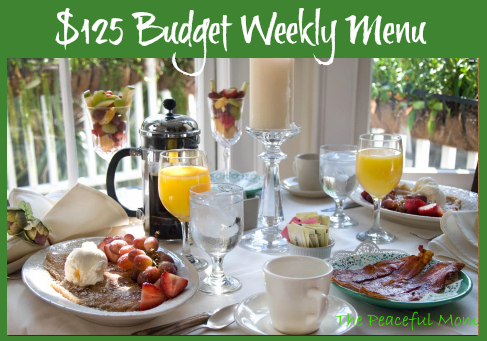 $125 Budget Weekly Menu – I feed my family of six including four teens for around $125 a week by creating and following a detailed menu plan, shopping at a discount chain and buying sale items at other grocery stores.
*Items marked with an asterisk were purchased in previous weeks in the $125 Budget and are in the pantry, fridge or freezer. Click purple links to go to recipes!
[See my $125 Budget Grocery Shopping for 6 here.]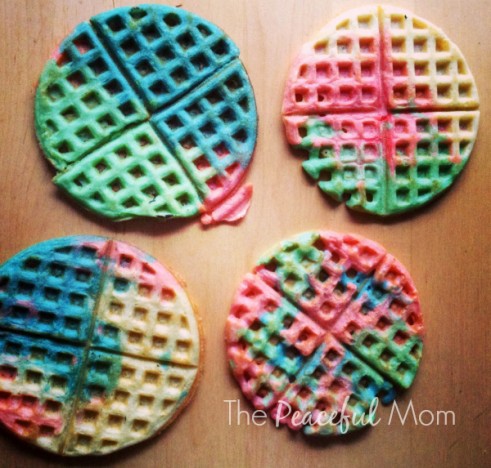 BREAKFAST
Oatmeal* with cinnamon* and raisins*
Boiled eggs, banana
Cheese Toast, applesauce*
Cereal with milk x2
Cinnamon Raisin bagel with cream cheese*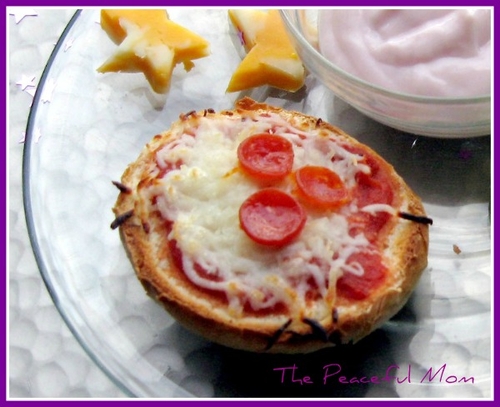 LUNCH
Homemade Pizza Bagels
Salad with boiled egg slices, avocado slices*, cherry tomatoes*, shredded cheese
Very Blueberry Smoothie*, popcorn*
Turkey Sandwich, cucumbers and ranch dressing* x2
Egg salad, celery sticks*
Leftovers from Dinner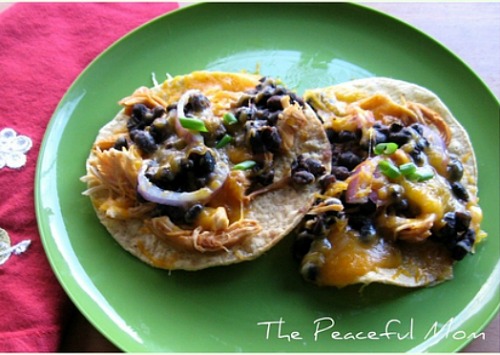 DINNER
BBQ Chicken and Black Bean Tostadas, cherry tomatoes*
Cheeseburger Pasta, steamed broccoli
Shepherd's Pie, romaine salad
Spicy Chicken Thighs* (sprinkle chicken skin with Lawry's Seasoning Salt and bake at 350 degrees for 1 hour), steamed broccoli and cauliflower
Slow Cooker Mojo Pork (marinate pork roast in bottled Mojo marinade & cook for 6-7 hours), rice, steamed green beans
Homemade Pizza, romaine salad
Easy Cheese Quesadillas, Tropical Fruit Salad*
Read what we do about snacks here.
What are you eating this week? Leave a comment or link. 🙂
Please Note: You may not be able to replicate this exact menu for $125 because sales vary by region and you will have different items on hand, but you can save money just by using a menu. 🙂)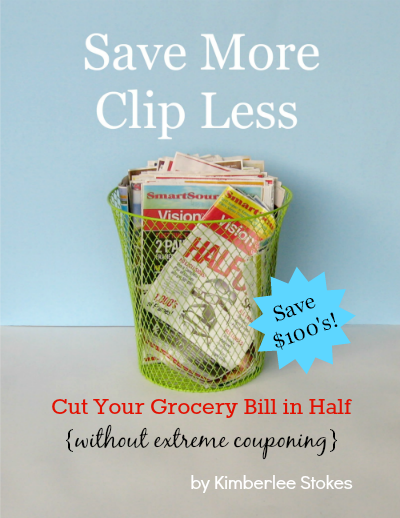 Read how I feed my family for less without extreme couponing in my Save More-Clip Less ebook!  
Click here to see what others are saying about this book
Need help with meal planning? Check out my favorite meal planning service eMeals*. Plans start at just $7 a month for a 3 month subscription and include recipes and a grocery list. They have gluten free, paleo, slow cooker plans and more.
Right now you can get 20% off eMeals already low prices with code SCHOOL!
Click here to see a sample menu.
You May Also Enjoy: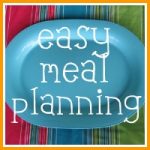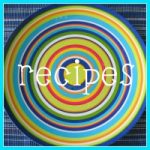 For more menu ideas, check out OrgJunkie Menu Plan Mondays.
*affiliate link– Read our disclosure policy here.