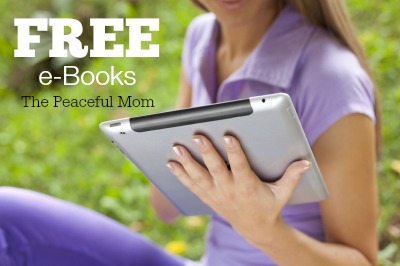 Free Kindle eBooks: Save money and learn new things!
Click here for links to all of the free Kindle books available today including Write to Make It Right Journaling Guide, Shark books for kids, Green Cleaning, Organizing and lots more!

(You can read these on your laptop or desk computer too!)
Click here  for more DEALS & FREEBIES to help you save money!