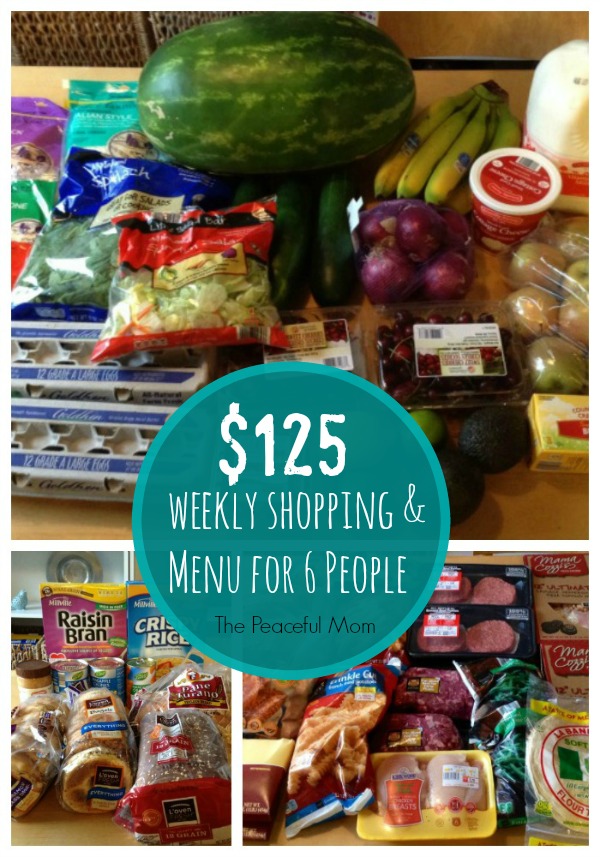 My $125 Weekly Grocery Shopping for 6 People: See how I feed my family of six (including 4 teens) for around $125/week, or just $500 a month. See our $125 Budget Weekly Menu here. 
Subscribe to my FREE e-notes to get my best tips to help you save money, get organized and enjoy life sent right to your inbox! You can also join me on Facebook, Twitter or Pinterest for daily interaction.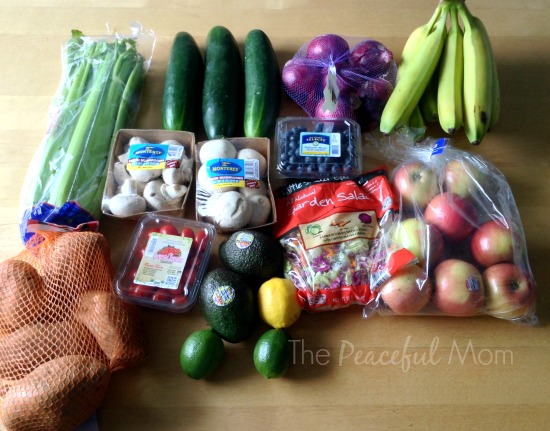 Aldi Produce 
I found a few good produce deals this week:
cucumbers $.29 each
3 pounds red onions $.99
bag garden salad $.59
8 ounce package of mushrooms $1.29 each
bananas $.44/lb
pint grape tomatoes $.99
pint blueberries $1.79
celery $1.29
3 pounds sweet potatoes $1.99 (not the lowest price but good for our area)
limes $.15 each (we use these in our drinking water)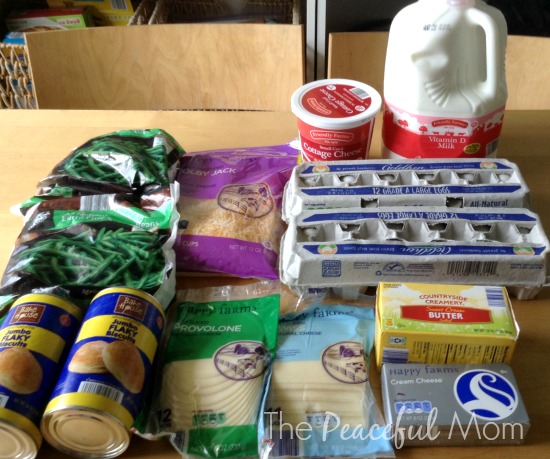 Aldi Dairy & Frozen Items
It is much cheaper to make your own biscuits, but I needed a quick meal for this week so I purchased these canned biscuits for $1.19 each to use with some bacon we have in the freezer. I was also happy to see that eggs have gone down to $1.19 a dozen.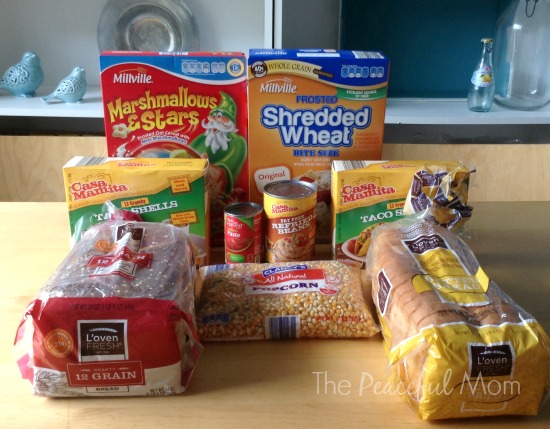 Aldi Other Grocery Items
 I was excited to find a one pound bag of popcorn kernels for $1.69. Air popped popcorn is one of the cheapest snacks you can make.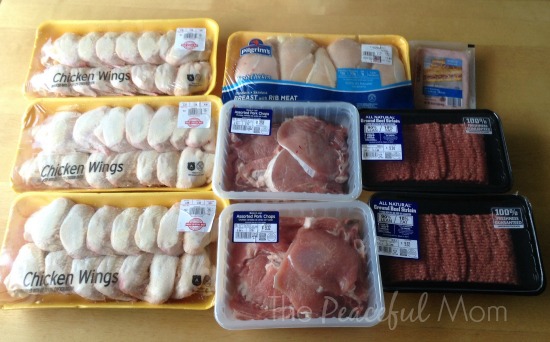 Aldi Meat
I purchased a lot of meat this week. My kids had requested wings again and Aldi had these on special for $1.49/lb. The pork chops were $2.78/lb and the boneless skinless chicken breast was $1.89/lb. I spent extra to buy ground sirloin rather than regular ground beef ($3.99/lb).
Not pictured: Udi's Frozen Gluten Free Pizza Crusts from Publix for my daughter who has to eat gluten free ($4.99)
Weekly Total: $131.60

August Monthly Total: $272.05
($125/week budget for six people so I am $6.60 over budget for this week. )
RESOURCES
If you like saving on groceries (who doesn't?), download the FREE Ibotta app and find deals at your local stores every week.
Click here to download the app for free.
Click here to read my best tips to Save Money On Groceries.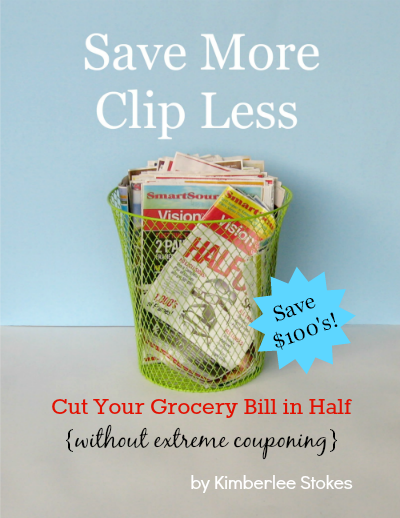 Wanna know how I stick to a $125 a week budget? Grab my Save More-Clip Less e-book.
Click here to see what others are saying about this book.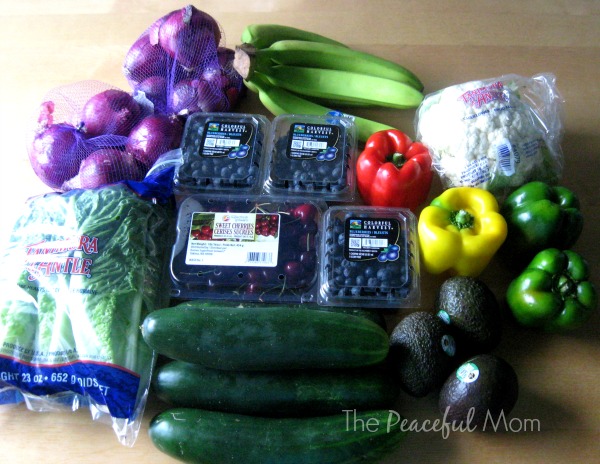 Click here to see previous week's shopping trips.
How did you do this week? Leave a comment!
You May Also Enjoy: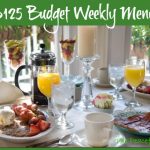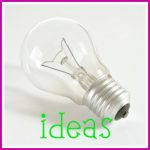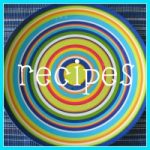 *Affiliate links are included in this post. Read our disclosure policy here for more information.