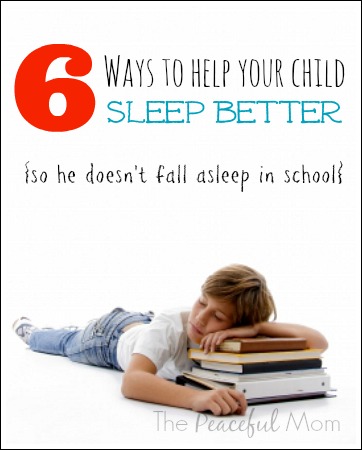 It's that time of year again, time to get the kids back on track after a summer filled with late nights and lazy mornings.
A relaxed summer is a much needed break from routine but getting your kids back on a schedule can be difficult. We all know that it has to be done though because well-rested kids can face the day happy and ready to learn. Cranky, tired kids are no fun for anyone.
Did you know that kindergarten-aged children need as much as 10 to 12 hours of sleep each night and older children need a minimum of nine hours a night? Sleep deprivation can lead to poor educational performance, behavior problems, weight gain and increased susceptibility to illness.
So how can your help your child sleep better?
Encourage Movement- Children who exercise during the day sleep better at night. A medical study published in 2009* found that every hour a child was sedentary during the day added three minutes to the time it took him to fall asleep. Researchers also found that children who fell asleep faster actually slept for longer periods of time.
Limit Soda and Sweets – Both caffeine and sugar are stimulants which can prevent the brain from quieting down for sleep. Completely eliminating these "drugs" from your child's diet can be daunting but you can at least limit the consumption of sugary snacks and soda for the couple of hours just before bedtime so your child can settle in more quickly.
Turn Off the Electronics – This is the digital age and it seems that every child from toddlers to teens has their face in a screen, but that dependence on technology can affect the quality of sleep your child is receiving. A study published in Pediatrics** (the Journal of the American Academy of Pediatrics) reported that children who played video games in the hours just before bedtime actually took longer to fall asleep and experienced less deep sleep than those who did not use electronics before bed. Television viewing was also found to affect nighttime sleep. Set an electronic curfew at least two hours before bedtime so that your children can sleep better. 
Create a Routine- Doing the same activities repeatedly in the same order signals your brain that it's time to relax. If you have young children, you can implement a routine which includes bath time, brushing teeth, reading a story and saying prayers. Older children can be encouraged to listen to calming music, do light stretching or read a chapter book before bed.
Check the Comfort Level- Physical comfort is a contributing factor to good sleep. Make sure that your child has a comfortable mattress, soft sheets and just enough cover. You may want to place a fan near your child's bed for both temperature control and background noise which can help your child get to sleep faster. 
Try Supplements- If you have tried these tips consistently for a while and your child still has trouble falling asleep check with your doctor about using supplements such as melatonin for a short period of time. Some studies have shown that consistent use of melatonin supplements results in the body producing even less on its own so you don't want to use it for long periods of time.
What tips do you use to help your children sleep better? Leave a comment. 🙂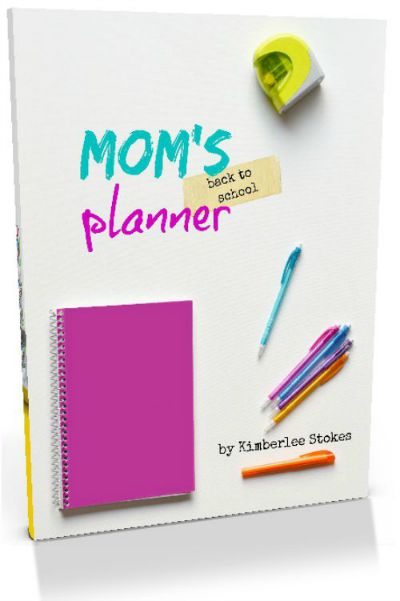 Want more tips and tools to stay organized and sane this school year?
the scientifically researched technique to help your child maximize his study time
the one "trick" to get your kids to bed without a struggle (with testimonials that it works!)
the 3 organizational zones you need to create in your home now to stay organized all year long
my weekend prep plan to keep your school days stress free
28 theme meal ideas to make meal planning a snap
and more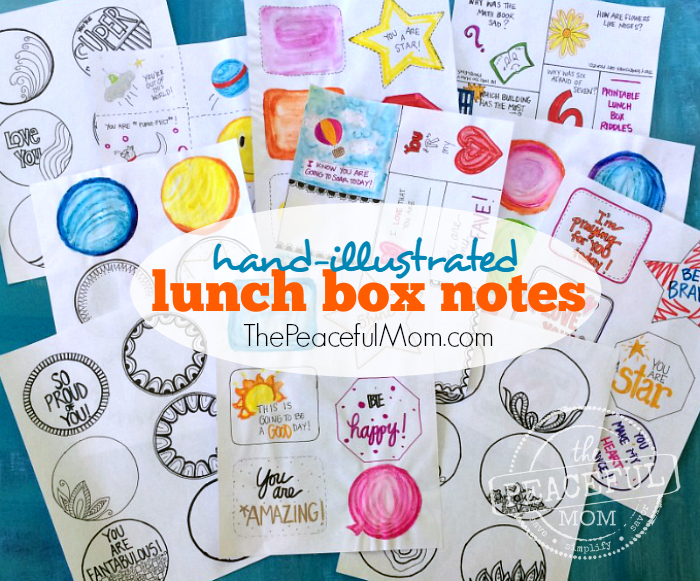 PLUS
60 Hand-Illustrated Printable Lunch Notes
1 Week of Breakfasts in 1 Hour
Click HERE to see what's inside and grab a discount code!
You May Also Enjoy: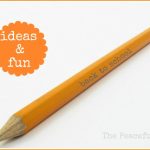 *Sleep and Exercise Study link here
**Sleep and Video Game Use Study here
 photo credit:  imagerymajestic; FreeDigitalPhotos.net