Get Organized! Manage your time, simplify your life and live your true priorities with a weekly plan.
Take a look at my plan and create your own with my FREE customizable planner! Read more details about how I plan here.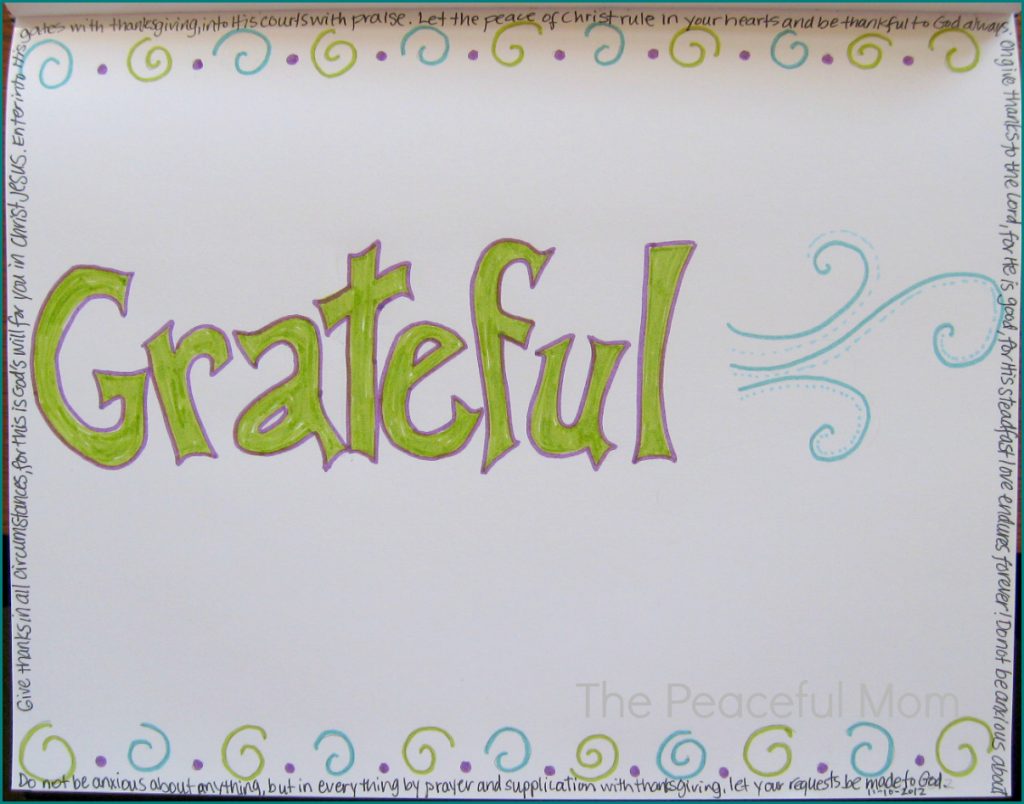 As I mentioned last week I am intentionally being more grateful and it's really helping my attitude, especially this weekend as our second car died and the repairs are more than the value of the car. It was easy to remain grateful in spite of this setback and the fact that I will be driving a lot more taking my husband to work in addition to two of my teens.
I am also very happy that I was able to accomplish some tasks on the to do list thanks to the time I have freed up by staying off my electronic devices (read more here). My garage was a mess with boxes of items that I needed to sort through.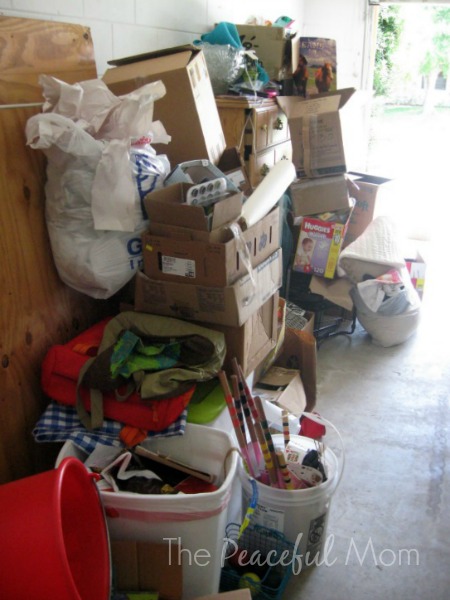 Before Photo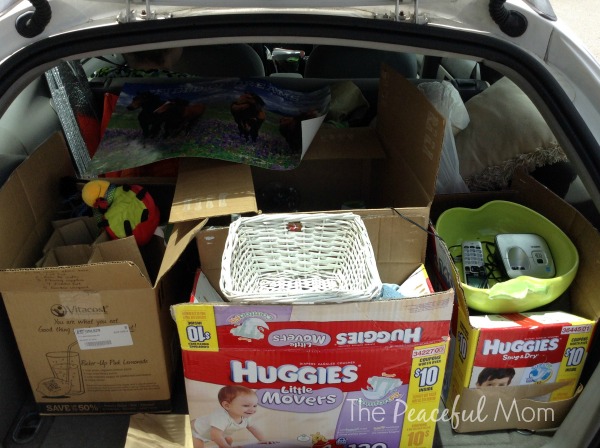 A car full of items to donate.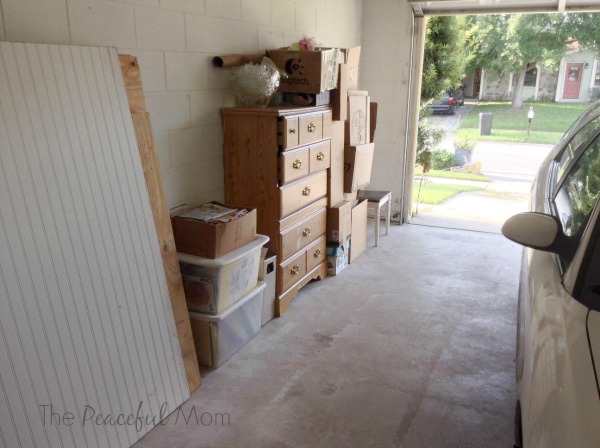 After Photo
Did you take part in our 10 Minutes a Day Decluttering Bedroom Project? I heard from several of you and I would love to post photos of your progress. Leave a link below or contact me using the Contact tab at the top of the website.
This week's plan:
PERSONAL – bed by 10 p.m. (more important to get sleep w/ my busy schedule!); drink 6-8 glasses of water; walk at least 4 days; daily "Brain Dump" (read more here)
PEOPLE –  date with hubby, driving practice with daughter #2, lunch date with daughters, call friend to encourage her
PASSION –  art journal time, spend time outdoors, read daily
PURPOSE –   (wife) encourage and pray for my husband; (mom) have fun with my kids; (encourager) write daily
PROJECTS – continue organizing for upcoming school year

As a gift to my readers, you can now print your own customizable Weekly Plan! Click here to subscribe to The Peaceful Mom Weekly eNotes and you will receive access the download link along with my e-book Stress Free Meals and some other fun bonuses.
Click the download link and type your info for the week into the planner. Once you are done, right click the form to print and check off each task as you complete it.
(You can see all of the FREE printable planners I have available here.)
What do you have planned this week? Leave a comment. 🙂
You May Also Like: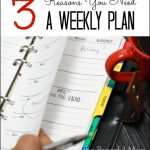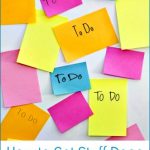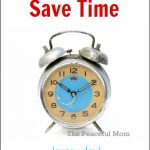 Make Money Online!
Click here for a complete list of The Peaceful Mom's recommended survey sites.