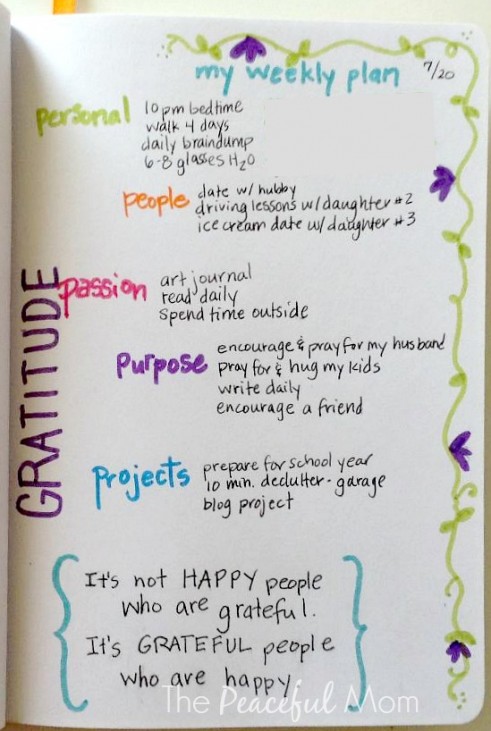 Get Organized! Manage your time, simplify your life and live your true priorities with a weekly plan.
Take a look at my plan and create your own with my FREE customizable planner! Read more details about how I plan here.
I was feeling a little "artsy" so I decided to create my plan for this week in my journal rather than in my personal planner. I scheduled the various items into my calendar for this week to ensure that I am able to get them all done.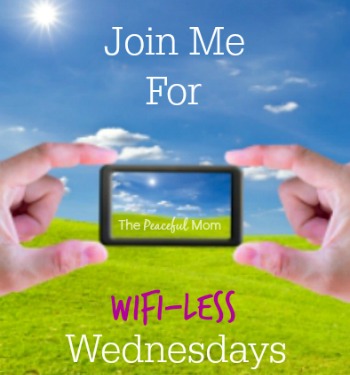 Did you join me for WiFi-Less Wednesday last week (click here for more info)? Leave a note in the comments if you did and let me know how it went.
I had a very enjoyable day including a walk in our local botanical gardens with my daughters, some shopping and some baking. I did check my email for a few minutes in the afternoon, but other than that I was tech-free for the entire day and it was wonderful!
This week's plan:
PERSONAL – go to bed by 10 p.m. (super important to get sleep!); drink 6-8 glasses of water; walk at least 4 days; daily "Brain Dump" (read more here)
PEOPLE –  date with hubby, ice cream with daughter #3, driving practice with daughter #2date with 13 year old,
PASSION –  art journal time, spend time outdoors, read daily (Get FREE Kindle ebooks here on Tuesdays and Fridays!)
PURPOSE –   encourage and pray for my husband; pray for and hug my kids; write daily on the blog and my current writing project
PROJECTS – 10 Minute Declutter – garage this week; prepare for school year
My focus this week is to be intentionally grateful for every little thing in my life from the hot water in my shower to the way my kids make me laugh. Wanna join in?

As a gift to my readers, you can now print your own customizable Weekly Plan! Click here to subscribe to The Peaceful Mom Weekly eNotes and you will receive access the download link along with my e-book Stress Free Meals and some other fun bonuses.
Click the download link and type your info for the week into the planner. Once you are done, right click the form to print and check off each task as you complete it.
(You can see all of the FREE printable planners I have available here.)
What do you have planned this week? Leave a comment. 🙂
You May Also Like: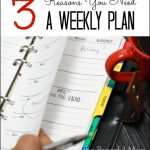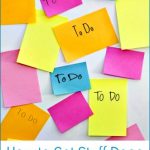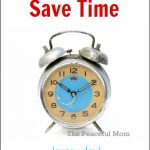 Make Money Online!
Click here for a complete list of The Peaceful Mom's recommended survey sites.