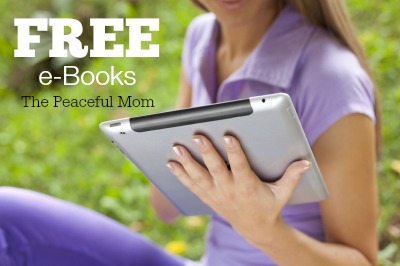 Free Kindle eBooks: Save money and learn new things!
Click here for links to all of the free Kindle books available today including Ultimate Mediterranean Diet and Paleo Sweet Tooth cookbooks, Quilting For Beginners, Seeing the Unseen, 7 Day Prayer Warrior Experience, Kids Books and more!

Click here  for more DEALS & FREEBIES to help you save money!