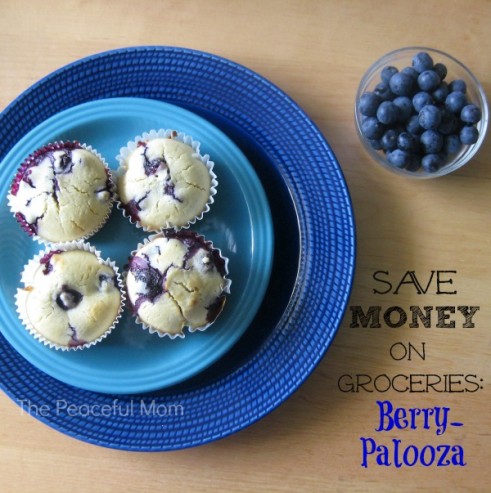 Save Money On Groceries! Try my simple tips to start saving on your grocery bill right away.
[Click here to see all the tips in this series.]
Todays Tip
Buy berries on sale and freeze them.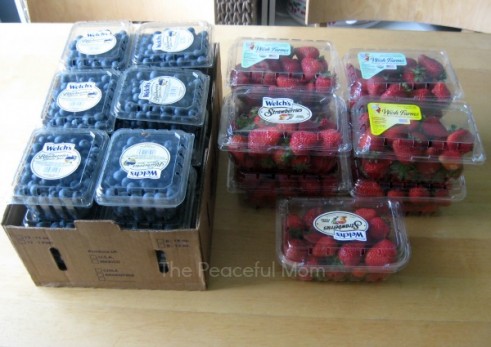 Summer is here and that means strawberries and blueberries will be at their lowest prices for the year. I just bought the berries you see pictured above for $1.29/pint at Aldi's – a discount grocery store chain.
I save money by purchasing extra and freezing them for use in muffins, smoothies and other recipes later in the year when the price is higher.
RESOURCES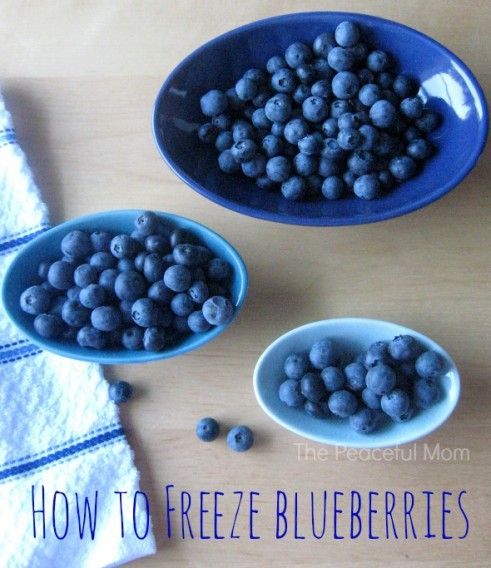 Click here to read How to Freeze Blueberries.
 Click here for a tip on freezing strawberries.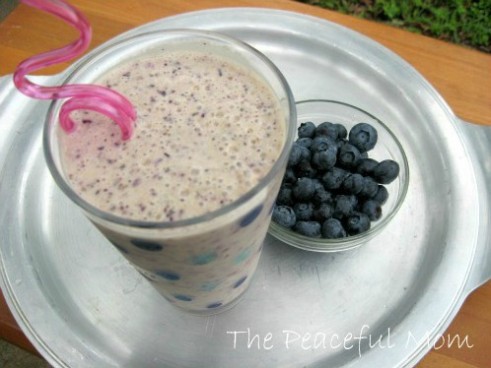 Click here for some easy and delicious recipes to use those little darlings.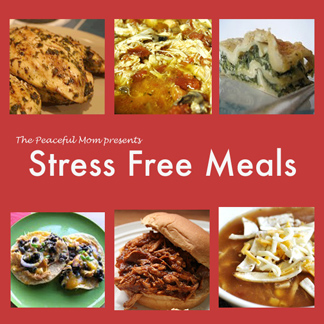 Sign up here for The Peaceful Mom Weekly e-Notes to make sure you don't miss any of my money saving tips! PLUS get my $125 Budget Weekly Menu delivered right to your inbox along with my best tips to save money, get organized and enjoy life!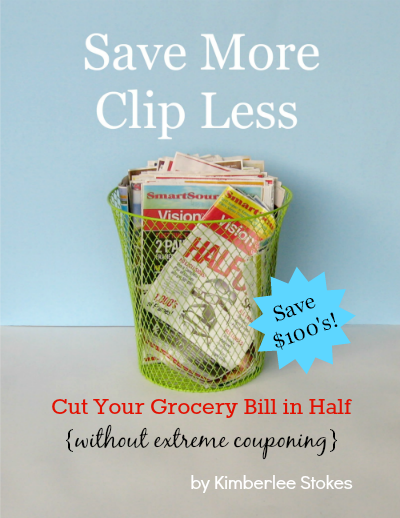 For more ideas to save money on groceries (and a more in-depth explanation of how to make a price book), check out my ebook Save More–Clip Less: Cut Your Grocery Bill in Half  Without Extreme Couponing.
Click here to see what others are saying.
What's your favorite berry recipe? Share in the comments. 🙂