This post brought to you by Walmart. All opinions are 100% mine.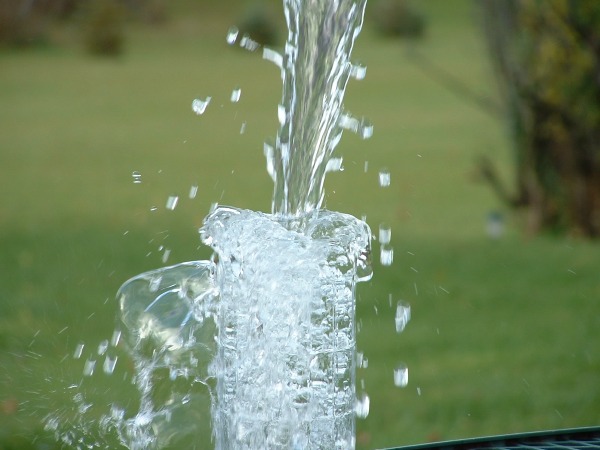 My cup runneth over – both figuratively and literally after having my fourth child in five years.
Ladies, you know what I'm talking about – that thing that happens when you sneeze unexpectedly or laugh a little too hard and then you have to run to the bathroom. It's better now, but for a while I had to deal with feeling out of control of my own body.
If you are experiencing bladder leakage you are not alone – an estimated 56 million people suffer from it, which is probably little consolation because no one wants to be invited to this "party".
It's not a fun topic, but if you are a member of the bladder leakage club I wanted to let you know about a few products that can help you take back your control and feel more confident as you go about your day:
• Depend® with Fit-Flex™ Protection women's underwear is smooth and sleek and shaped for a woman's body so you get a soft, comfortable, discreet fit.
• Depend® Real Fit and Silhouette is made from a cotton-like fabric that creates a sleek, ultra-smooth fit under your clothes and is soft against the skin. It's slim side profile provides great protection with a discreet fit.
Depend® even offers Seat Protectors which are designed with super absorbent materials and an upholstery-like print that helps blend into your home décor, as well as Bed Protectors to help your bed stay dry all night if you experience night time incontinence.
Now you have some options when it comes to dealing with your secret – and don't worry, I won't tell.