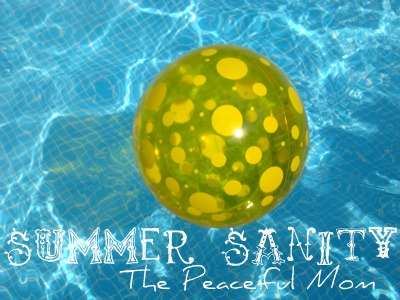 3 Reasons Your Kids Need a Summer Routine
It's summertime and that means no homework and lots of time for fun. It can also mean mom feeling frazzled and overwhelmed. To experience less of those crazy days you may want to consider a summer routine for your family. Scheduling your carefree summer days may not sound like fun, but your life will be easier with some kind of framework and your children need the structure.
A Routine Makes Your Expectations Clear
It may seem easier, but allowing your children to do whatever they want all day long is a sure recipe for disaster and one burned out mom! Whether you acknowledge the fact or not, you have certain expectations of your children and when they fail to measure up you feel frustrated.
Making your expectations clear in the beginning will mean less frustration for both of you. Your children will not always do what you want, but children need to know where the boundaries are and they will be more at peace once they know. Your job is to enforce those boundaries, so think carefully about what you are willing to stand for.
A Routine Ensures That The Basics Are Covered
Summer means freedom from the morning rush, but your children still need to take care of life's basic necessities like personal hygiene, household chores and a regular bedtime. Using a routine such as a morning checklist enables your child to remember all those important items and gives you a way to monitor what is going on (or not going on!) in your house.
A Routine Frees You From Making Decisions
A routine gives you power as a parent because when the children know the basic plan for how your days will go they will ask fewer questions and if they do ask questions you already have a plan which prevents you from having to make decisions on the fly: "No, we cannot buy ice cream today because we will be doing that on Wednesday."
A routine also gives you leverage when your child asks to play video games first thing in the morning. If the morning list hasn't been completed, then it's not screen time yet. The routine becomes the standard for decision making rather than the way mom is feeling at the moment. This produces security in your children and calmness for mom.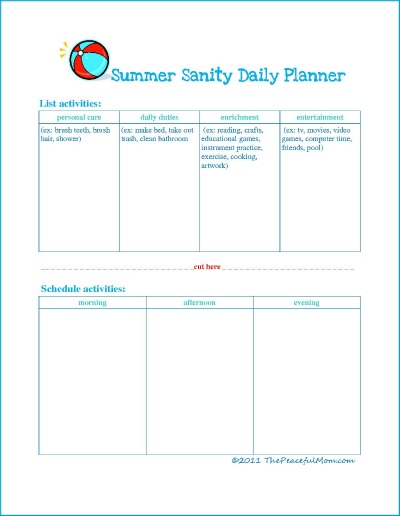 If you would like to create a summer routine for your family, start with my Summer Sanity Daily Planner. I've included space for personal care, daily duties, enrichment activities and entertainment options.
Click here to read more and print your own planner.
Another easy way to provide a little structure to your summer is to designate each day of the week with an activity or theme so everyone knows what to expect. For example:
Monday-Cooking Lesson and Swimming
Tuesday-Park with Friends, Family Night
Wednesday-Library Day
Thursday-Ice Cream!
Friday-Pizza and a Movie
Saturday-Family Fun Day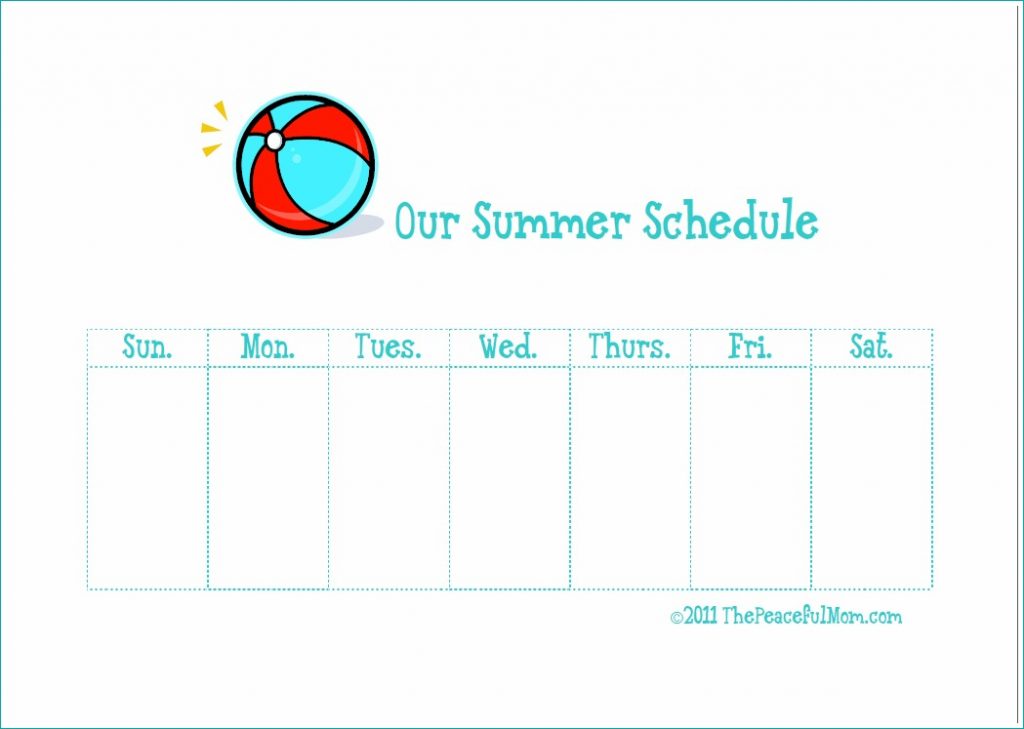 If you would like to try Designated Days click here to print a fun weekly planner to put on your fridge!
Moms of preschoolers may want to take a look at my Look at Preschool Mom's helper here.
Want some fun and frugal ideas to make this summer memorable for your family?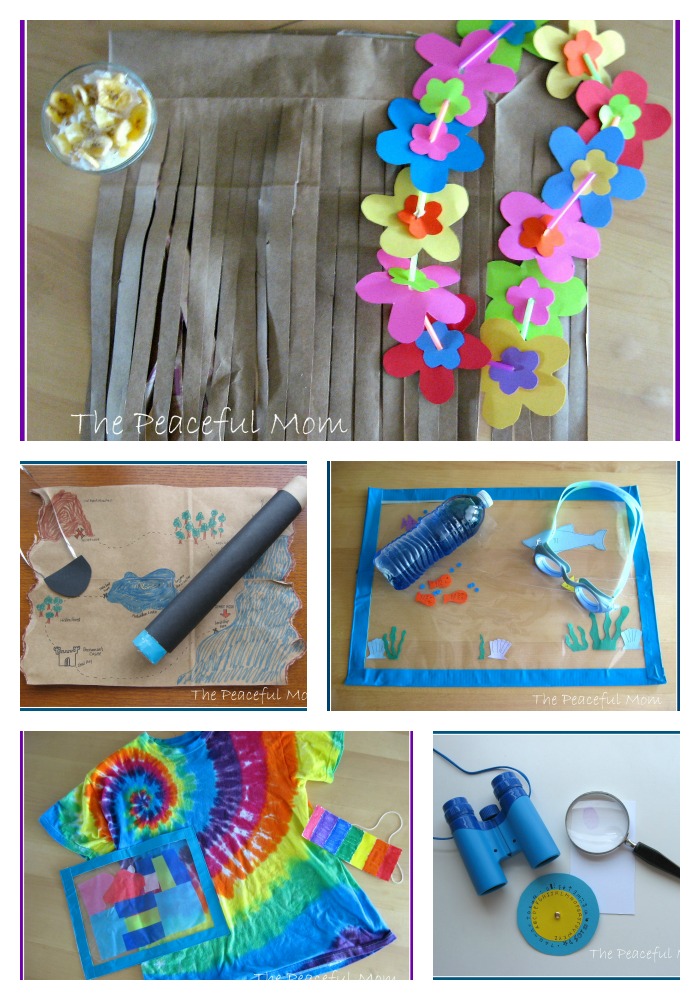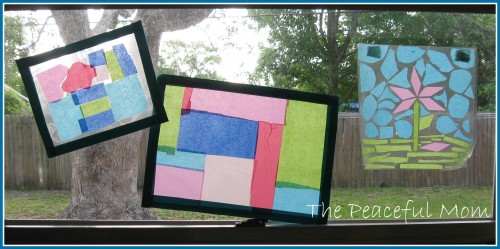 Make cool projects like these stained "glass" windows.
This 62 page e-book is full of easy, creative ideas for your kids this summer including:
-Activity Lists for Toddlers, Tweens and Kids in between!

-Theme Day Ideas with crafts, activities and recipes

-Organizing Help

-Simple and Frugal Crafts (using recycled & inexpensive items)

-Easy and Tasty Snack Recipes
Right now you can use promo code
SUMMERFUN

to get the book for just $2.99!

That's less than a box of frozen fruit pops!
Click HERE to download your copy!
You May Also Enjoy: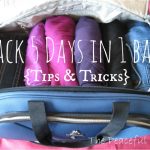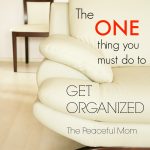 Make Money Online!
Click here for a complete list of The Peaceful Mom's recommended survey sites.