FREEBIES: Save money by taking advantage of these great FREE offers from this week! All offers were available at the time of publication, but are subject to change. Please Note: Affiliate links are included in this post. Read our disclosure policy here for more information.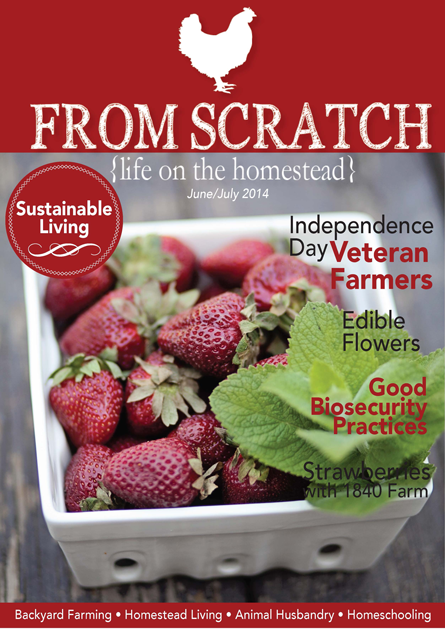 FREE OFFERS
Free Beard or Bangs Trim at JCPenney
Father's Day Gift Booklet Printable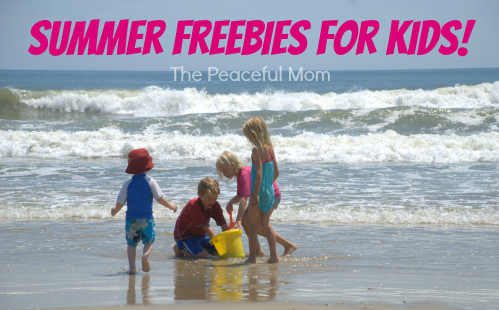 Still Available:
American Girl Trendy Tank Pattern 
This Present Darkness by Frank Peretti (Audiobook)
Printable and Editable Slow Cooker Menu Plan for June
Two-year subscription to Bridal Guide magazine
Free Craftsy Online Classes: Cake Decorating, Cooking, Quilting & More
FREE App: Save up to 70% on Groceries!
Put cash in your pocket with every shopping trip- Download the free app from Ibotta.com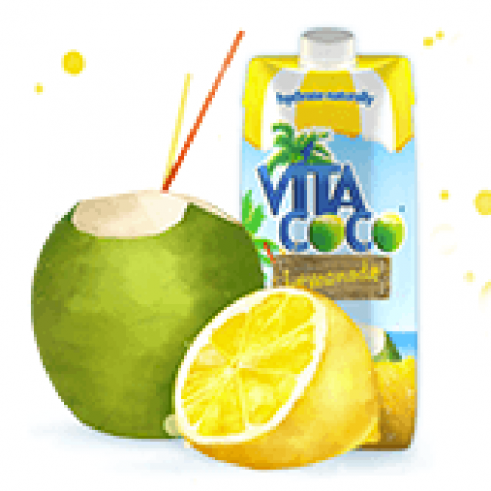 FREE SAMPLES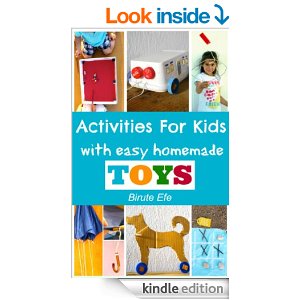 KID STUFF
**Click here for links to these free children's books:
Activities For Kids with Homemade Toys: Easy Projects Using only Household Items
Make the Moments Count – 121 Adventurous, Unique and Affordable Family and Kids Activities
Take the Dog Out!
The Secret Garden
Math Candy
The Swiss Family Robinson; or Adventures in a Desert Island
Educational Freebies:
Sesame Street Learning Activity Kit
Free Homeschool Curriculum and Resources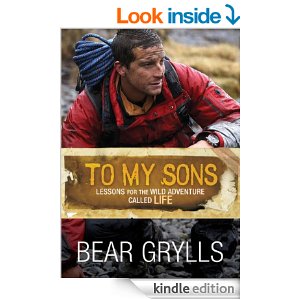 FREE E-BOOKS
**Click here for links to these books:
The DSLR Survival Guide: A Beginner's Guide to Surviving Digital SLR Photography
Herbs for Natural Healing: 24 Herbal Remedies from Your Garden
The 5-Minute Marketer: 395 ways to market your business in just five minutes
Done! The Art of Managing Priorities: How To Accomplish Your Goals And Live Your Dream
Learn How To Save Money: Saving Money Can Be Easy
To My Sons: Lessons for the Wild Adventure Called Life
Options After High School: Steps to Success for College or Career
A Beginners Guide To DSLR Photography – How To Create Stunning Digital Photography Like A Pro
More: How You Can Have More of the Spirit When You Already Have Everything in Christ
If You Will Lead: Enduring Wisdom for 21st-Century Leaders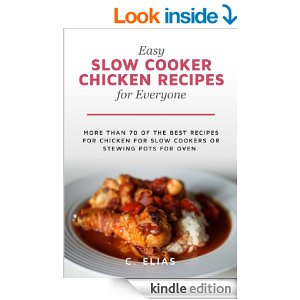 FREE COOKBOOKS
**Click here for links to these free cookbooks:
Fat Burning Breakfast: 50 Delicious & Easy To Make Fat Melting Breakfast Recipes
Easy Slow Cooker Chicken Recipes for Everyone
101 Infused Water Recipes: Nature's Vitamin Water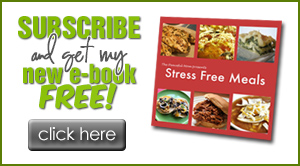 Sign up for The Peaceful Mom e-notes to get my money saving and organizing tips delivered right to your inbox PLUS get my exclusive customizable organizing labels and Stress Free Meals ebook FREE!
Click here to get your FREEBIES!
Click here for more great DEALS & FREEBIES!
Thanks to Kathy from Savings Lifestyle for some of these offers!