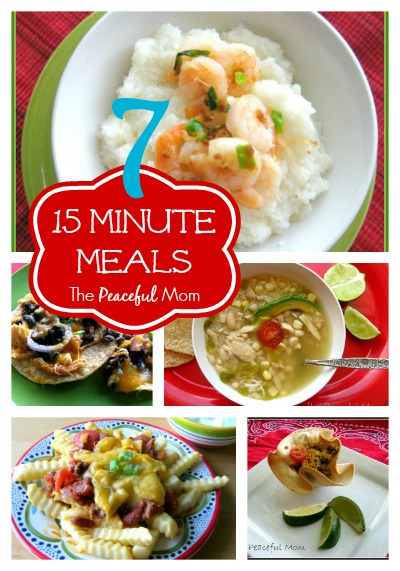 With a large family I'm a big fan of making meals quick and easy so today I'm sharing my tips for creating quick meals plus 7 of our favorite 15 minute meals.
Double Dinner
One of my very favorite ways to save time is to cook once and serve dinner twice. I do this by doubling a recipe and freezing half of it, or by using leftovers in a second dish.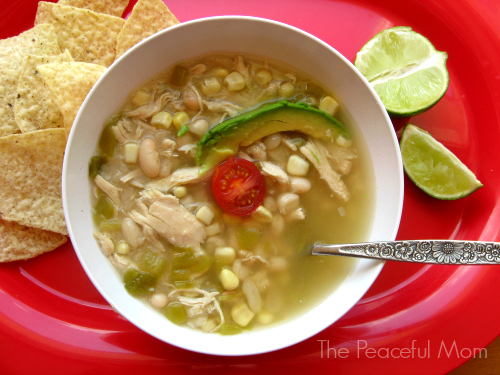 Whenever I serve baked or rotisserie chicken, I use the leftovers in a recipe like this slow cooker Southwest Chicken Chili. (Frozen corn adds a sweetness to the chili that my kids love.)
It takes less than 15 minutes to add the ingredients to the slow cooker and once 5:00 rolls around, dinner is ready!
One of our new favorites is this Chili Cheese Fry recipe. I prepare my Slow Cooker Chipotle Chili recipe for dinner and then serve the leftover chili the next day over french fries. Using frozen fries makes this a super quick meal to put together.
Cook Ahead
Another shortcut that I use is freezing pre-cooked ingredients like ground beef and beans to use in dishes that can be prepared quickly.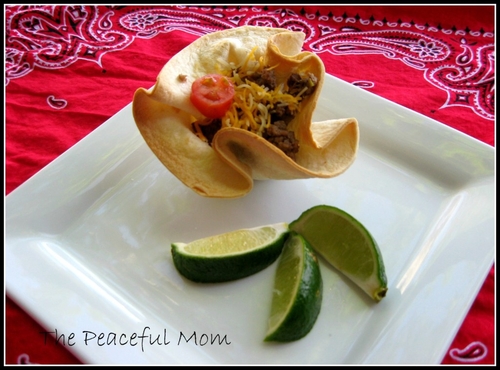 Pre-cooked ground beef makes putting these Taco Cups together a snap. (Read How to Freeze Ground Beef HERE.)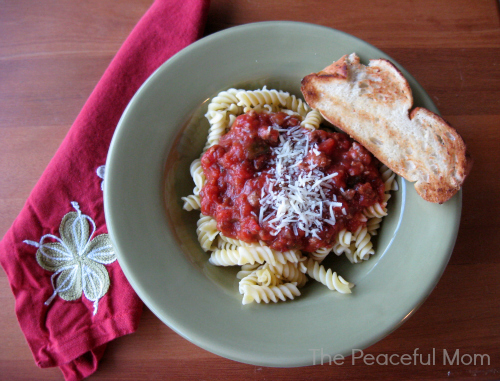 I also use the pre-cooked ground beef in my Slow Cooker Pasta Sauce. Serve the pasta with a nice green salad and you have a quick and tasty meal!
Use Frozen Foods
Speaking of the freezer, using prepared frozen foods is a great way to create dishes in a flash. Freezing keeps food fresh and helps to maintain nutrients.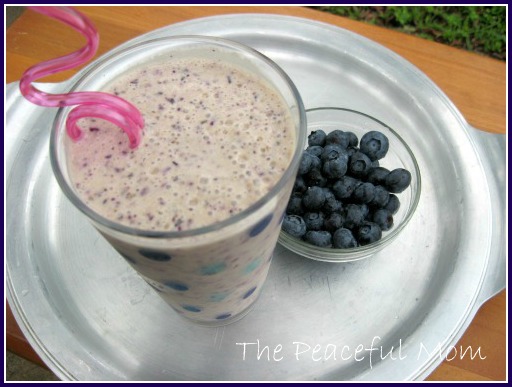 Frozen blueberries make this Very Blueberry Smoothie a little quicker because I don't have to add ice cubes to the blender. Using frozen fruit is cheaper when fresh foods are not in season.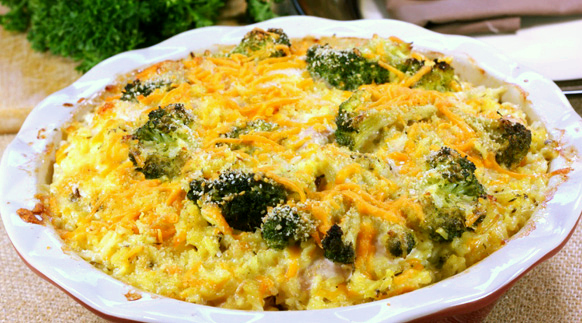 I use frozen broccoli and add some shredded baked chicken to make this Broccoli Cheddar Casserole into a main dish.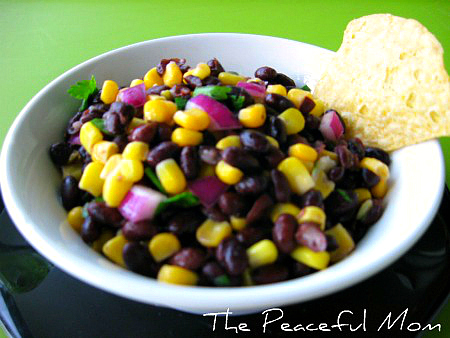 Frozen corn and pre-cooked beans from the freezer make putting this Black Bean and Corn Salsa together a breeze. I take a few minutes in the morning to prepare it and I throw some boneless skinless chicken breasts into the slow cooker with a little BBQ sauce.
When it's dinner time I serve the salsa with BBQ chicken nachos or BBQ Black Bean Tostadas..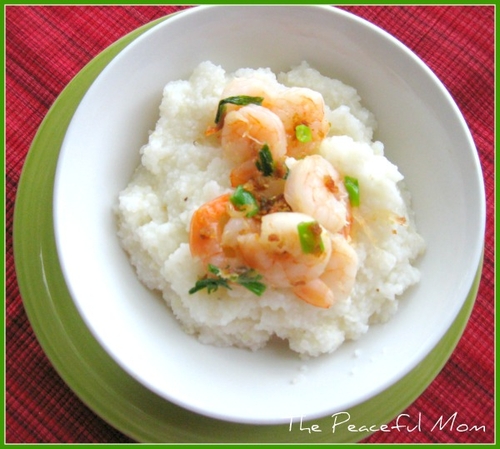 I use frozen shrimp in my Simple Shrimp and Grits and steam some frozen sugar snap peas or asparagus for a quick side dish.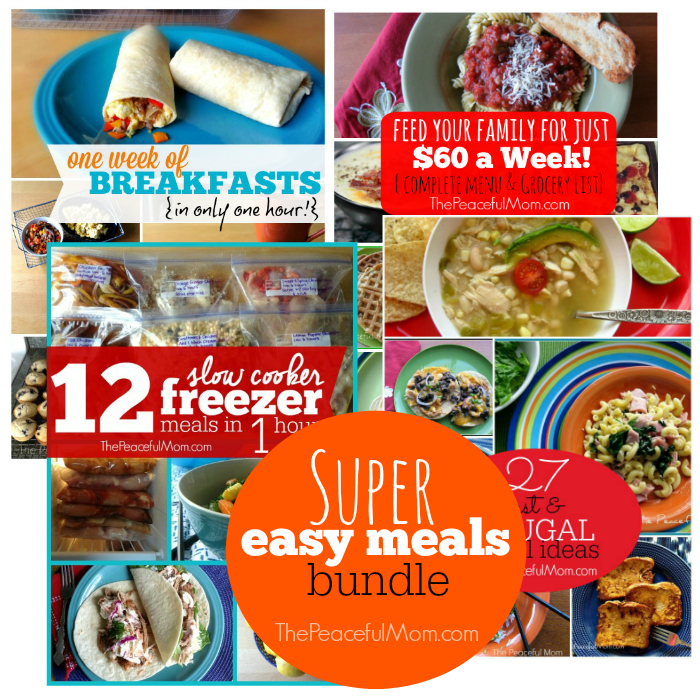 Over the years I've personally tested a ton of quick and easy recipes. I've collected my best time-saving recipes and freezer meal plans into my Super Easy Meal Plan Bundle and right now you can grab it for 80% off!
Click HERE to see what's included.

OR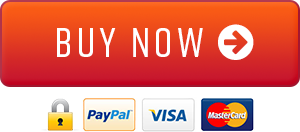 How do you get dinner on the table in 15 minutes? Share your favorite quick meals and tips in the comments.
We can do this!

Want a simpler life?
Join our simplifying, organizing, life-changing community!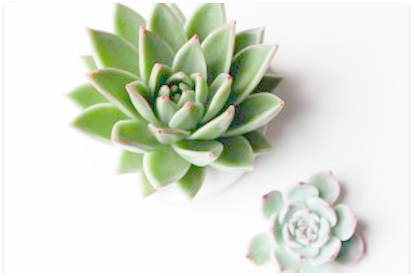 Click here to join The Peaceful Mom Community!
Get weekly encouragement & 10 Minute Organizing Tips
PLUS access to our Organizing and Printable Library including:
10 Minutes a Day Declutter Calendar — focus on one small area each day of the month
Organizing Printables – to organize your life one baby step at a time
Monthly Gifts – because who doesn't love a surprise?

You May Also Enjoy: