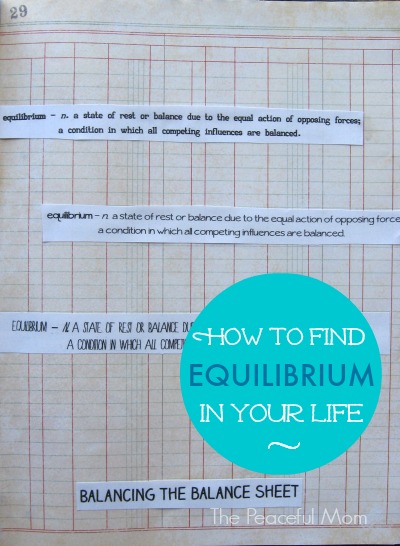 I periodically like to evaluate my responsibilities and schedule to make sure that I am taking care of myself as well as living my true priorities. I strive to find equilibrium in my life at all times.
Equilibrium is the state of rest in which all competing influences are balanced. 
In your finances, it's having enough income to meet your needs and matching your spending to your income.
Physically, it's getting the rest you need to balance the amount of energy you are expending.
In your emotional life, it's having enough emotional resources, energy and stamina to meet the demands of the stresses in your life.
So how can you find equilibrium in your own life?
Fight for Sleep
Your mind and body cannot function optimally without the right amount of sleep. Sure, you can manage to make it through the day, but you depend on caffeine, sugar and other stimulants to help energize you and then you can't get to sleep at night.
Summer is a great time to enjoy a more relaxed schedule and make sure that you get enough sleep either by going to bed earlier, sleeping in later or squeezing in an afternoon nap. If you are working full time, try to plan your fun for the weekends so you can get to bed early enough during the week to be rested for the day.
Become a Ruthless Eliminator
Being sick recently reminded me that there are very few things that HAVE to be done. Most of the time we become over scheduled because we don't want to hurt other's feelings or let them down, and the summer is a terrific time to break free from commitments that you have had during the school year and set a new course for your life.
Just make sure when Fall rolls around you don't sign up for more responsibilities than you actually have time and energy for. For more help with setting boundaries read my post How to Say No (and be nice about it) here.
Fill Your Tank
As moms we are accustomed to putting our needs last on the list. We all know that there are times when our kids have to come first because of sickness or other emergencies, but you cannot function well when you are running on fumes all the time. Take some time now during the more relaxed months to create a habit of daily and weekly "me time". Your daily time could be a few minutes to soak in a bubble bath or read a good book. Your weekly time can be an hour to browse the book store or a date to meet a friend for coffee.
And speaking of dates, make sure to schedule alone time with your hubby. You and your marriage need it!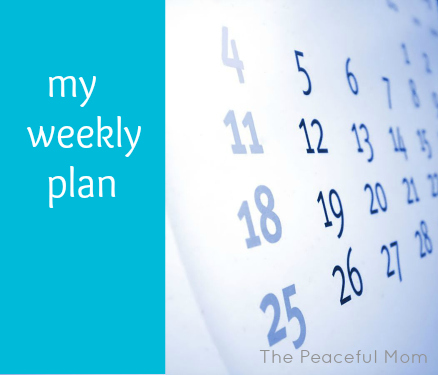 This Week's Plan
Last week did not go as planned thanks to a stomach virus that rolled through our family. I am actually still recovering so the plan is much simpler this week:
PERSONAL – go to bed by 10 p.m.; drink 6-8 glasses of water daily; exercise at least 3 times 
PEOPLE –  date with hubby; ice cream with 13 year old
PASSION –  art journal time; read 1 chapter a day
PURPOSE –  pray for and encourage my husband; write daily my current book project
PROJECTS – rest!
You can read more details about how to create a weekly plan here.   

As a gift to my readers, you can now print your own customizable Weekly Plan! Click here to subscribe to The Peaceful Mom Weekly eNotes and you will receive access the download link along with my e-book Stress Free Meals and some other fun bonuses.
Click the download link and type your info for the week into the planner. Once you are done, right click the form to print and check off each task as you complete it.
(You can see all of the FREE printable planners I have available here.)
What do you have planned this week? Leave a comment. 🙂
You May Also Like: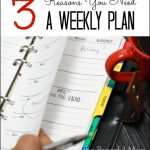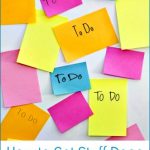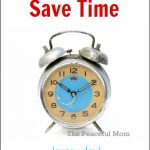 Make Money Online!
Click here for a complete list of The Peaceful Mom's recommended survey sites.