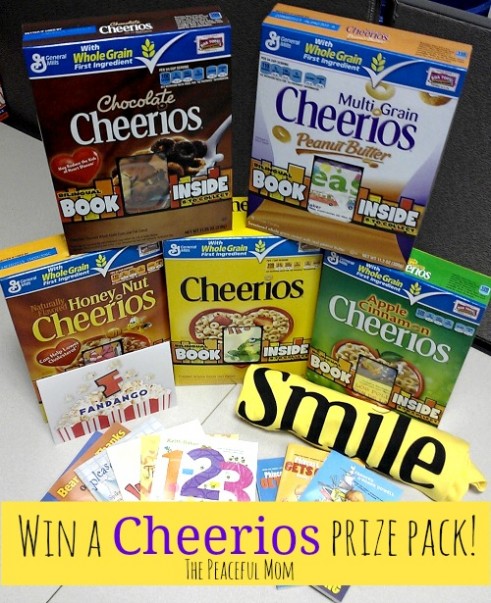 Thanks so much to everyone who entered the Cheerios Family Fun Pack Giveaway! I loved reading all of your favorite childhood books and it brought back great memories as I thought about reading most of them as a child as well.
I am always sad that I cannot give everyone a prize but I am happy for the winners.
The two randomly selected winners of the $35 Fandango Movie Gift Card, 5 boxes of Cheerios, t-shirt and book set are:
Amber  V. and Beth M.
Congratulations!
Thanks for hanging out with me here on The Peaceful Mom and stay tuned for more giveaways coming soon!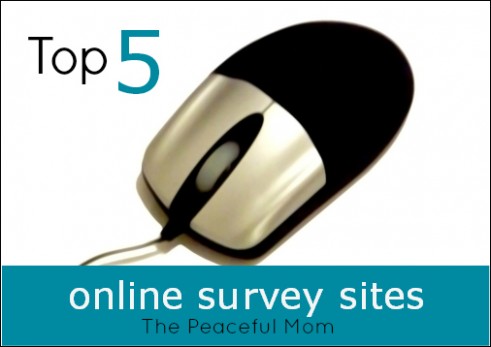 Make Money Online!
Click here for a complete list of The Peaceful Mom's recommended survey sites.