FREEBIES: Save money by taking advantage of these great FREE offers from this week! All offers were available at the time of publication, but are subject to change. Please Note: Affiliate links are included in this post. Read our disclosure policy here for more information.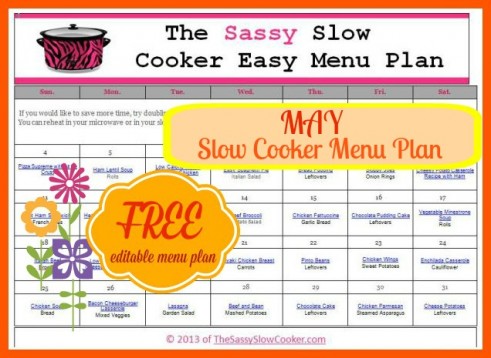 FREE OFFERS
Kroger Free Friday Download- Yoplait® Greek or Yoplait® Greek 100 Yogurt (5.3 oz) (Today Only! 5/2)
3 Day Free Gym Membership Pass for 24Hour Fitness
Sam's Club Spring Open House For Non-Members This Weekend Only! (5/2-4)
Put cash in your pocket with every shopping trip- Download the free app from Ibotta.com
Custom Engraved Pet Tag from Purina (Take pledge)
Still Available:
Free Surviving Summer Vacation e-book
one-year subscription to Ladies' Home Journal
Free Issue of Allergic Living Magazine
FREE 5×7 Photo Book to any U.S. Military Address
Free Craftsy Online Classes: Cake Decorating, Cooking, Quilting & More
FREE App: Save up to 70% on Groceries!

FREE SAMPLES
Life Force Multiple Vitamin Sample
Garnier Fructis Marvelous Oil sample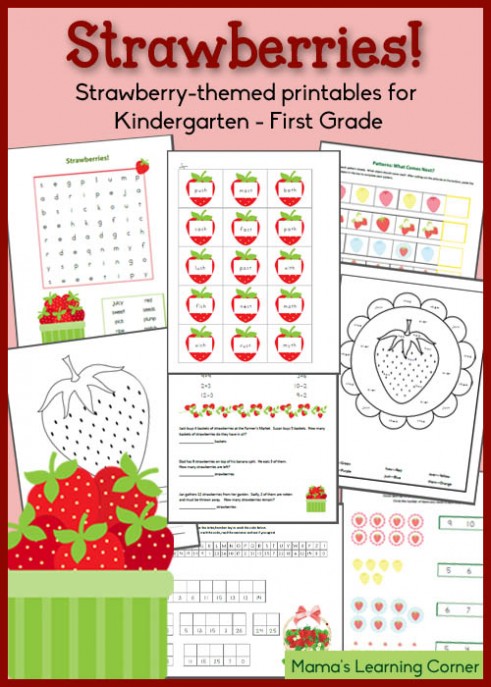 KID STUFF
**Click here for links to these free children's books:
The Ugly Duckling
My Little Pet Dragon
Terry Treetop and the Lost Egg
Norbert
Bell's Big Move
Educational Freebies:
Flower Planter Workshop at Home Depot (Tomorrow Only! 5/3)
Frozen-Themed ABC Printable Pack
American Revolutionary War Pack
Summer Workshop for Kids at Apple Store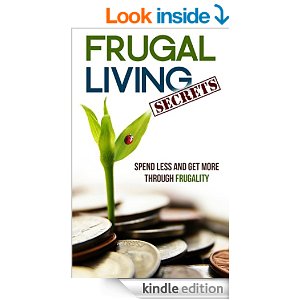 FREE E-BOOKS
14 Mother's Day Craft Ideas for Kids
**Click here for links to these books:
Even-Tempered Mother: Tips from a Mom Overcoming Rage and Depression
Essential Oil Recipes: For Anything and Everything
Wuthering Heights
Frugal Living: How To Manage Your Money And Be Debt Free To Build Wealth
The Beginners Guide to Knitting: Learn How To Knit The Easy Way
Recipes for Natural Remedies: Homemade Healing Methods and Cures
How to Raise Chickens
Master Photo Lighting… Hard Light!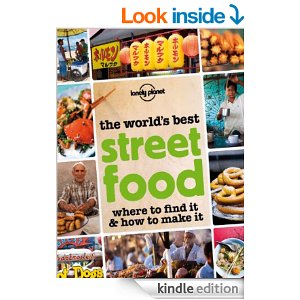 FREE COOKBOOKS
**Click here for links to these free cookbooks:
9 Types of Copycat Girl Scout Cookies: Your Favorite Copycat Girl Scout Cookie Flavors
The World's Best Street Food: Where to find it and how to make it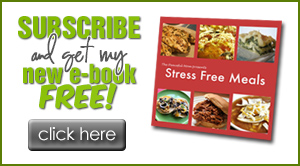 Sign up for The Peaceful Mom e-notes to get my money saving and organizing tips delivered right to your inbox PLUS get my exclusive customizable organizing labels and Stress Free Meals ebook FREE!
Click here to get your FREEBIES!
Click here for more great DEALS & FREEBIES!
Thanks to Kathy from Savings Lifestyle for some of these offers!