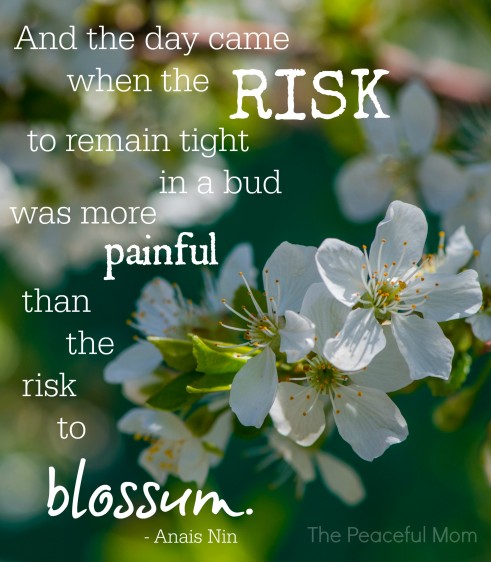 I don't know about you, but I am personally not a huge fan of change. Unfortunately (or maybe fortunately) change is inevitable and to truly live I need to learn and grow.
As a part of my growing process I attended the Launch Conference last month to learn about how to be a more professional public speaker and today I am finally sharing what I learned. And by the way, THANK YOU so much to those of you who helped me to attend by purchasing my books!
More than the knowledge that the organizers shared, I learned three key lessons that are changing my life.
Significance Is An Inside Job
I could not have told you this before the conference, but I realized somewhere in the middle of all the meetings that I had an unrealistic view of public speaking. I realized that deep down I thought that being recognized as a "speaker" would somehow make me important and validate me as a person with something to say.
Since I returned I have been thinking about why I have such a deep need to be validated. We all have an innate knowledge that we were created to "be somebody". We all want to be loved and accepted for who we are and to feel significant in some way. The problem comes when we try to fill that need by external means or try to obtain it from other people.
The truth is that if I am not secure in who I am from the inside out, no amount of public attention or accolades will fill me up. 
Gaining "celebrity" status will never meet the most deeply felt needs of my heart (as evidenced by the number of celebrities who have seriously messed up lives). The only thing that truly works to fill this void is receiving a deeper revelation of God's personal and intimate love for me.
There Is No "Magic Pill"
Many times we look at people who are successful and we want what they have, but we are not willing to do what they have done to become successful.
Success comes from adding value to others' lives and working hard over a period of time, not by someone waving a magic fairy wand and granting us a wish. We have to set a course based on our personality, passion and purpose and never give up in the pursuit of our dreams.  Successful people are those that never give up.
Another key ingredient in success is making the shift from trying to get something FROM others to trying to give something TO them. People can easily sense if our objective is to get something from them. That's why sale-sy language is such a turn off. We inherently shy away from those who would try to take advantage of us or take something away from us.
I realized that if I want to be successful I have to add real value to people's lives, not simply seek a platform to be in front of a crowd so that I can try to feel better about myself.
Success Is Relative
I went to the conference with one idea of success and left with a totally transformed view and a realization that I have to define what success looks like for me.
In Jon Acuff's book Quitter, he quotes Mike Foster:
"I think one of the easiest ways you can mess up is by becoming someone you didn't intend to be. And that starts with the opportunities you decide to pursue."
In other words, the choices I make today determine where I end up tomorrow and I need to make sure that the direction in which I am headed will lead me to the destination I want.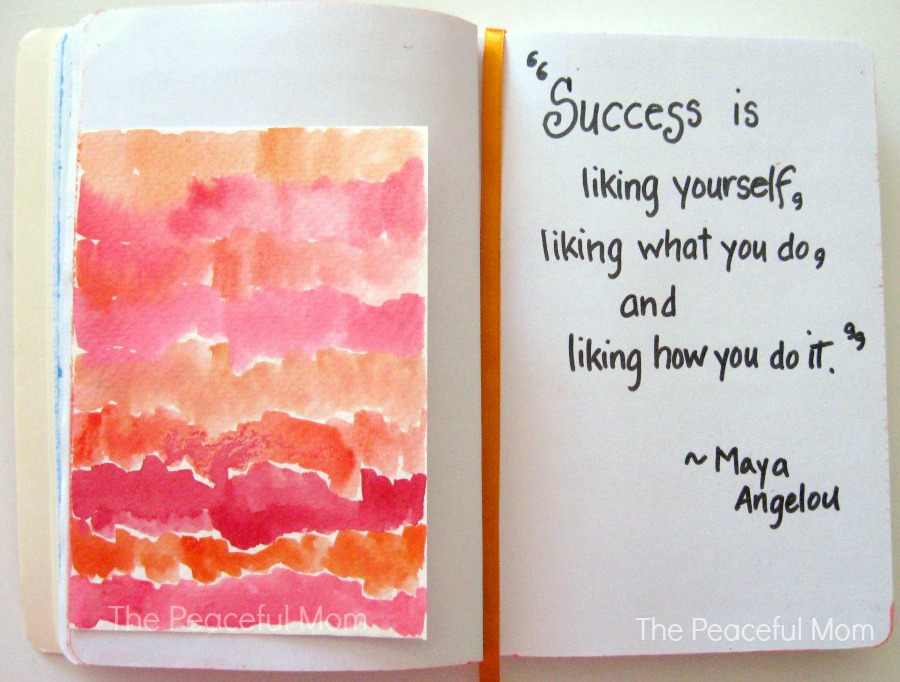 My success is determined by what I value and who I am, not by what others say about me.
So a few weeks after the conference I have come to the conclusion that my passion is loving and enjoying my family, expressing my creativity and encouraging others. Rather than pursuing external validation I am going to look for opportunities to encourage people and help them connect to God.
I will no longer pursue "greatness" or a vision that is "out there" in the future, but I will walk day-by-day doing what I do best and see where the journey leads me.
All the "success" the world can offer is pale and weak compared to the privilege of living my life in the best way possible and loving those around me.
You May Also Enjoy: