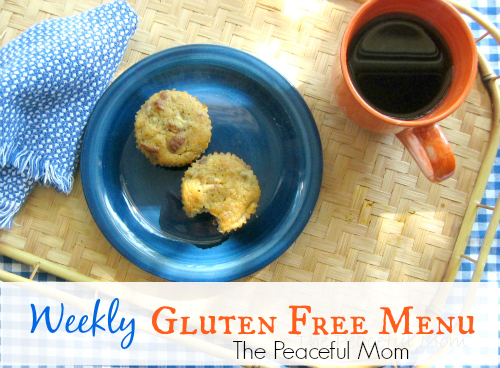 Gluten Free Weekly Menu. Gluten Free shouldn't be difficult! Check out my daughter's gluten free menu for this week including easy gluten free recipes. See our family's $125 Budget Weekly Menu here. Click each purple link for the recipe or product we use!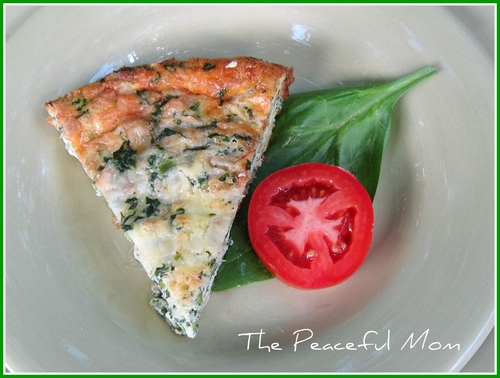 BREAKFAST
Homemade Gluten Free Waffles with DIY Waffle Syrup x2
Oatmeal (Bob's Red Mill Gluten Free Whole Grain Steel Cut Oats) with raisins, Easy Baked Apples
Oatmeal Pancakes (made from leftover oatmeal and Bob's Red Mill Gluten-Free Pancake Mix), scrambled eggs
Chex cereal with milk x2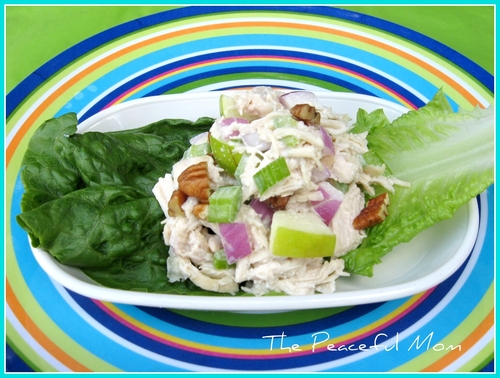 LUNCH
Crunchy Chicken Salad, fresh fruit
Easy Cheese Quesadillas (with corn tortillas), cucumber slices
Turkey Lettuce Wrap, cucumber slices and ranch dressing x2
Cheese Nachos with avocado slices
Apple Sandwiches, Glutino Gluten Free Pretzel Twists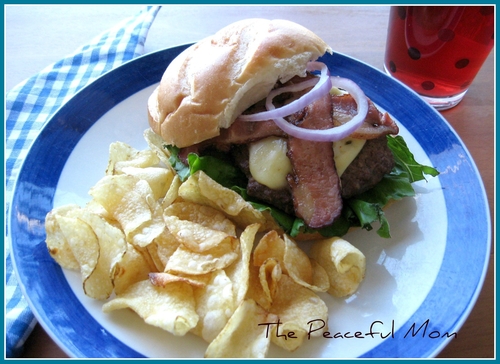 DINNER
BBQ Pepper Jack Bacon Burgers (Udi's gluten free bun), Kettle Chips, Tomato Cucumber Salad
BBQ Chicken and Black Bean Tostadas, cherry tomatoes, avocado slices
Easy Hot Wings, fries
Baked Potatoes with bacon (from Zaycon Foods), steamed broccoli and cheese, salad
Steak and Peppers with Delicious Steak Marinade, rice, steamed green beans
Homemade Pizza with Cauliflower Pizza Crust, romaine salad
Leftovers
*Please note: This menu is intended to spark ideas for affordable gluten free meals, but in no way is intended as medical, nutritional or other professional advice.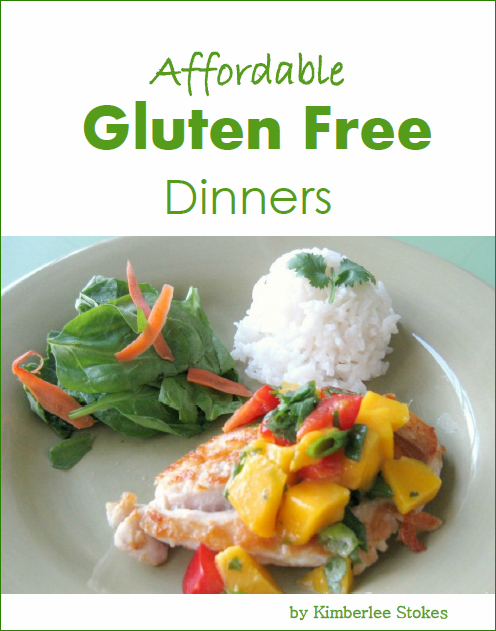 Click here to sign up for my Gluten Free Recipe Club and get my ebook Affordable Gluten Free Dinners FREE!

Try my favorite meal planning service eMeals*. They offer weekly lunch and dinner menus including recipes and a grocery list and they have GLUTEN FREE and Paleo Meal Plans!
Click here for more info and use promo code PEACEFUL to get an additional 10% off their already low prices (starting at $10 a month when you sign up for a 3 month subscription)!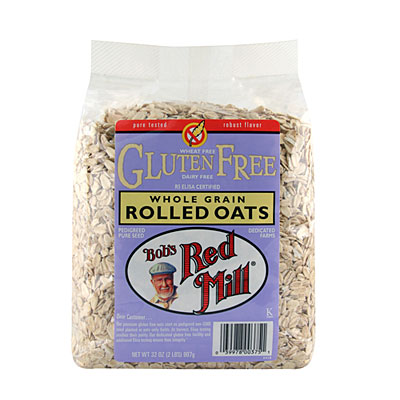 See our Best Gluten Free Products List here.
You May Also Enjoy: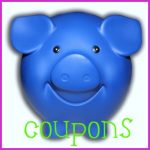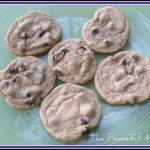 For more menu ideas, check out OrgJunkie Menu Plan Mondays.
*affiliate link– Read my disclosure policy here.