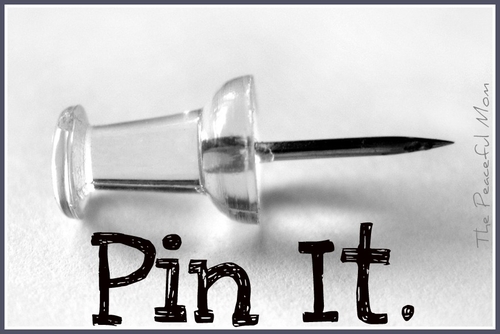 Have you joined Pinterest yet?
Pinterest is the virtual inspiration board website. Whatever you find on the web, you can pin to your boards*.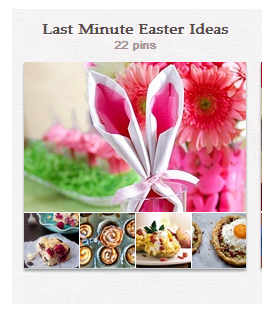 If you're in a pinch, check out my Last Minute Easter Ideas Pin Board for great ideas like:
*Mini Cake Batter Cinnamon Rolls
*Egg Decorating Ideas
*Healthy Brunch Recipes
*Easy Crafts for Kids
and more!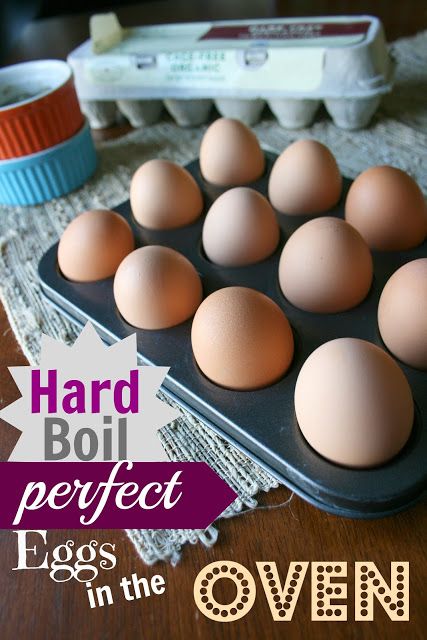 This brilliant idea to make hard boiled eggs in the oven from Family Fresh Meals and …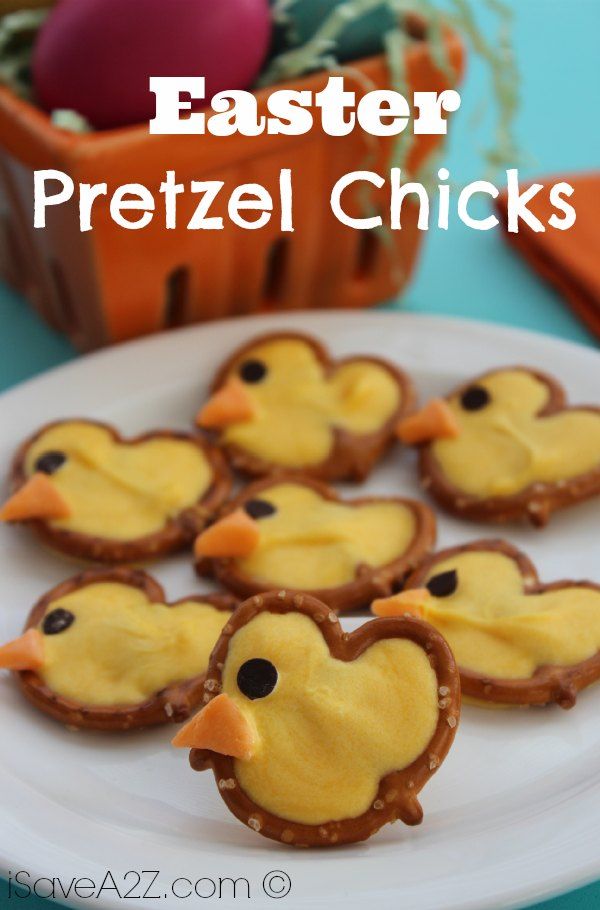 these adorable pretzel Easter chicks from I Save A to Z are on my Easter Pinterest Board here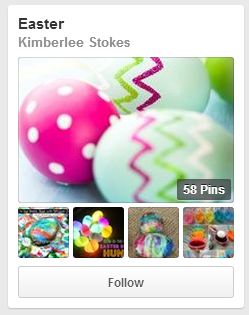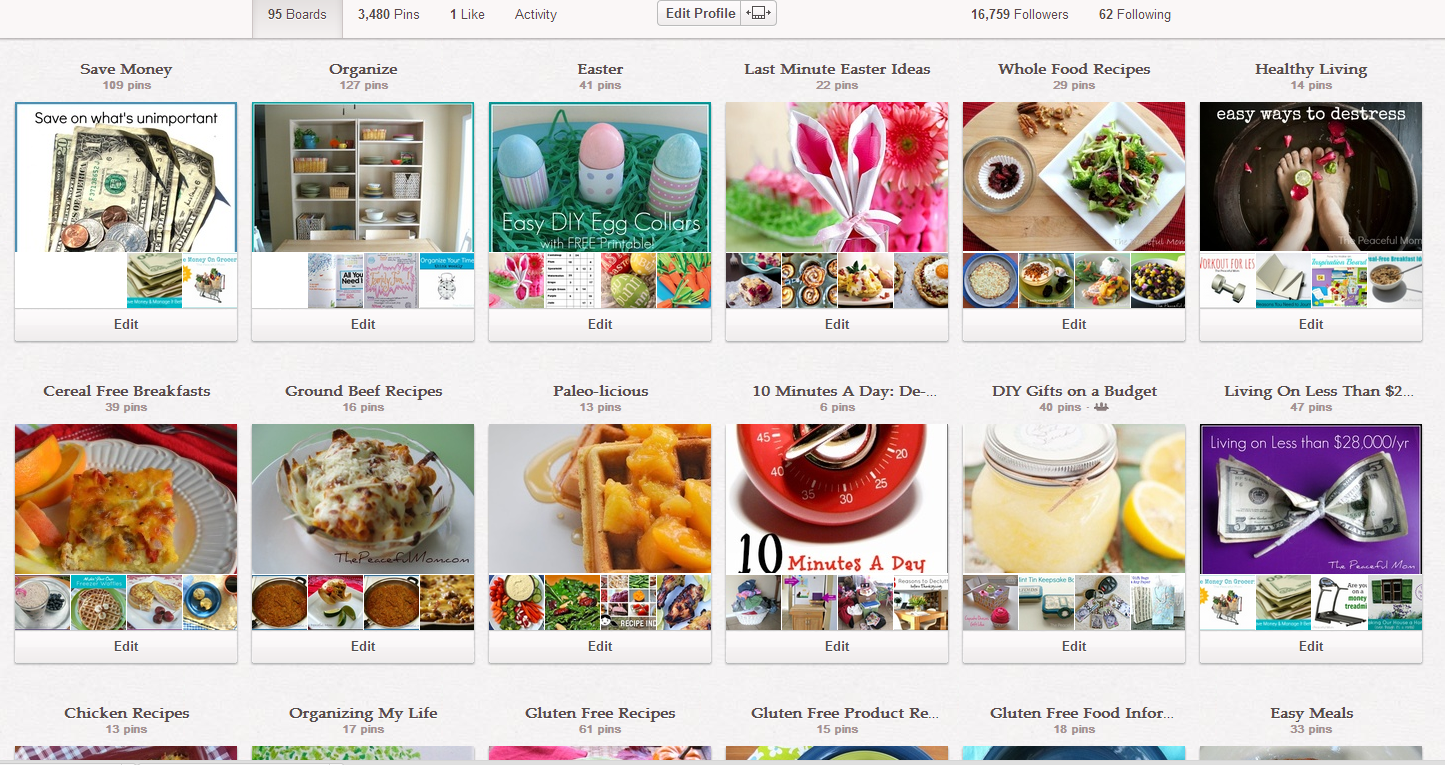 What have you pinned lately? Share in the comments.
*Note: Be aware that not all images on this website are family friendly. As with other websites, do not let your children use this one unsupervised.
You May Also Enjoy: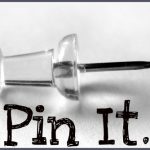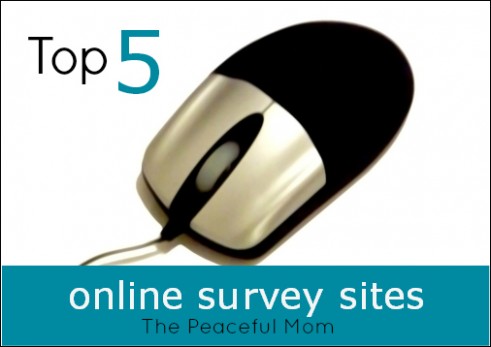 Earn some cash online. Click here for a complete list of The Peaceful Mom's recommended survey sites.