FREEBIES: Save money by taking advantage of these great FREE offers from this week! All offers were available at the time of publication, but are subject to change. Please Note: Affiliate links are included in this post. Read our disclosure policy here for more information.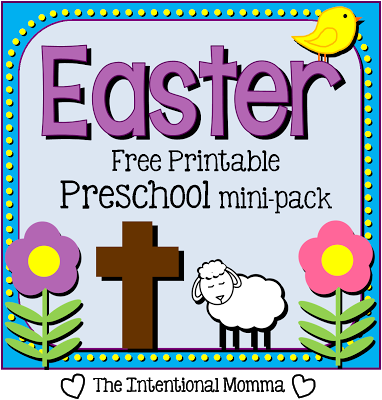 Easter Freebies
40-Day Easter Journal & Activity Book for Kids
Still Available:
Easter Wordsearch Printable, Cross Word Puzzle Printable, & Chicks Coloring Page
Printable Easter Story Eggs for Preschoolers
Resurrection Cookies Printable Recipe
40 Days to Easter Devotional (Enter email)
"My Redeemer Lives" Easter Egg Printable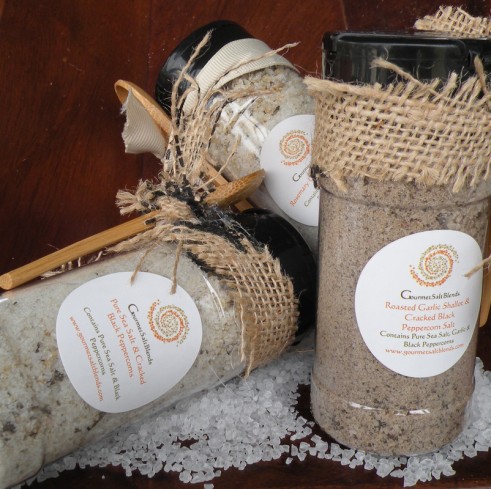 FREE SAMPLES
Nordic Naturals Sample (Bottom right)
Ban Total Refresh Body Cloth Samples
Suave Professionals Natural Infusion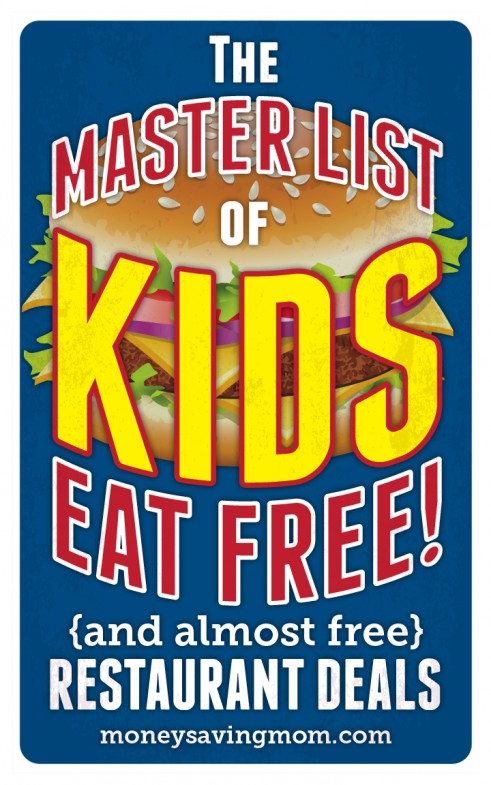 FREE OFFERS
Kroger Freebie Friday Download- FREE Chobani Greek Yogurt (Today only! 4/17)
Make Every Day Earth Day Bookmark
Still Available:
one-year subscription to Ladies' Home Journal
Free Issue of Allergic Living Magazine
Snapple Teacher Appreciation Gift Tag
What Happens When Women Say Yes to God (Audiobook)
Better Homes & Gardens Lighting Magazine
FREE 5×7 Photo Book to any U.S. Military Address
Free Queso with Adult Entree from On the Border Mexican Grill
Free Disney Vacation Planning DVD
Free Craftsy Online Classes: Cake Decorating, Cooking, Quilting & More
FREE App: Save up to 70% on Groceries!
Free Craftsy Cooking Class: Complete Knife Skills with Brendan McDermott
A Peek at My 2014 Planner (& Free Printable Planning Pages)
KID STUFF
**Click here for links to these free children's books:
My Monster Burrufu
Bedtime Little Bear
The Jungle Book
Educational Freebies:

Daily Cleaning List printables
Maps & Globe Learning with Printables
The Lorax Activity Book Download 
Kid's Fire Truck Fold up Activity Sheet
Free Homeschool Curriculum and Resources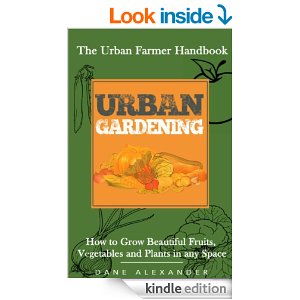 FREE E-BOOKS
**Click here for links to these books:
How to Homeschool Your Child From Preschool Through High School
Managing Money God's Way: A 31-Day Daily Devotional About Stewardship and Biblical Giving
The Joy Of Minimalism: How To Simplify Your Life With Less
Urban Gardening: The Urban Farmer Handbook – How to Grow Beautiful Fruits, Vegetables, and Plants in Any Space
C.S. Lewis: A Life Inspired
Vertical Gardening: Grow Your Garden Up to Harvest Beautiful Fruits, Vegetables, and Plants in Small Spaces
Eat Well, Be Naturally Beautiful: 30 Healthy Recipes and 30 DIY Beauty Recipes Starring Coconut Oil, Raw Honey and Apple Cider Vinegar
Life on the Mississippi
How to Crochet Vol.II.
Stop Being Lazy: How To Break The Procrastination Pattern Forever
World War Two: A Very Brief History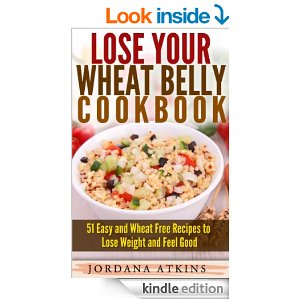 FREE COOKBOOKS
**Click here for links to these free cookbooks:
Lose Your Wheat Belly Cookbook – 51 Easy and Wheat Free Recipes to Lose Weight and Feel Good
Country Home Kitchen Issue 2, Volume 1: March 19, 2014
Weekend Breakfast Ideas: Ideas for Valentine's Day, Mother's Day, Birthdays or Any Weekend Morning
Baking in Your Skillet: A Collection of Skillet Recipes
The Perfect Pie: A Handbook for Pie Lovers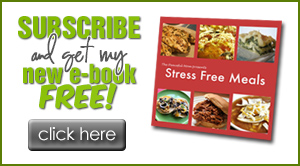 Sign up for The Peaceful Mom e-notes to get my money saving and organizing tips delivered right to your inbox PLUS get my exclusive customizable organizing labels and Stress Free Meals ebook FREE!
Click here to get your FREEBIES!
Click here for more great DEALS & FREEBIES!
Thanks to Kathy from Savings Lifestyle for some of these offers!