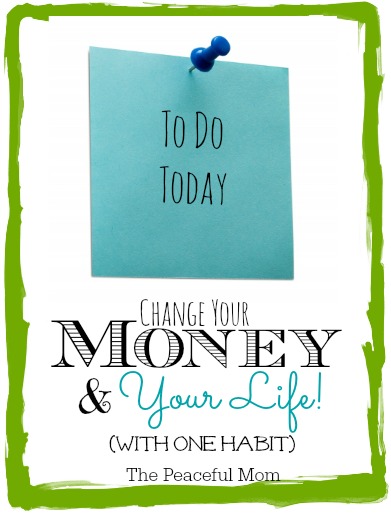 Living on Less: Change Your Money & Your Life With One Habit 
So you want to (or need to) live on less, but you find it challenging to gain control of your money. I have some good news. Making one small change in your day-to-day activities can change your money and your life for good. What's that one change?
Keeping a daily spending record.
For many of us, our daily routine and schedule become our focus and we lose sight of the big picture of what is going on in our lives. By taking time to record what we are doing, we can gain perspective and use the information to align our lives with our true values.
The truth is:
Our daily habits determine our success or failure in life.
Recording your spending allows you to clearly see your money habits and to change them for the better.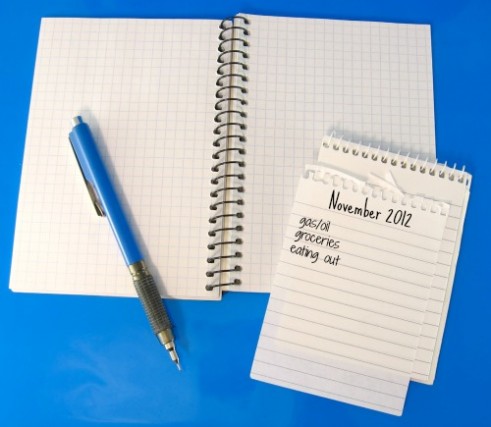 There are lots of options for recording your spending:
small or pocket-sized notebook
index cards in your wallet
appointment book
app on your phone
Excel Spreadsheet
You can also collect receipts and enter them into your preferred method at the end of the day. The key is to record EVERYTHING and to do it daily so that you form a habit.
I realize that the entire world is digital, but I still prefer to use paper and pen, and to use something that I can carry with me so that I can record my spending as I do it. Judy Lawrence, author of The Budget Kit, notes, "As you physically write down the numbers and visually note them and the surrounding information, there is a special sensory awareness and understanding that occurs." The act of writing actually makes an impact on your brain.
No matter what method you use, the key is to record the information daily. Once you begin, you will see immediate benefits.
Break Through Denial. It's easy to "forget" those small expenditures, but if you write everything down it's hard to continue in your spending denial. Now you know where your paycheck went.
Find Your Money Leaks. Once you see where you are spending your money you can start to address habits that cause you to spend on impulse items. Knowing your weaknesses empowers you to change them.
Improve Your Marriage. When both spouses agree to record their spending and work together on financial goals, the result is improved communication and a happier marriage. Teamwork creates unity. 
See the Big Picture. Most of the time there is a disconnect between our daily activities and our long-term goals. Recording your spending enables you to clearly see the big picture of what is going on in your finances and to make adjustments that are more inline with your true priorities and values. 
Once you see all of your spending in black and white, you will be able to identify simple changes that you can make that will result in big improvements in your finances, helping you to make your money stretch further and building your savings account.
So now it's up to you. Decide on your method and start keeping track of your spending today. 
Leave a comment telling us how you will do it.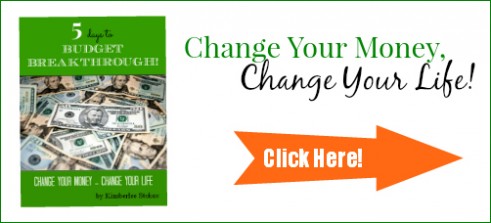 You May Also Enjoy: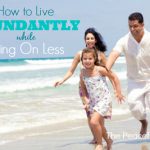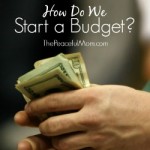 photo credit: SuperTrooper; FreeDigitalPhotos.net