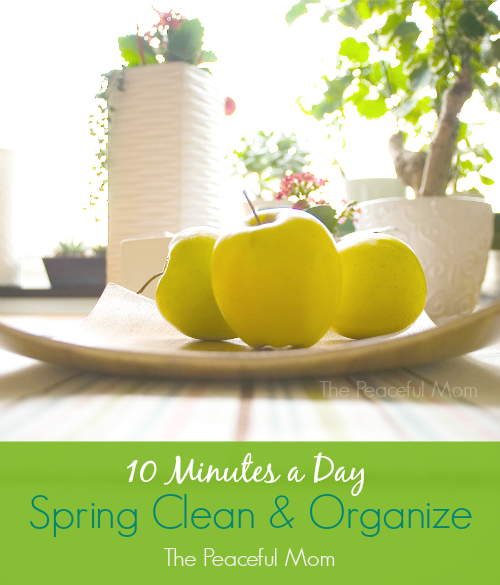 Spring Clean and Organize 10 minutes a Day!
An important part of living the life you want is keeping your space organized and uncluttered so that you can focus on what is truly important to you.
For the month of March I did one project each week using my 10 Minutes A Day Decluttering technique so I could whip my house back into shape. Many of you joined me and have shared your progress with me.
Reader Rose emailed me saying that she had been inspired by the 10 Minutes a Day Spring Clean and Organize posts to get down to business in her house. Here are her before and after photos: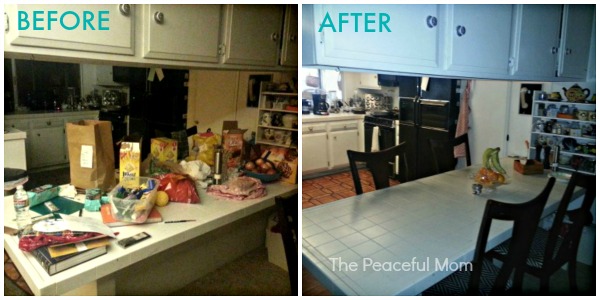 Her kitchen counters were covered with clutter, but now they are clear. Doesn't the space seem more open and inviting?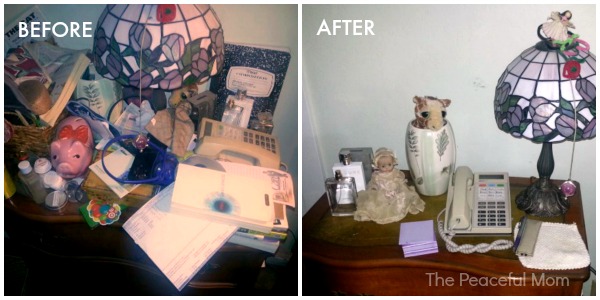 Her bedroom nightstand was also covered up with stuff, but she did a great job clearing it off.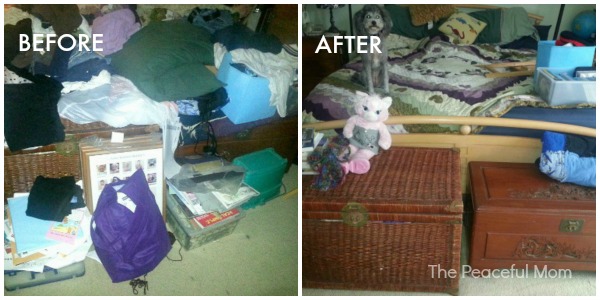 Rose also did a fantastic job of taming the mess at the foot of her bed!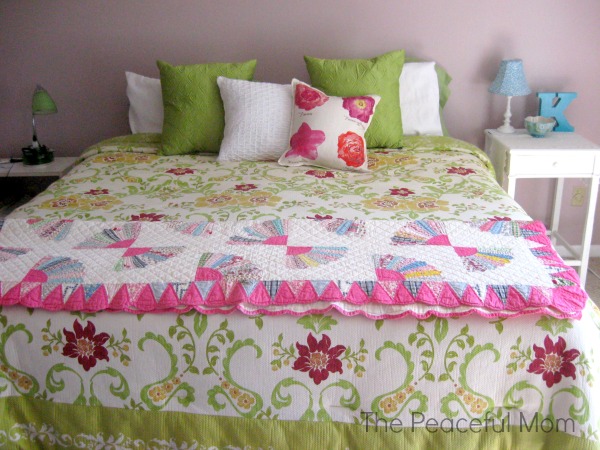 I worked in our master bedroom last week where I decluttered and cleaned our nightstands and re-organized my desk area.
Have you decluttered an area of your home?
Leave a link or go to the contact page here and email me with photos!
[Read more 10 Minutes a Day Spring Cleaning posts here.]
You May Also Enjoy: