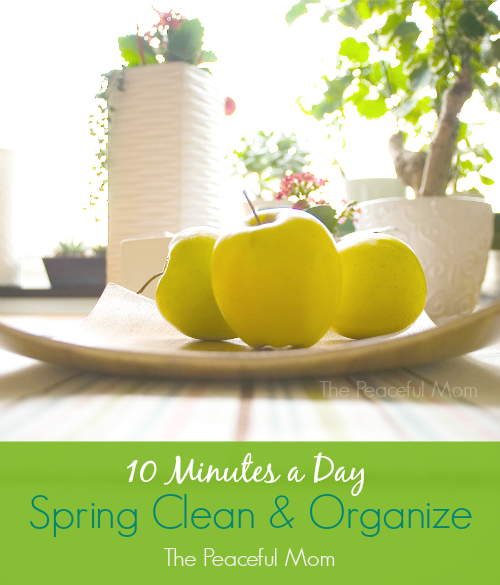 Spring Clean and Organize 10 minutes a Day!
An organized space helps you to keep your mind uncluttered and enables you to focus on what is truly important.
For the month of March I am working in my house using my 10 Minutes A Day technique and I am sharing my projects along with 10 minute tasks you can do each day to clear your clutter and your mind!
Last Week I:

Organized My Linen Closet
I had a super busy week last week, but I did manage to squeak out time to re-organize our hallway linen closet. I refolded and organized towels and sheets, got rid of a few things and re-organized our plastic bins into personal items and cleaning items rather than a big, jumbled mess.
This week's focus is the Master Bedroom.
In the beginning of 2013 I read a book (see below) that convinced me that our master bedroom was a sacred space which could enhance our marriage or be a detriment to it, so last February I did a much needed Master Bedroom Makeover (see the photos here). When we moved in August, I kept the same decor. This week I will be cleaning and decluttering to make the space more beautiful.
If you want to join along, here are a few ideas for you:
10 minute projects for the Master Bedroom :

clear your nightstand

dust the furniture

choose 5 clothing items to give away

re-organize one dresser drawer

clean under the bed

vacuum

wash your sheets (10 minutes to get started)

clean the window sills

remove one large item from your bedroom (treadmill/clothes hanger anyone?)
If you need a little extra motivation and help to declutter your home, my friend Dana has two great books to help you do just that AND she is offering them Buy One Get One Free right now! 
Use code SPRING14 to get the 2 e-book set (which includes 28 Days to Hope for Your Home and Drowning in Clutter?) for just $5 total (normally $5 each). Please note that the sale is ONLY for the set. You can also purchase the 2 e-Book Set here on Amazon.
Leave a link or a comment with your project(s) for this week. Let's do this!
 [Read more 10 Minutes a Day Spring Cleaning posts here.]
You May Also Enjoy: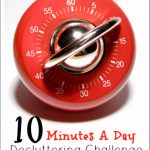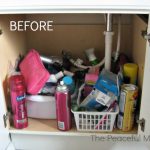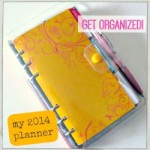 *The book I read was 31 Days to a Heart of Hospitality.
**Affiliate links are included in this post. Read our disclosure policy here for more information.